Dota2 World Pro Invitational Odds: Predictions About the Largest eSport Event in Singapore by ONE eSports
Posted: November 27, 2019
Updated: December 4, 2019
Valve just released the new Dota2 champions

The META changes can twist the outcome of the tournament

Odds and statistics both indicate that Team Secret is the most potential
PGL's event is the biggest Dota2 Tournament in this region. We will introduce to you the ONE eSports' Dota2 World Pro Invitational Odds. Even more, we will give you tips about which team has the highest chance of success despite their long multipliers.
The tournament takes place in the Singapore Indoor Stadium, from the 20th of December. The event features the most professional teams from around the world. If you would like to buy tickets for the event or interested in other details visit ONE eSports' official site.
ONE eSports and PGL offer a total of $500.000 prize-pool
The stakes are high for the competing teams. Probably, you didn't know but, Dota2 has the highest prize-pools in the eSport industry. In this case, the total amount the participants can win is $500.000. The first team on the podium will receive $200.000.
If you are interested in other upcoming eSport events, you will want to bet on LPL All-Star. Or, if you are familiar with eSport betting predictions, let us explain how to bet on auto chess, the new emerging game mode that will change everything in 2020.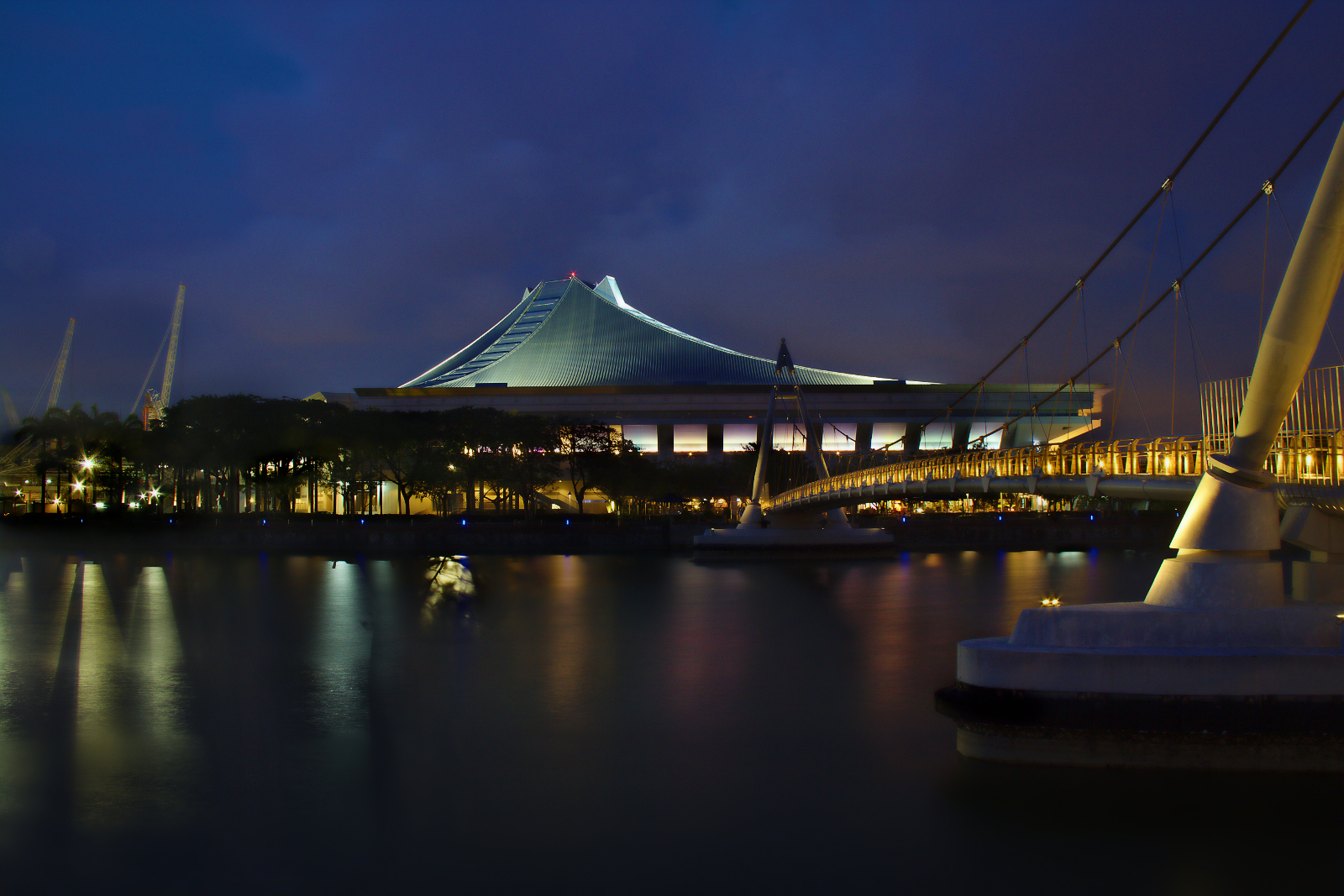 ONE eSports' Dota2 World Pro Invitational Odds Indicate that TNC or Team Secret will be the shoo-in
TNC and Team Secret both have 4.5 multipliers at bet365 which is the shortest next to the others. If we compare what odds and statistics indicate we declare that Team Secret is most likely to win the tournament. TNC also has an outstanding W/L rate, however, a couple of teams have better ones.
In addition, Valve just released their new Dota2 champions. That means balance, therefore, META changes. That means Dota2 World Pro Invitational odds can change based on how the competitors can adapt to the new patches. As a consequence of the unpredictable outcome of the tournament online sportsbooks in Malaysia offer quite high multipliers for every team.
Is Evil Geniuses has a chance?
Based on the Dota2 World Pro Invitational Odds Team E.G. doesn't have too many chances to be the outright winners. However, their statistics are promising despite that the online gambling sites in Malaysia are offering a long 8.5 multiplier on their victory. Since the last patch, in their previous match-ups, they scored 7 victories and 3 defeats just like Team Secret. So, at the moment their performance is even better than TNC's. Our eSport experts expect that Evil Geniuses will take the trophy in Singapore.
GAMBLING News -
November 2022