Bet on Auto Chess: Autobattlers are the Future of eSport
Posted: November 26, 2019
Updated: December 18, 2019
The whole MOBA community is buzzing around this new game genre

We expect a lot of wagers on Auto Chess by the end of 2020
2019 brought something new to the video-game market. The world of competitive online PC games is focusing on a new play-mode. They named it as auto-chess or auto-battler. They are very simple, they only include solo (or sometimes duo) queues. To win, you will need a mixture of strategy and luck. If you are into eSport gambling, you should prepare for that in 2020 you will mostly bet on auto chess.
All the big companies who have an interest in the MOBA industry have created their own auto chess creations in 2019. The first prototype came out as a new mode in Dota 2. In reflection of its unexpected success, Valve created a separated program, Dota Underlords.
A couple of weeks later, Riot and Blizzard also joined the competition  At this moment there are only a couple options to bet on auto chess. However, we expect that in 2020, online sportsbooks in South Korea will offer plenty of wagers on all these games.
What is Auto Chess exactly?
Eight players compete with each other. In the end, there can be only one. You can get rid of your enemies by reducing their health points to zero.
Rounds separate the match. Every turn has two parts, recruit, and battle. At the recruiting phase, you can choose from random units to add to your army.  Right after, in the battle phase, your army will face another player's forces. If you win the battle, your enemy takes damage based on how powerful your army was, if you lose, the same happens to you.
If someone eliminates you, (your health points reach or go below zero), you can carry on to the next match.
Therefore, as you can see, to win a complete match against all 7 players you must try your best. By the way, the game counts you as a winner if you finish in the Top 4. However, it is still important how you participate because most of these games are ranked. The better placing you reach, the more rating points you earn.
What makes the whole thing more complex is that you must make "alliances". That means it's not enough to buy the strongest monsters or warriors. Instead, all the units have archetypes, and if they are fighting together, they are stronger. In conclusion, to dominate your opponents, you must find the best possible synergy.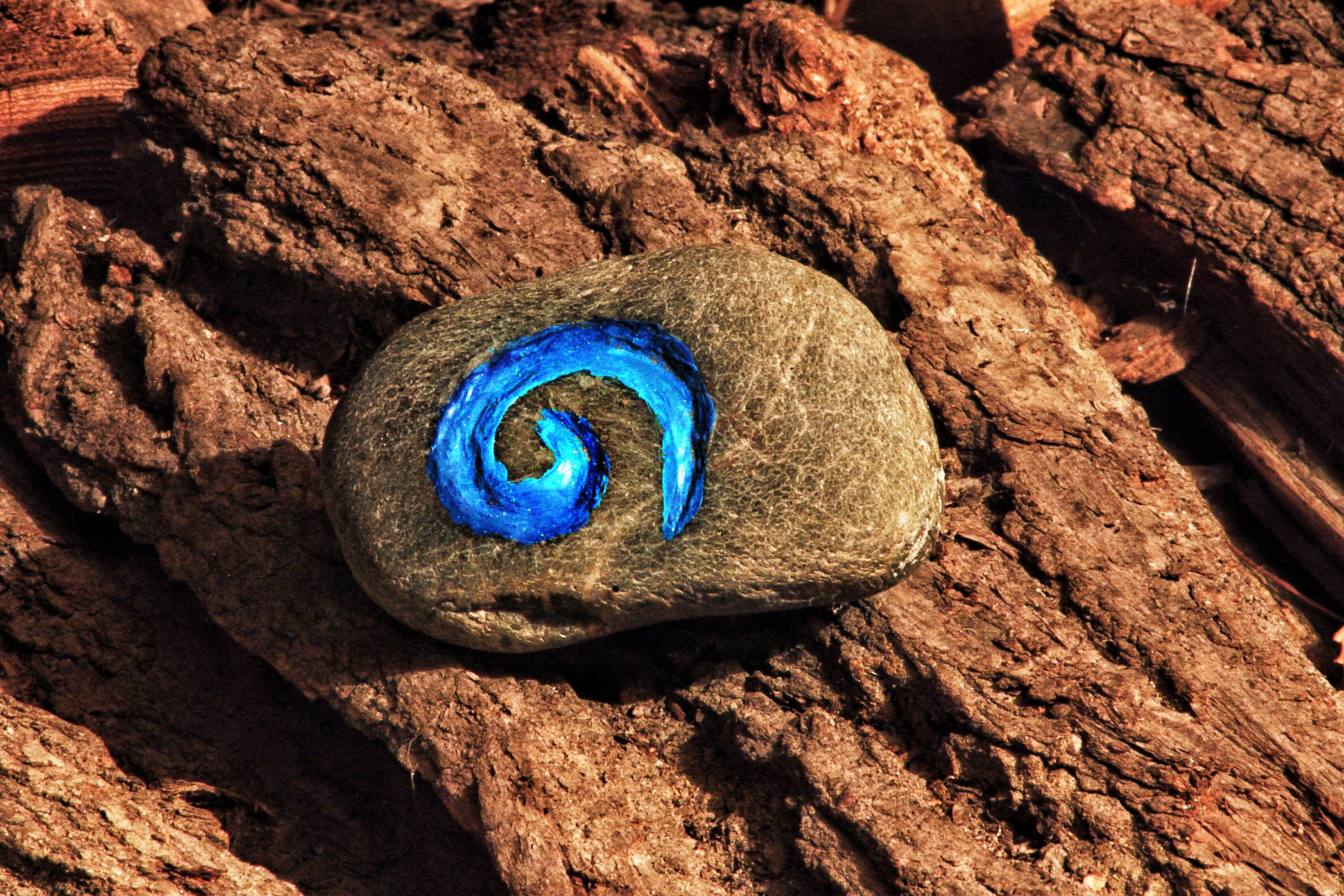 That was the strategy part, here comes the luck
Every round, you must choose from a few options. The shop will only offer 3-5 units for sale in each turn. After every battle, you earn gold to expand your board, or to refresh your shop, to find other fighters. You also need your in-game currency to reach a higher level. Higher-level means more expensive but, much stronger creatures.
The units always offered randomly! That means you must "play with the game". Otherwise, you can follow the most smart-ass strategies, but if you don't manage from the options that the shop offer, you have no chance.
All these modes have the function that if you collect 3 pieces of the same unit, it will transform into a stronger version of itself. If you don't build up these upgraded fighters, you are completely lost.
In sum, autobattlers are the perfect amalgamations of online competitive strategy- and fortune based board-games. If you are interested in any eSport, don't afraid to bet on auto chess. Despite it feels like the whole thing is decided by luck, the rankings picture that the best strategists are always on the top.
The Most popular Autobattlers and tips on how to bet on Auto Chess in 2020
Dota Underlords
We can call Dota's version the first one of it's kind. However, the Dota Underlords is more complex than the original version, which was just an additional fun mode in Dota2. Despite, at this moment, the other two autobattlers are more played than Valve's product, this version is the original one. Anything that came after "Dota's invention" was a heist.
If you would like to bet on Dota Underlords, visit 22bet.
Team Fight Tactics
Riot's TFTtakes place in the universe of League of Legends. The extra feature that Riot included in this version is the special draft phase, when you have to "catch" units, instead of picking them. The champions are running around in a circle. You have to move your character to the one that you need.
That part doesn't sound so exciting, but trust me, with these countless different champions and items this phase gives a lot of extra juice to the game.
If you are willing to bet on TFT check out the odds at 22bet.
HearthStone Battlegrounds
The youngest and also the most promising option is Blizzard's Battlegrounds. Blizzard has its own MOBA, called Heroes of the Storm. Have Warcraft III. (which is the relic that all MOBAs based on) and also World of Warcraft. These games were all able to adapt to this new method, but Blizzard had an evil plan.
They created an autobattler for HeartStone.
Although, in the beginning, most of the people were sceptics. Based on the gameplay trailers, no one expected such fun and balance. Not only my opinion that Hearth Stone's new mode is so unique and well-set that probably it will outrun the others.
Despite the BETA version is still running, they already announced a couple of championships. Therefore, if you want to bet on HS Battlegrounds, visit 22bet and stay tuned for the upcoming events. If you want to master it, take a glimpse at my guide: How to play Hearthstone Battlegrounds
Where can I bet on auto chess?
It's not highlighted in our latest review about 22bet that they are offering a lot of eSport wagers. There are a couple of other gambling pages where you can bet on auto chess games. However, 22bet has the highest multipliers and they have bets on these topics in the long term as well.
Another interesting thing that these games are also available on smart-phones. That means, it's not necessary to infuse loads of money for the  newest PC with the highest performance to play