This transfer breaks 17-year-old record
Until this point, Gianluigi Buffon held the record for being the most expensive goalkeeper in the world. In the summer of 2001, Juventus agreed to pay Parma around £33m (€52m) at the time to acquire his services and that record has stood for 17 years. But once Alisson's transfer to Liverpool from AS Roma is complete it will have given him the title of the most expensive goalkeeper in the world, which is almost more than double what Juventus paid in 2001 for Buffon.
It's safe to say that Buffon has justified his hefty price tag considering he stayed with the Turin side for 17 seasons and won countless trophies in the process, before announcing his switch to PSG earlier this summer.
But it's still unknown how long Alisson will last at Anfield, especially since it's super common nowadays for football players to sign for another side every couple of seasons, despite their clubs shelling out millions for their signature. Bet with some of the best online betting sites in the United Kingdom how long you think the keeper will stay with the Reds.
The deal will be officially signed imminently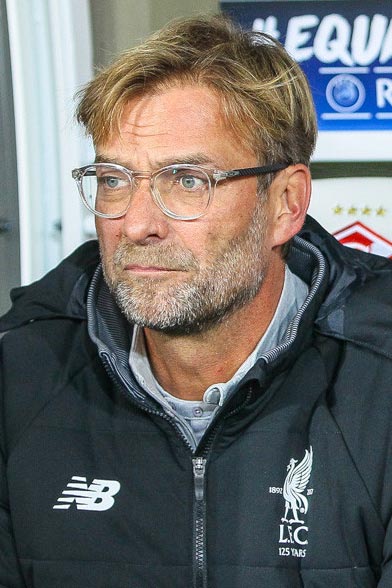 Roma's sporting director Ramon Rodriguez Verdejo, also commonly known as Monchi, commented that the two clubs haven't officially agreed anything yet, but he has admitted that negotiations are in the closing stages which means that the goalkeeper is seemingly on his way Anfield.
"We haven't finalised anything yet (with Alisson)," said the Roma sporting director. "But it is true that the negotiations are advanced and he's over in Liverpool now. When a very substantial offer comes in, you have to consider it. We weighed up the pros and cons and decided to speak to Liverpool."
"Selling Alisson would not show a lack of ambition. For me, ambition is about doing the right thing after thinking everything through."
Alisson has started off his career in 2013 with Brazilian side Internacional, making 9 appearances in his debut season. The following season he showed greater promise but real talent came to light in his third season as he played in 57 games overall, making countless saves in the process, according to online sportsbook news.
Despite attracting lots of interest from many top European clubs, Alisson signed for AS Roma in the summer of 2016, but he played second fiddle to Wojciech Szczesny in his first campaign with the Seria A outfit, making merely 15 appearances throughout the entire year. But after the Polish keeper was signed by Juventus last year, Alisson got an opportunity to shine and that's exactly what he did as he played in 49 across all competitions. Some of his performances in the Champions League particularly caught the eye of bigger clubs, which is part of the reason why Liverpool are set to shell out nearly £70m on the Brazilian, who is still only 25 years of age.