Arsene Wenger Admits to Having Felt 'Lost' After Arsenal Departure
Posted: November 21, 2018
Updated: November 21, 2018
Leaving Arsenal after 22 years in charge of the club made Arsene Wenger feel lost immediately after the departure.
What will Wenger do next?
After the conclusion of the 2017/18 season, Arsenal decided to bring an end to their 22-year long association with Arsene Wenger and instead replace him with Spaniard Unai Emery as the Emirates side wanted to go in another direction, per online sportsbook news.
And following the split, the Frenchman has conceded that it has felt very strange to him personally as he had an abundance of free time on his hands – something that he hasn't experienced while he was in charge of Arsenal. As a result of that, he expressed to having felt somewhat 'lost' in his new environment that didn't involve having to constantly worry about solving problems associated with managing a major club.
"I don't feel retired at all!" – Arsene Wenger
"I remember very well. I was a bit lost because you have time in front of you, which was never the case before," commented the 69-year-old. "You always have a problem to sort out and when you have sorted it, there is another one coming straight away. The next game is always a target in your life."
"It's very difficult, but I took it as a challenge. I don't feel retired at all, I'm basically a competitor. There are many things I don't miss at all, like all the stuff around the game you have to deal with nowadays. But the day, the competition. The achievement that you can do it together, sharing emotions, sharing competitions, ups and downs – you miss that."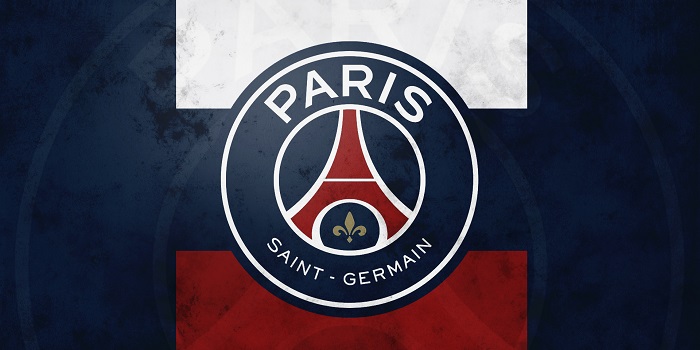 As for his next gig, there were rumours he could take up a directorial role at PSG or even take over managerial duties at Parc des Princes if the club decide to sack Thomas Tuchel should they fail to make it to the knockout stages of the Champions League, considering PSG are third in Group C at the moment. Ironically enough, Wenger would in that case become the boss of a club that sacked the current Arsenal manager.
Bet on Arsenal with Unibet Sportsbook
Since Wenger left Arsenal, the club have experienced a resurgence under new manager Unai Emery, despite having conceded three straight draws in the last three games in the Premier League. Nonetheless, their playing style has evolved that has seen them assert greater control over their opponents relative to Wenger's period; there was even a period when they achieved a 10-game winning streak – a feat that hasn't been thought of possible by the Gunners' support.
With 24 points to their badge from 12 matches, Arsenal are in fifth position on the table, eight points behind leaders Man City and three points behind cross-town rivals Tottenham Hotspur, per providers of internet betting in UK. They've endured a small slump over the last three fixtures, but judging by the way they've played under the new Spanish boss, we're certain they'll bounce back and break into the top four within a short time.
Pep Guardiola's Man City are the favourites to defend their title 7/25 (1.28) and make it a back-to-back achievement, while Arsenal's odds of lifting the Premier League are 125/1 (126.00). That's why it might be better to place your bets on a Top 4 finish for the Gunners 6/4 (2.50), while a Top 6 market offers chances of 1/14 /links/about-unibet-sportsbook.ref(1.08).
(Check out Unibet Sportsbook review for more info about the online betting site.)
GAMBLING News -
December 2022