Top 3 New & Unusual Sports to Bet On, in 2019
Posted: November 21, 2018
Updated: November 8, 2019
Did you know you could bet on sumo?

Kabaddi betting is another option...

But you can place Muay Thai bets as well...

Check out the weirdest betting markets with us!
If you have spent some time browsing the usual books you are familiar with the standard sports for betting. The menu doesn't change. Honestly, why would it when soccer, basketball, and boxing are the games that pull audiences?
At least, that was the case a few years ago. As of now, both bettors and bookmakers seem to be more open towards novelty sports and events. However, it is still a hard task to find new and more unusual sports for betting.
That's why we are constantly scanning the best online sportsbook sites to find new sports to bet on. Finally, our counter has reached 3, which means that we can give a you a neat list:
Unusual sports to bet on #1: Sumo is the original strange sport for betting
It all began with sumo. Our readers have shown great interested in our introductory guide to Sumo betting. Yes, most of us know what the sport is about, but betting on it is not yet widespread in the western world. Usually, sumo odds are available when a bigger tournament is coming up. Therefore, we highly recommend you to keep an eye on the sites where this sport is available.
Read more about Sumo betting!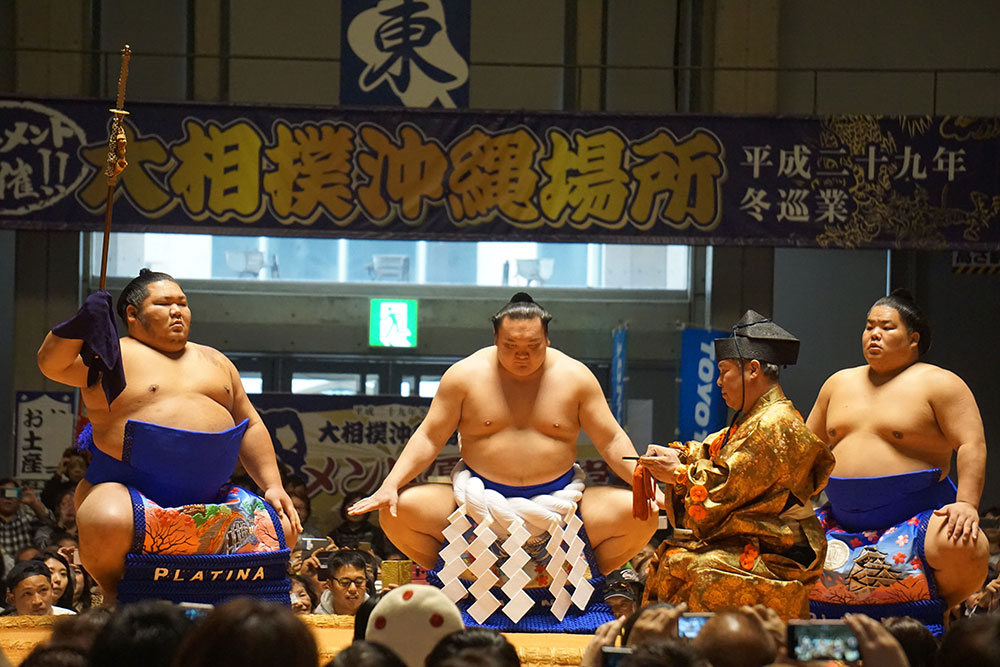 Unusual sports to bet on #2: What is even a 'Kabaddi'?
Unlike sumo, kabaddi seems to be unknown outside the Indian Subcontinent. (It's very telling that English spellcheckers underline the with red.) Kabaddi is a contact sport played by two teams of 7 players. According to its official Wikipedia page, Kabaddi's object is
for a single player on offence […] to run into the opposing team's court
tag out as many of their defenders as possible
return to their own half of the court without being tackled by the defenders.
Currently, the Pro Kabaddi league is the most popular among the bookies and bettors. Before you'd began betting on this unusual sport, make sure to check out its interesting set of rules.
Read more about betting on Kabaddi!
Unusual sports to bet on #3: Muay Thai has a long-tradition of betting
[iframe src="https://refbanners.com/I?tag=d_28152m_4540c_&site=28152&ad=4540″ width="100%" height="100″]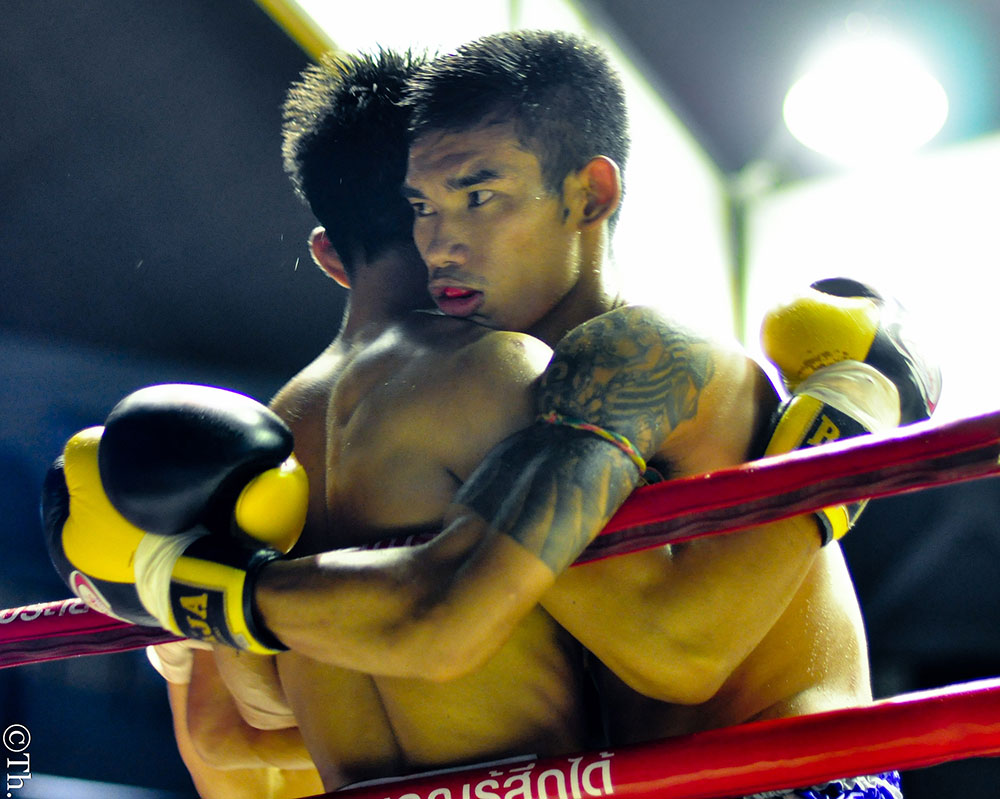 One of the newest sports that was introduced to betting sites is Muay Thai. Again, betting on this sport is not a new invention; it has deep-rooted tradition in Thai culture. However, in it's a new option on the online betting market.
It's also with internet that you can watch these sports on a regular basis. Since there are more and more streaming opportunities, watching Muay Thai fights is easier than ever. What's more it's free.
Read more about betting on Muay Thai!
Start with an edge… it's simple
Make sure to check out our articles about these sports so you have an edge even before you'd begin betting. Also, it's very much worth it for you to keep an eye on our online sportsbook promotions. Our exclusive offers and coverage can earn you a few (or more) extra bucks that you can bet on these novelty sports odds.
Last, but not least, make sure to follow our Twitter @gamingzion where we are focusing on novelty betting opprotunities.