This season's Bachelor is an Australian cult figure, Nick 'Honey Badger' Cummings, a natural entertainer whose presence is forecasted to elevate the show to the next level, just like 1xBet Sportsbook's betting specials.
Hair Colour of the Winner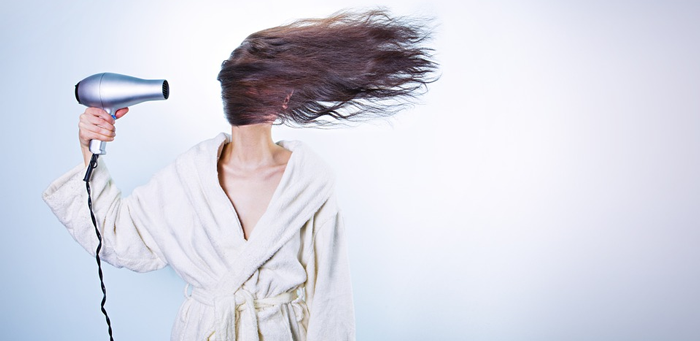 The new Bachelor's private life is not as well documented as you would expect from a celebrity of his calibre. What we know is that Cummings's latest girlfriend, Martine Thomassen, has dirty-blonde hair. That must be one of the main reasons why 1xBet Sportsbook offers the best odds, 7/10, for blonde. However, we have some news from March that might sway you towards brunette (27/20).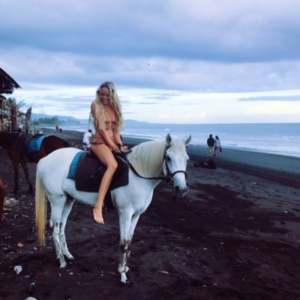 Businesswoman, Kathrine Solly, came forward in March to make a few rounds in tabloids, sharing details about her "really nice" date with Cummings. The ominous night, however, ended with Cummings saying that he will be leaving for a while to film a show. Not much later, Solly learned that the show was The Bachelor. "We had a really nice night, bad timing but wish him all the best – he's a really good dude," she told Daily Mail Australia. Since Solly is brunette, you should consider betting on a brunette contestant winning (27/20).
A rumoured contestant, Cassandra Wood, is also a blonde. Shortly after news broke that Nick 'The Honey Badger' Cummings is the next Bachelor of Australia, Cassandra Wood's name emerged as a possible contestant. According to Marie Claire, Wood and Cummings have been dating previously, which seems to be a returning theme in the show. The previous Bachelor, Matty J, admitted that he met contestant, Laura Byrne, prior to the show. Byrne ended up winning the show. If you believe in patterns, than bet on the next Bachelor winner to be blonde (7/10), as Cassandra Wood is rocking beach-blond locks.
Update: Cummings was photographed on his first Bachelor date with a blonde (7/10).
Will Nick Cummings propose in the finale?
In the history of The Bachelor Australia only the second season ended with a proposal. That's not a good ratio, considering that there have been five seasons to the show already. The next factor to consider is, once again, Nick Cummings's past. He was never married but his relationship with Martine Thomassen lasted five years. Those factors suggest that Cummings will not propose in the finale. If you think otherwise, the odds (6/5) will surely bring you a great profit.
Cummings to wear Tradie underwear on the first episode
Thanks to his turn of phrase and cleverly exaggerated 'Aussieness,' Cummings has built somewhat of a cult following in Australia. Consequently, he was chosen as the face of Tradie underwear and workwear in 2015. His Tradie ads have pushed his celebrity and persona one step further. Since Cummings's and Tradies are almost synonymous, there is some chance that he will show up in Tradie underwear when he meets the girls (4/1).
Check out some more The Bachelor Australia betting specials in the table below:
What Will Nick Cummins Say First?

| | |
| --- | --- |
| Flat out like a lizard drinking | 3/1 |
| Was going off like a bag of cats | 3/1 |
| Sweatin like a gypsy with a mortgage | 7/2 |
| I'm gonna go off like a cut snake | 4/1 |
| Few Roos loose in the top paddock | 5/1 |
| We're on it like seagulls at a tip | 5/1 |
| Busier than a one armed bricklayer | 6/1 |