Eliteserien 2020 betting odds will be out soon. Bet on the Norwegian bandy league in November and December as many interesting matches are coming. Stabaek tops the standings so far, but everything can change by the end of the year.
Eliteserien is the top-division bandy league in Norway. The new season of the competition has just begun, so there are plenty of betting predictions at online sportsbooks in Norway. If you want to choose your favorites, check the current standings and take a look at the schedule of the most interesting matches in 2020.
Eliteserien 2020 schedule for November and December
Luckily, the 2020 Eliteserien matches haven't been canceled due to the current circumstances in the world. There are still games scheduled for November and December and betting predictions are about to appear at online gambling sites in Norway.  Before going through the odds, take a look at the standings.
Currently, Stabaek tops the standings with 4 points after two matches played. This is the only team that has played more than one game this season. Ready is a runner-up with one victory in one match. Other teams have also played one match each except for Hovik, Ullern, and Skeid – they are still waiting for their first entries. Therefore, the Eliteserien standings can change by the end of the year.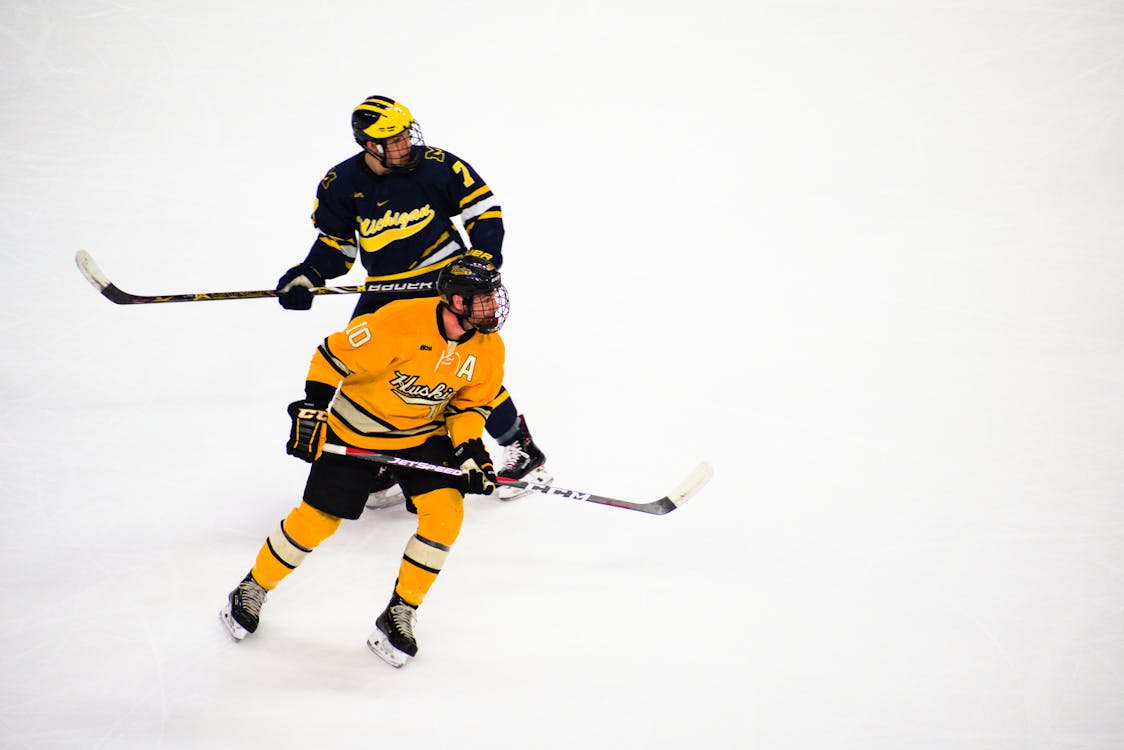 The next bandy matches in Norway will take place on November 22, 25, 27, and 29. The last matches of the year are scheduled for December 2, 6, 9, 11, 13, and 26. Let's see where you can bet on them as well as matches of the Russian Super League 2020, which is also in its full flow.
Eliteserien 2020 betting odds on chosen matches 
What are the most interesting matches to follow at Eliteserien 2020? Primarily, matches with Ready as one of the competitors are of special interest as the team is the reigning champion. They won their first-ever Eliteserien title last year. Therefore, Betmaster Sportsbook is about to give them nice odds to win in their pairs.
Obviously, one of the bookmakers' favorites is Stabaek. The bandy club from Baerum has won the title 18 times, which is an absolute record in the domestic league. It was the main favorite last year as well but finished third in the end. However, Stabaek still leads most Eliteserien 2020 betting odds like any other titled club would do.
To find betting odds on Norwegian Eliteserien 2020/21, check Betmaster Sportsbook regularly. The odds are updated as soon as the previous series of games is over.