Now that UCL underway, fantasy managers will be itching to get the best value for their money as they build their team. Fortunately, we've handpicked some of the current best UCL fantasy players to pick four your ultimate 2020/2021 team. 
Without a doubt, selecting players to build the ultimate fantasy team in any league is no walk in the park. According to our how to play Champions League fantasy for real money guide, there are several rules and strategies to consider.
In particular, the budget which will most likely limit you on the number of star players you can pick. However, you can still get the best value for your money without breaking the bank whilst playing on FanTeam. Let's see which goalkeeper, defenders, midfielders and forwards are the best UCL fantasy player to pick to earn you the most points.
Best UCL fantasy players to pick from goalkeepers
Presently, Édouard Mendy is one of the best UCL fantasy players to pick to build the ultimate team on FanTeam. According to the online daily fantasy sports news in The UK, the Chelsea and goalkeeper will cost you only €5.1m.
Without a doubt, this is a bargain considering how much Mendy has achieved for new club Chelsea. So far, the Chelsea debutant has settled well into the English club after leaving Rennes. Overall, after eight domestic and international league appearances for the club, Mendy has only conceded one goal (EFL Cup).
Most importantly, Mendy has kept clean sheets for all of Chelsea's UCL games making a valuable pick in this season's fantasy league.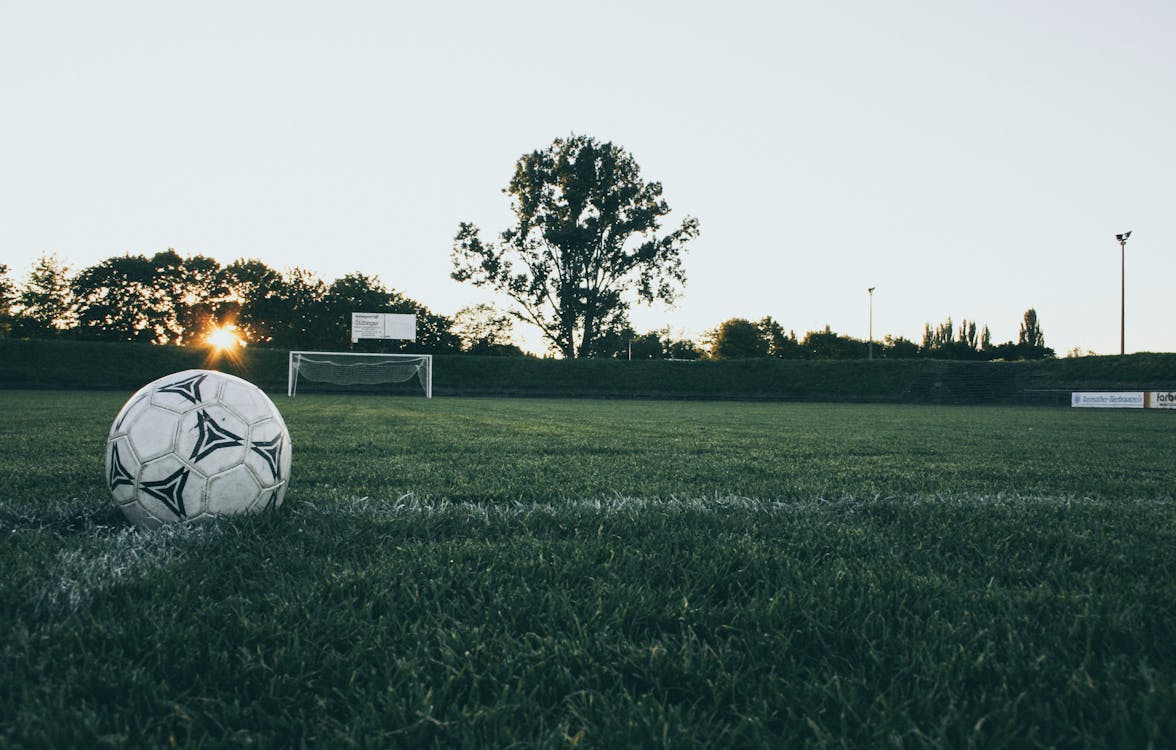 Get the best value for your money when picking out potential defenders
So far this season in the Champions League, Sevilla have proven to be among the most solid teams in defense. This comes after the La Liga club recorded clean sheets in their first two games against Chelsea and Rennes.
Without a doubt, Diego Carlos has been at the forefront of Sevilla's defense so far this season. As a result, Carlos has accumulated a respectable 21 points, thanks to two clean sheets and 270 minutes of game time.
Overall, Carlos is a steal at €5.1m and among the best UCL fantasy players to pick when playing on FanTeam. Furthermore, another player to consider without breaking the bank this season is Atalanta defender Cristian Romero.
So far, Romero has picked up 19 points thanks to a whopping 33 ball recoveries. Consequently, the defender who's currently valued at €4.9m is a strong yet affordable defender to consider when building your team.
Top affordable UCL fantasy picks for midfielders
Normally, it would cost you between 9-12m to pick the top goal-scoring midfielders for your fantasy team on FanTeam. Fortunately, we've picked valuable, yet affordable players to complete your UCL team on the online daily fantasy sports in the UK.
So far in the UCL, Ferran Torres has been on fire for Manchester City scoring in all three matches. Now he's racked up an impressive 23 points and is definitely worth his €7.6m price tag.
Furthermore, Casemiro has also proven to be an affordable best fantasy players to pick in midfield this season. The Real Madrid midfield is also in form after accumulating 22 points performing particularly well in ball recovery.
All in all, you won't have to break the bank with Casemiro's €6.2m price tag.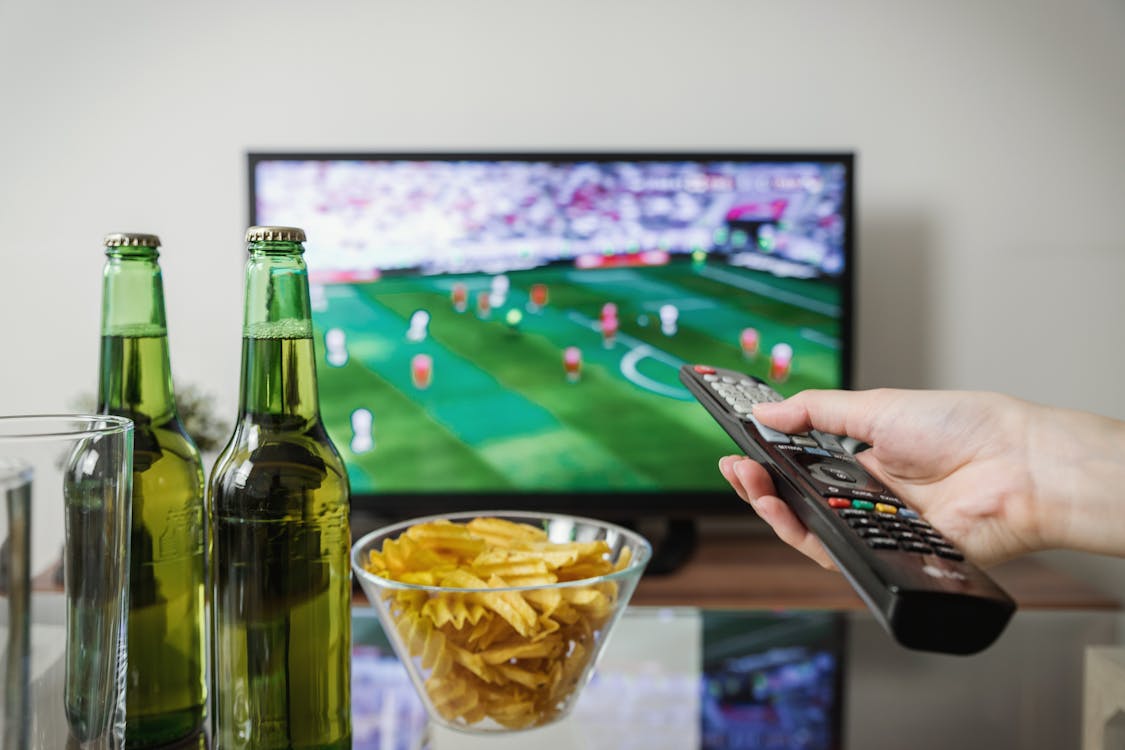 Best UCL fantasy players to pick in attack
Lastly, let's see who among this season will be among the affordable best UCL fantasy players to pick for forwards. Firstly, Alassane Pléa stands out as clear favourite among this season's fantasy managers after racking up a whopping 28 points.
Undoubtedly, the Mönchengladbach forward has made his presence known after accumulating 18 points in a single game against Shakhtar Donetsk. Consequently, it will be difficult for fantasy manager on FanTeam to ignore Pléa who's also a steal €8m.
Lastly, Duván Zapata is another affordable forward to consider when building your ultimate fantasy UCL team this season. So far, Zapata is proving to be an asset for Atlanta in attack scoring in all the UCL matches.
Consequently, Zapata will be a much cheaper yet valuable alternative to the likes of Messi at €9.7m.
Be sure to read our latest review about FanTeam, the leading daily fantasy sports site to play Champions League Fantasy.