Best Irish Sites for eSports Betting
A respectable share of the Irish are gamers

The biggest eSports games are covered on these three sites

Choose from the 3 best Irish sites for eSports betting
In this article, we're going to list the three best sites for eSports betting in Ireland. You'll find the option to bet on the biggest games in the world and we also put together some handy guides for you. These are the best Irish sites for eSports betting.
Despite having a smaller population, Ireland has its fair share of gamers. Many eSports professionals hail from the island nation as well. Names like Jordan Crowley, Justin McNally, or Joshua Juliano might not mean much to the regular person, but they ignite passion in those who are well-versed in the gaming world.
For those who'd like more information on the topic, we put together a short description of the eSports community. If you're only interested in the top Irish sites for eSports betting, skip right to the second subsection.
Short Description of the Irish and Worldwide eSports and Gaming Community
In general, eSports have been increasingly getting more popular for a decade now. As the online world keeps extending, online bets and eSports will thrive. Nowadays, the majority of online sportsbooks in Ireland and the world cover eSports. Ireland's population consists of just a little over 5 million people in 2022. According to multiple reports, 700.000 out of the 5 million are regular gamers. There isn't a comprehensive study to back this number however so it was likely generated based on online gaming activity.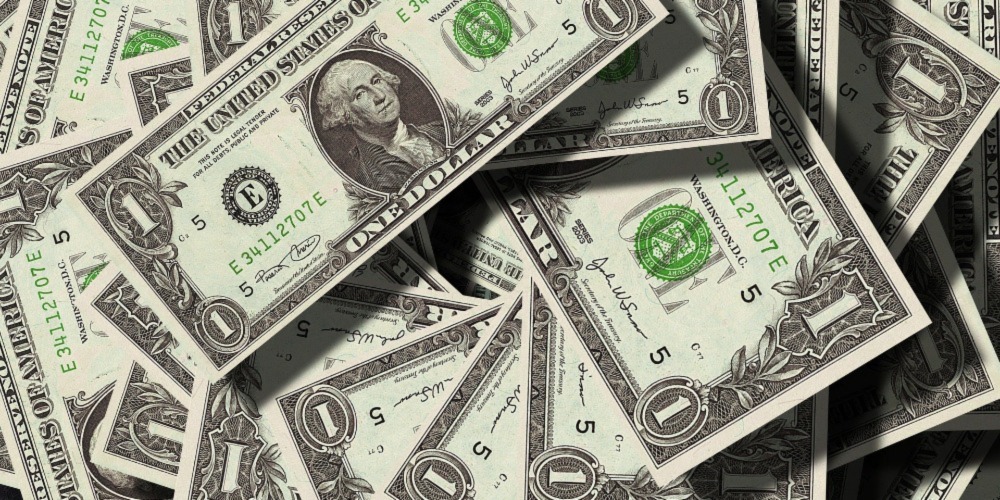 While eSports are getting more recognition worldwide, there are still some places that don't accept it as a sport. According to an estimate, the global gaming and eSports industry will bring in over $200 billion yearly revenue by 2024. But regular gamers and eSports athletes differ. For example, in the US there are only around four thousand professional eSports players. Compare this with the 200 million fans worldwide, it's pretty insane. With growing viewership numbers, eSports is expected to take over multiple sports in the following years.
22BET Sportsbook Includes Odds for the Biggest eSports Events
Online sportsbooks in Ireland and sports betting are extremely popular. More sites mean more options to find the best Irish sites for eSports betting. Along with its many betting categories, 22BET Sportsbook covers a lot of eSports events as well. The majority of the events on this site are related to CS: GO, Dota 2, League of Legends, and Valorant. These are also some of the biggest markets for eSports currently but you can find other games on the site as well. We also covered the biggest upcoming eSports events which include the previously listed games.
Betting types in eSports can vary to an extent. For example, in FPS games like Valorant or CS: GO you will have 1X2 bets, handicap, correct score, total maps, rounds, and more. Whereas in Dota or League of Legends you'll see markets like frags, dragons beaten, destroyed inhibitors, and so on. If you're already familiar with the games, you'll have no trouble figuring out what to place your bet on. But if you're just getting into the sport, this eSports beginner guide is for you.
Bet365 Sportsbook is Among the Best Irish Sites for eSports Betting
Bet365 is a great online sportsbook site in general. The site has a nice design with many betting categories and markets. It's also one of the best Irish sites for eSports betting. Bet365 offers coupons which are hot bets that are always changing, bet boosts, and even outrights betting for tournaments. Depending on what time, as in which month or week, you're on the site, the majority of eSports betting markets will be CS: GO, League of Legends, or Valorant. We also have a betting guide for Valorant if you prefer FPS games.
Apart from the most popular eSports games, Bet365 Sportsbook also covers Dota 2, Overwatch, KOG games, Wild Rift, Starcraft, Rainbow Six Siege; sports-based games, and even mobile games. The site is extremely easy to navigate and eSports betting is very convenient. We also recommend taking advantage of outright tournament betting which is not available on every online sportsbook site in Ireland.
20Bet Sportsbook Makes It Into the Top 3 Irish Sites for eSports Betting
20Bet Sportsbook makes for another great sports betting site overall. There are a lot of options, a lot of betting categories, and markets. But the first difference you notice is that eSports isn't a separate umbrella category as the markets are all separated. So you'll find eSports CS: GO, eSports Dota, eSoccer, King of Glory, League of Legends, and Overwatch. Here comes the second big difference from the other sites, there is no betting option on Valorant. Despite all this, 20Bet Sportsbook is still one of the best Irish sites for eSports betting.
The previously mentioned separated eSports markets all have prematch and leagues sections. The former is for general betting lines while the latter is used to navigate the site and categories easier. League of Legends has the most bets on 20Bet Sportsbook. It's the game with the most betting categories on the site as well. If you want to find which eSports fits you the best, check out our guide.
GAMBLING News -
December 2022