The best place to play poker is one of the most common questioned asked, especially by players seeking a low odds $1/$2 or $2/$5 no-limit hold'em game. The problem is looking for an answer in all the wrong metrics. Are the comps generous? Is there decent food? What's the decor and lighting like? And finally, just how competent are the dealers and pit bosses? So many questions…and all for things of little consequence.
Introduction: The Best Place to Play Poker
Creature comforts will not add much to the game. And it's the game itself which is of paramount importance. The right question revolves around whether this particular game is suited to you. There are a number of factors which can make or break the overall experience of playing poker. Let's have a look….
More Chips Means More Action
You first questions should always be about how much money is already in play. Take a look around at the other players. The best of them will have a huge pile of chips at their elbows. They obviously have a skill set that lets them help themselves to large chunks of the other player's chips. Using, what online poker news in the US might call, "Highly Aggressive Tactics", that player is going to be able to rule the roost. If the betting caps out the buy-in and top up at say $500, then with $500 stacks it's pretty easy for him to preflop, then bet, bet and then shove without any oversized bets or even raises.
The Best Place to Play Poker: Aggressive Tactics
Now suppose you just want to play a $2/$5 game but with $1,500 stacks. In these games expect much less limping and more straddle. With opening raises and more 3 bets and over bets. You see, the expert poker player is much more likely to use aggressive tactics to his own advantage. These actions are to make the novice player feel uncomfortable and thereby induce mistakes. In order to take advantage of these tactics, the expert player must seek out these deeper staked games. Or you can always play online, with sites like Intertops Poker.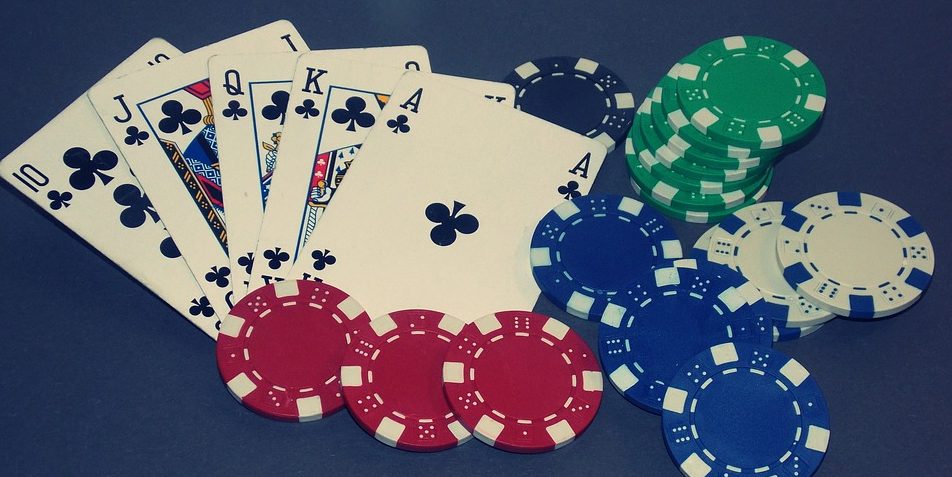 How Much Risk and Variance Do You Want?
The friendliest games, and those with less stress and more "fun" can be found in poker rooms with a smaller buy-in. They will have smaller caps and maybe more restrictive straddle policies. You'll find fewer profession players here as their highly aggressive tactics are not welcome here. If whilst playing in these games you happen to run bad or make a mistake, it's not the end of the world. You will not be needing a huge bankroll to be able to top up or start over. It's the same story in online poker rooms like Intertops Poker. There may well be less "action" in these rooms but playing against lesser or less skilled players can certainly turn a comfortable profit. Also, if the stacks start getting too high for you, don't hesitate to ask for a table change.
Test Your Blade
Now if you want to test yourself against the best players, then you should look for higher buy-in caps or rooms that allow a larger stack on the table. Rooms that allow a straddle from the button and even rooms that allow a bomb pot if all players agree, are the places to test your metal. But be prepared for "Highly Aggressive Tactics" at every turn. Though the action can be thrilling, it's a wild roller coaster ride that can leave you feeling sick at the end. Maybe try your luck with these online poker sites in the US.
Conclusion: The Best Place to Play Poker
The best place to play poker is in the room where the play corresponds to your level and style. Touring around a casino be sure to check the buy-in caps and other policies. These will help you identify when you're going to be out of your depth. Only then should you take into account the creature comforts.