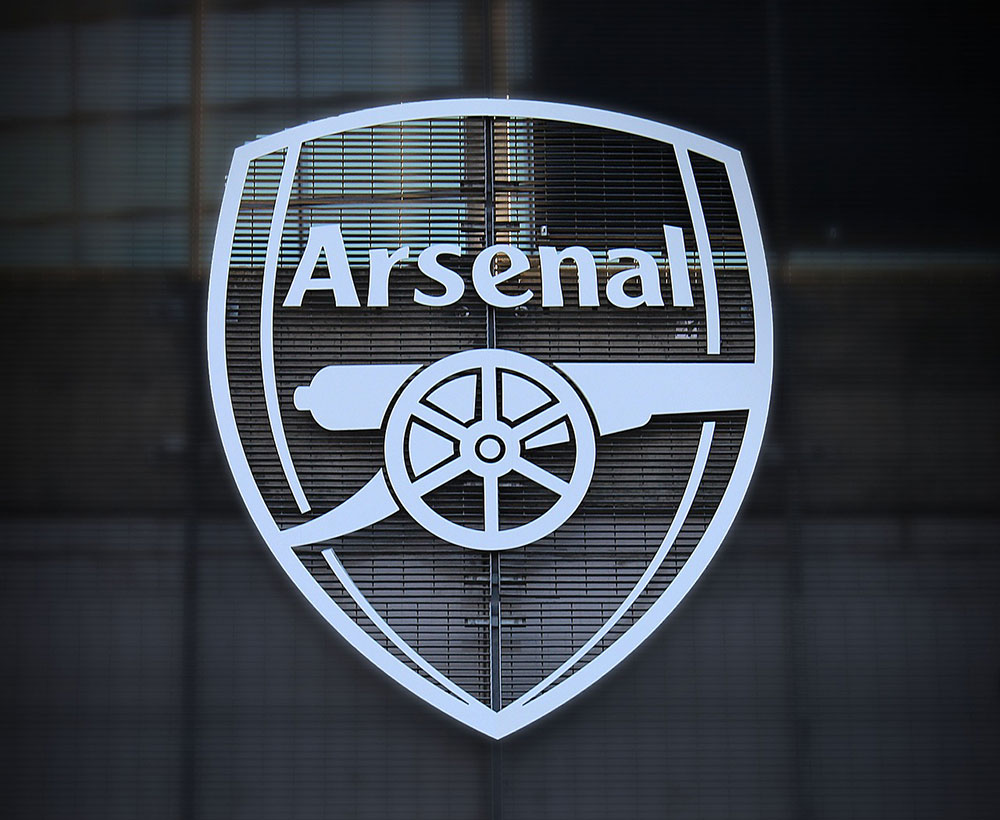 According to online sportsbook news in the United Kingdom, the Gunners are currently on a 16-game unbeaten run in all competitions. Finally, the fans are beginning to believe in the new manager, Unai Emery. It seems that he is taking the club to the next level. If Arsenal continue scoring goals and winning games, they could be the best PL club in London by the end of this season. You can bet on that with 9/2 odds at Unibet Sportsbook.
Which club will have the best finishing position in the Premier League?

#
Club
Odds
1.
Chelsea
11/20
2.
Tottenham
5/2
3.
Arsenal
9/2
Bet at Unibet Sportsbook! (Premier League – Outrights – Best in London)
Arsenal are perfectly Bouncing Back
After two losses against Man City and Chelsea, Arsenal bounced back with perfect record. Some spectators thought the good results were coming from easy games against lower tier teams. However, after (1-1) draw against Liverpool at home, Arsenal proved to be able to compete with top teams in the League.
Arsenal are improving not just as a team, but also the players are getting better at the individual level.
Aubameyang has been named Premier League player of the month for October. He has seven goals in Premier League so far, despite often deployed on the wing. His teammate Aaron Ramsey won the Goal of the Month award for his strike against Fulham on October 7.
Without New Striker Chelsea May lose their Spot
Another football club in London (Chelsea) are challenging for the top four or maybe even for the title. They have better record than Arsenal as of now. Under the leadership of Maurizio Sarri, Chelsea are 12 games unbeaten in Premier League. However. they are four points behind the leaders Manchester City. If they solve their problems up front, they can finish their season as the best PL club in London with 11/20.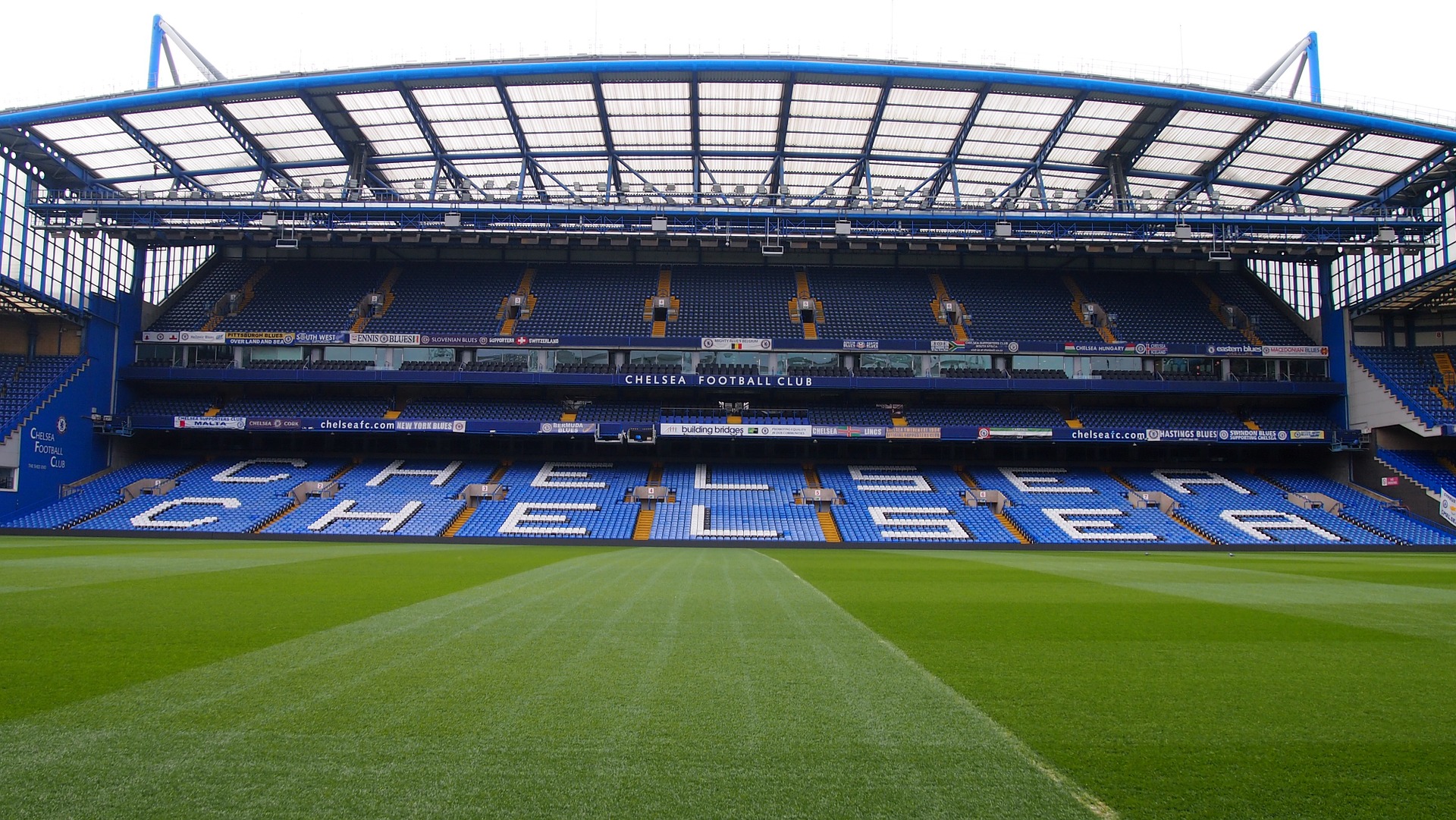 According to online sportsbook news in the United Kingdom, Chelsea forward Eden Hazard scores and assists at a rate of one every 72 minutes. He is one of the top scorers with 7 goals in Premier League so far. Yet his forward teammates Alvaro Morata and Olivier Giroud are not scoring enough. So, if Chelsea fails to find new scoring machine that can help Hazard, they may lose their spot in the top four.
Tottenham Lost Three Games in PL
According to Unibet Sportsbook, Spurs stand at 5/2 to finish their campaign as the best PL club in London. However, we do not recommend betting on them. With lack of summer signing, Tottenham lost three times in Premier League so far. They are currently in fourth place with just one point behind Chelsea. With the pressure of Champions League fixtures, Tottenham will find it difficult to stay up to the challenge and may slip down at any time.