Bet on Brawl Stars – 2020 ESL Vodafone Championship Predictions
The Playoffs will take place at the end of May

The Finals will be in June

Based on the stats MKERS is mostly likely to win
As esports is getting bigger and bigger, betting on this market will be deeper and deeper in common sense. Even more, mobile esports is also rising continuously. Today we will talk about the option to bet on Brawl Stars, on the ESL Vodafone Championship. According to the betting odds at the 22BET Sportsbook, MKERS is the most potential shoo-in.
Brawl Stars is a free-to-play mobile game with in-game purchases. It's a development of Supercell. It's a battle royal, thus mechanical skills are more important than strategy. The game became so popular in Italy that it has its place even at the 2020 ESL Vodafone Championship. The Finals will take place in June.
As time goes by, online sportsbooks in Italy are paying more attention to virtual sports. While the odds are not especially high, you can easily predict the outcome of the wagers. Thus, if you would like to bet on Brawl Stars, you should consider to bet on Clash Royal as well. Since these games are excellent to start esports betting because of the simple controls and basic rules.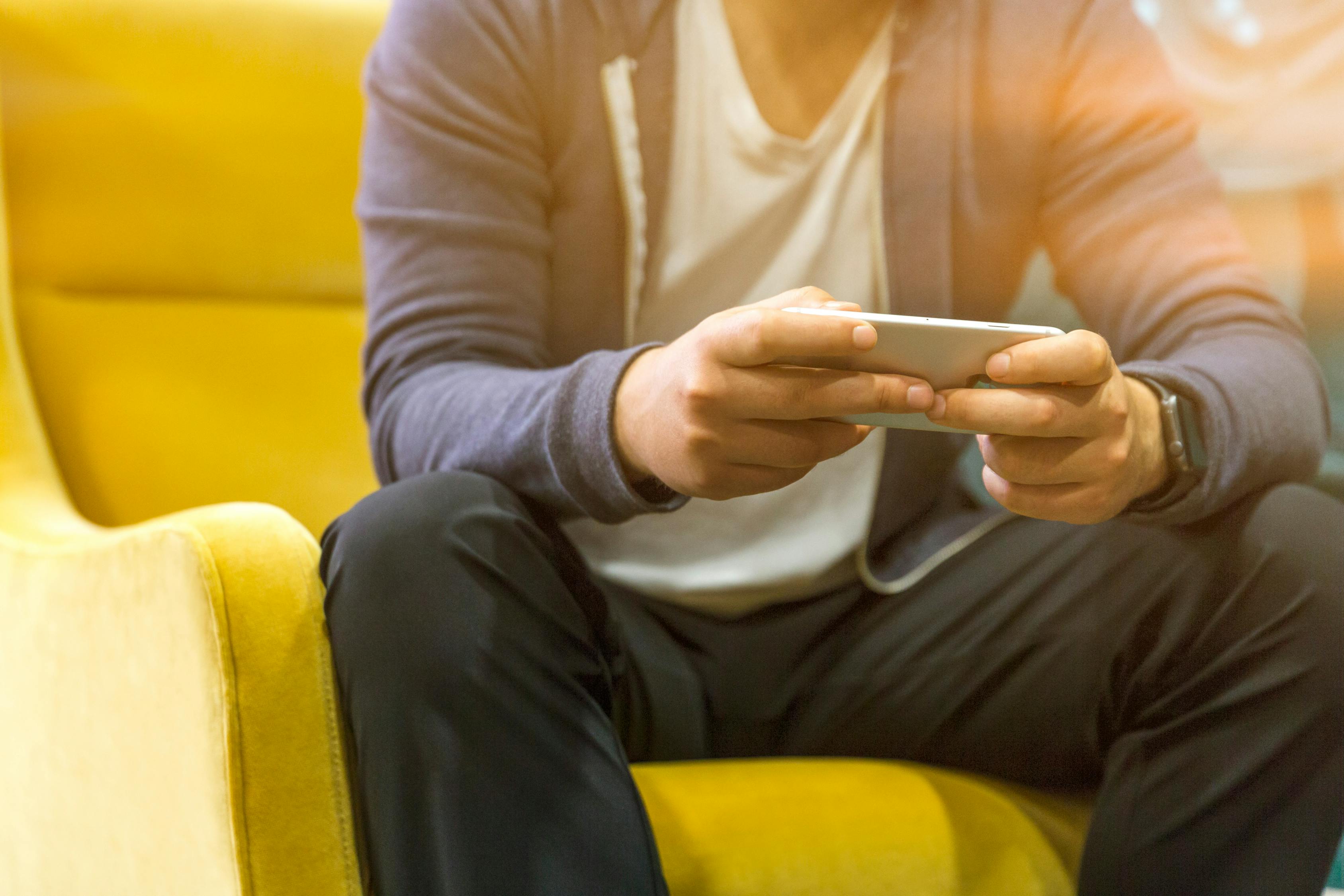 Bet on Brawl Stars ESL Vodafone Championship to be won by MKERS
Since Brawl Stars isn't the most popular game on the market, the professional scene is pretty small. According to the betting odds and the statistics of the 22BET Sportsbook, MKERS will win this year's ESL. He is facing another epic mobile game esports team on the 26th of May, Qlash Forge. MKERS' odds to win the battle are 1.77 at the online gambling sites in Italy, while their opponent Qlash has just a little higher 1.984 multipliers. The other match of the playoffs will between Outsider – BEAT GAM and OutPlayed Italy!. This game is likely to be won by Outsider who has the shortest odds in the scene with a 1.46 value. Outplayed has a way higher 2.59. Thus, in the finals, we can expect an MKERS vs Outsider matchup.
In summary, a bet on Brawl Stars can be rewarding if you place your wagers this week since the potentials' odds are probably get higher in the later period. Also, if you bet on mobile games, you choose the best way to start esports betting since the rules and the mechanics of the games are way easier to follow than the popular games'.
GAMBLING News -
November 2022