Bet on Mobile Games – Earn Money While You Killing Time
Mobile games are the official way of killing time

Why don't you earn some money while you are playing Candy Crush
Nowadays, you literally can bet on everything. Now we will talk about the option to bet on mobile games. It's not just about mobile slot games but very popular applications and about sportsbooks that make wagers on them.
Everyone is playing with something on their phones. Back in the days, people played with crossword puzzles and sudoku while sitting on the subway. At the moment, Candy Crush and all the other simple but amusing activities are the official ways of killing time. Therefore, online gambling sites in Japan created plenty of Live wagers on these applications.
If you bet on mobile games, you can wager countless times a day
If you choose 22bet as your virtual shelter from the disasters of everyday life, you will have a lot of amusing opportunities. I mostly mean the Live betting options. Also, as it's highlighted in our latest review about 22bet, they offer wagers on very different topics. You can even bet on the newest games or bet on robot fight.
Some mobile games even count as an eSport
To be true, online sportsbooks in Japan prefer popular and simple games. However, if you bet on mobile games you will mostly do Live betting. In other cases, if you are looking for the competitive skill-based applications, you will find them in the eSport section. Therefore, this thing is more about fun and money-making than betting on the player that you are rooting for. So if you would like to wager on Angry Birds, 22bet is your page.
Always choose the games that you are familiar with
If you bet on mobile games or on any kind of game (like if you bet on Sonic or bet on Street Fighter or you bet on old games) you mostly bet on a virtual match. Therefore, the personal element is taken out of the system. That means, everything is about Fortuna and of course your knowledge. While a regular match can include unexpected twists, in these cases, you can easily predict the outcome only based on statistics. However, you should only bet on games that you are familiar with.
The list of best mobile games that you can bet on
Cut The Rope
One of the first popular mobile games. Everyone loved it. However, nowadays less and fewer people use it frequently.
Subway Surfer
It's still one of the most played mobile games that you can bet on. Subway Surfer is quite old but the funny physics and the fast game-pace make it hilarious. By the way, its odds are not too high.
Angry Birds
I think it will be evergreen for decades. While the Angry Birds industry was grown bigger than any other mobile game's, the wagers include low odds and not too diverse betting options.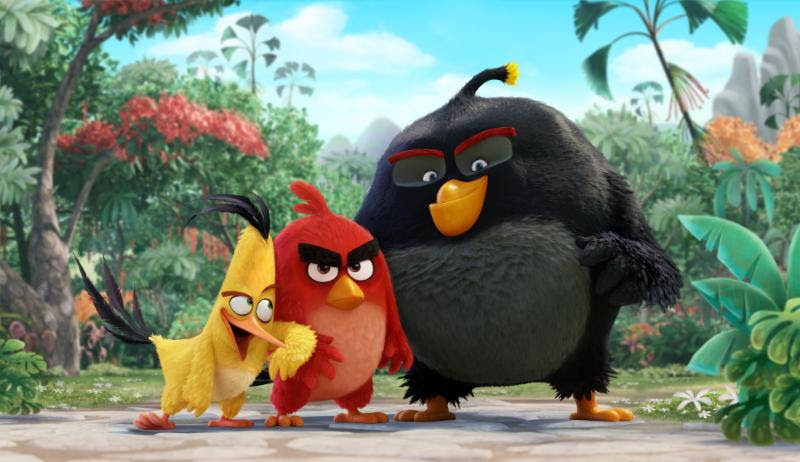 Rumble Stars
This one is not the most famous. By the way, the odds are always lovely. You should download the game and play a couple of hours to understand how does it work. If you have a broad knowledge of it, you can expect serious income if you bet on this mobile game.
Dota Auto Chess
Always high odds. Also, this one is not just about hitting your screen but requires a lot of knowledge of the game and a well-set strategy. These kinds of autobattlers were originally PC games, but developers created mobile versions as well, in the reflection of the low system requirements. If you are into eSports gambling you must bet on auto chess.
However, if you are a hopeless romantic and more into classic gambling, you can even start playing live dealer casino games on your mobile phone. Then you will still bet on a mobile game, but the old-school way.