At the ripe young age of 42, Elvis Presley met his maker on the toilet at the Gracelands Mansion. He was trying to squeeze one out sideways due to a diet which included peanut butter, banana and bacon sandwiches. And yet there is someone who bet on Elvis, that it's all fake, and that he still walks among us.
Introduction: Bet on Elvis Being Alive
The King, Elvis Presley, who died in August 1977 at the age of 42, has been dead and worms meat for over 50 years. And yet a poll in 1977 found that 4% of Americans believed him to be alive and well. Even a Facebook page dedicated to the living King now has more than 31,000 followers. Quite when these rumors started is unsure. Though the thinking is that he faked his own death to escape the clutches of the mafia. He ended up in witness protection after infiltrating a criminal organization for the FBI. This theory has been given wings by the fact that Presley's name is mis-spelt on his tombstone. The coffin-sized copper plaque in Graceland reads "Elvis Aaron Presly." But fans are quick to point out that Elvis always spelled his middle name "Aron" — with one "a." Sounds like suspicious minds.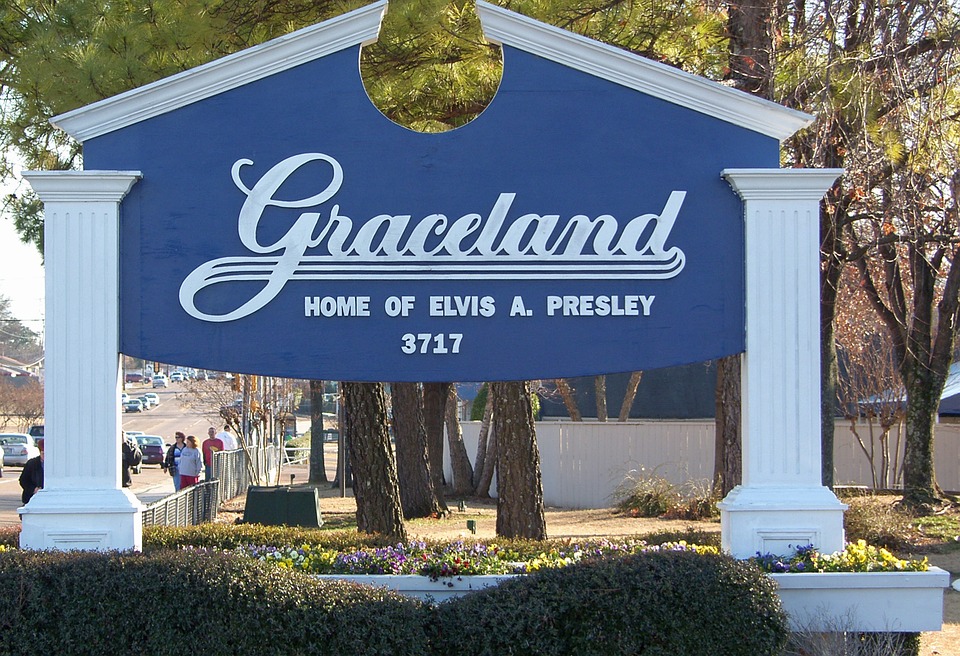 The Bet on Elvis Being Alive
Yet in 2017, the bookmaker, Paddy Power took a bet from an optimistic punter that Elvis was alive and shaking and grinding those hips somewhere. According to online sports book news, for his bet on Elvis, he placed a £25 bet, at odds of 2,000/1 that the King would be found alive before the years end, and a total of £300 at 1,000/1. If he won then he stood to gain a hefty £350,000. Throughout the first months of 2017, the persistent customer had been bugging the UK book maker, Paddy Power to take a punt on Elvis being alive. After some research, they accepted the bet from the punter in Kent.
Suspicious Minds
As with many sports book sites, this series of bets was placed over both the phone and internet. And all within a period of 48 hours. With his bet on Elvis, if Elvis was found alive before the year was out, then he stood to win a cool half million dollars. A punning spokesperson for Paddy Power told the Daily Star Newspaper, "I'm All Shook Up at this punter's bets, which seem impossible – but clearly he has a Suspicious Mind." He went on to say (or sing), "I think he might be barking up the wrong tree, in which case he's soon set to be crying all the time just like the dog in the King's hit song." Having said that, maybe the punter knows something we don't, such was his insistence on placing the bets. I'm not sure another sports book, like Bovada would take such a bet today.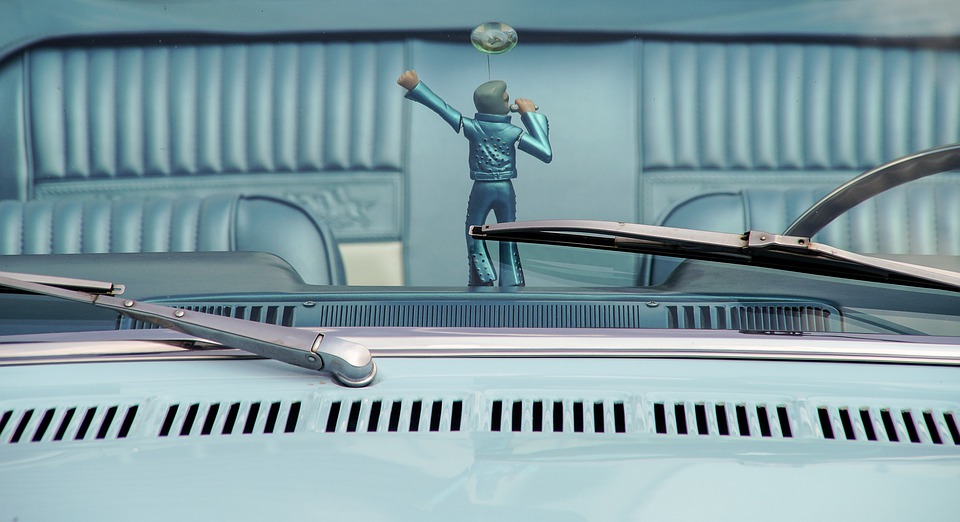 It's Now or Never
The "King of Rock 'n' roll" has been seen all over the world since his rather undignified death on a toilet in 1977. And, no he wasn't eating a peanut butter and banana sandwich at the time. Though he did suffer from chronic constipation, he actually died of a heart attack. Yes, the two things are related. For the conspiracy theorists he's usually spotted out and about in the most mundane of situations. Sometimes in his white jumpsuits and rhinestones. The general consensuses being that he faked his own death to live a normal life away from the spotlight. On Jan 8th 2017, Elvis was seen outside Gracelands. The image blew up after being shared on social media. The slightly blurry photo shows an overweight man with a large white beard. (Bro tip: could also be Father Christmas or Saruman!).
Bet on Elvis: Don't Be Cruel
Another photo was taken a year after his death at his pool in Gracelands. In 1988 a woman in Michigan spotted him at the local supermarket, dressed in sequins and his signature white jump suit. She later saw him in the Burger King. I think we can safely say that she was off her meds that day. Another rumor is that he appeared as an extra in the movie, Home Alone in 1990. Not to outdo the USA for certifiable nutters, he was also a regular sighting in Hong Kong during the 1990's at the Lan Kwai Fong entertainment hub. In 2003 a waitress says she served Elvis a sandwich at a Laguna Beach restaurant. In Jan 2020 a tourists produced a black-and-white photo she claims was taken on November 4, 2019. It shows the now 85 year old superstar in a wheelchair on the grounds of his mansion.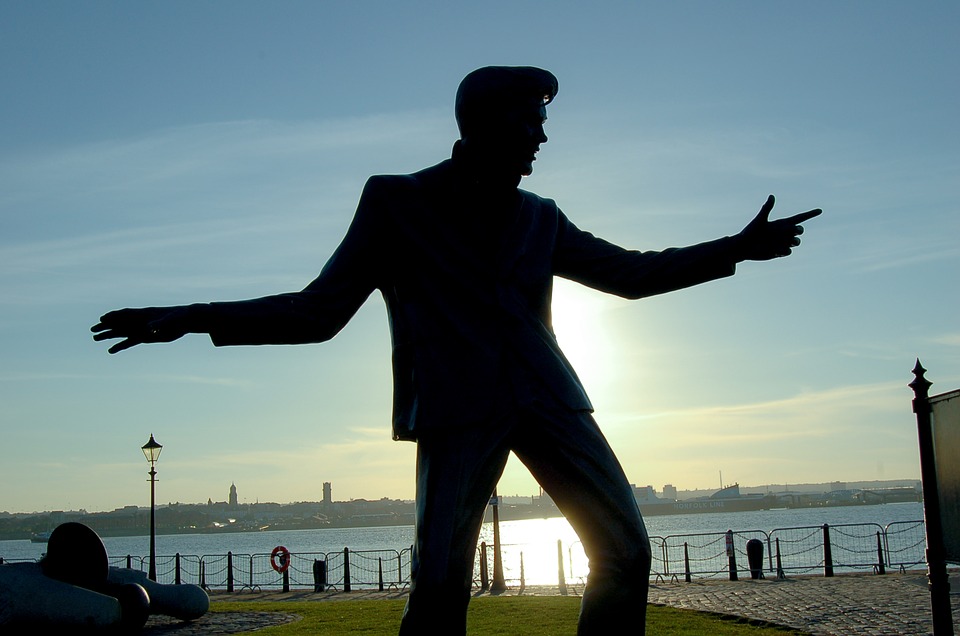 Don't Cry Daddy
Back to our punter. The guy lost his bet on Elvis. I guess he's feeling lonesome tonight as he stares at his blue suede shoes at the heartbreak hotel. And he's all shook up. But he never revealed his source of information on why he placed those bets in the first place. Or why he was so certain. Suffice to say that we are still awaiting for those pesky aliens to return to Area 51 of our Flat Earth and bring King Elvis back to us. The Illuminati are also waiting alongside those invisible shape-shifting lizard people who silently live side by side us humans.