Bet on EVO 2020: Who Will Be the Japanese Street Fighter V Champion?
EVO Japan is one of the biggest eSport events of the world

Odds indicate Punk will defend his title
If you are into Asian eSport wagers, you can't miss this bet on EVO 2020 Street Fighter V Tournament. This part and the Super Smash Bros challenges are the biggest stunts at the act. Take a glimpse at our short article to be aware of the latest predictions.
EVO has an American event and a Japanese as well. At the moment, we are talking about the Asian version because the most profitable bet on EVO 2020 is the one on Street Fighter V. Unfortunately, online sportsbooks in Japan didn't create their wagers on Super Smash Bros, but if it happens, I will let you know immediately.
Happening takes place in Tokyo. From the 24th to the 26th of January. EVO (Evolution Championship Series) is an annual eSport gathering. Most of the participants Japanese, but the most potential shoo-in is the American Victor Woodley aka. Punk.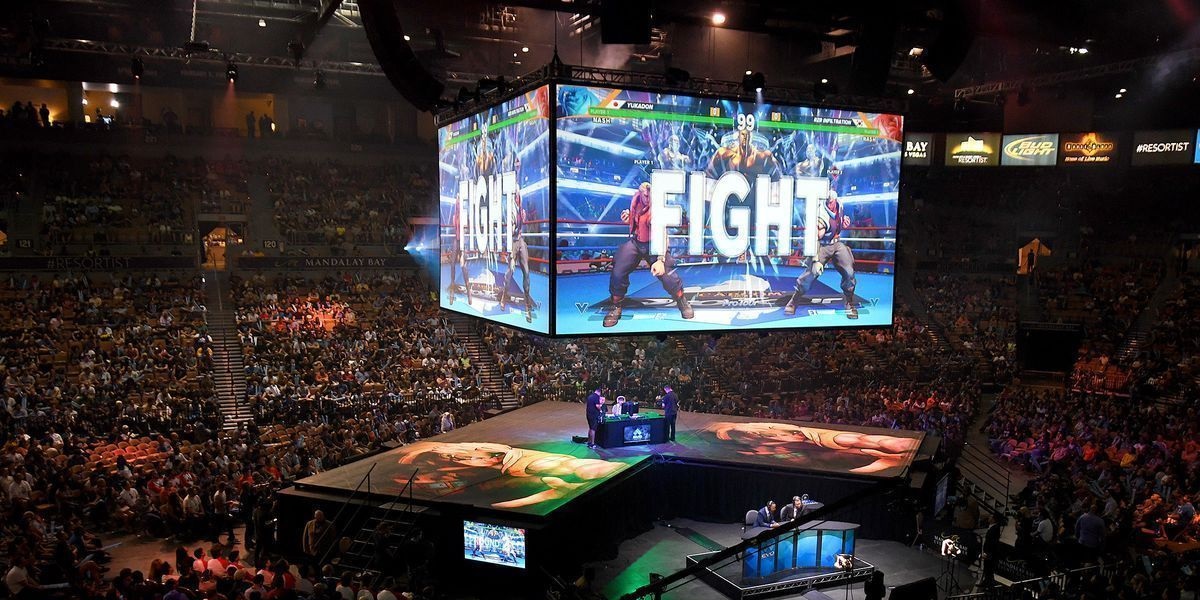 Bet on EVO 2020 will be won by Punk or Fujimura
No one can truly make any up-to-date predictions about the world of Street Fighter V. However, based on the betting odds at 22bet and the statistics, Victor "Punk" Woodley is most likely to win the tournament. I must admit, despite Punk's multipliers are the shortest, he still has pretty high 6.00 odds. Right after him, Fujimura with 7.00. Can Victor play as usual or the unfamiliar environment will have a bad effect on his performance? At the moment, he is officially the best SFV player, but Fujimura means a serious threat. If you bet on EVO 2020, you must choose wisely but if you do, you can expect an outstanding profit.
Street Fighter V is one of the best fighting games ever made
If you are not afraid to try out something new, you should bet on old games as well if you like to bet on fighting games. If you take a glimpse at our latest review about 22bet, you will see that they are offering the broadest types of Live wagers on the internet. You can find plenty of Live Betting options that allow you to bet on Street Fighter, every day. Even more, at the 22bet sportsbook, you can even bet on mobile games and many more unexpected topics.