Placing a bet on NPB 2018 winner will not be easy this year. Bookie favourites Seibu Lions are losing to underdogs SoftBank Hawks. Can they take up the role of the black sheep till the very end? They are yet to secure 2 more victories against Seibu, only to face (probably) Hiroshima Toyo Carp in the final…
Saitama Seibu Lions

2.65

Hiroshima Toyo Carp

2.70

Fukuoka SoftBank Hawks

4.35

Yomiuri Giants

6.00

Bet on NPB 2018 at Vbet Sportsbook!
Hiroshima safely secured the Central League's top spot. Yakult finished 2nd and Yomiuri were third. However, as the Giants easily beat Yakult, they get to play against Hiroshima Toyo Carp in order to reach NPB 2018 final. The games are already on and their case seems to be lost: Hiroshima Toyo Carp won the first 3 legs and are only one win away from the last destination.
NPB 2018 winner favourite Saitama Seibu Lions were even more confident winning the Pacific League. Their opponents are 2nd placed Fukuoka SoftBank Hawks. SoftBank played against Nippon-Ham and qualified for the semi-final by 2-1. Surprisingly for Japanese online sports betting sites, Fukuoka SoftBank Hawks are ahead, but can they keep their 2-1 lead?
Bet on NPB 2018 winner!
NPB 2018 outright winner odds expect Seibu Lions to win the tournament, despite the fact that they are 2-1 down at the moment. The odds for SoftBank Hawks to win are 4.35 and they are closer to the final at the moment. The underdogs have already surprised online sportsbooks in Japan twice, why couldn't they do it again?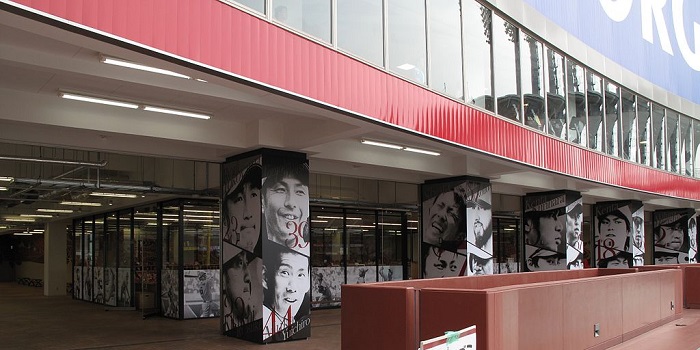 On the other hand, Hiroshima are basically in the final. Yomiuri Gaints are in desperate need of a gigantic miracle to promote to the next stage. Their case is pretty much impossible. Hiroshima Toy Carp's confident march towards the final explains the 2.70 odds to win NPB 2018. However, underdogs Fukuoka SoftBank Hawks are here to upset the odds.