Luke Shaw Pens New Five-Year Deal with Manchester United
Updated: October 19, 2018
Luke Shaw has signed a new five-year contract extension that will see him stay at Old Trafford until 2023/24.
Will this be the season where Shaw shows his true talent?
Following a solid start to the new season at Man United, the club have decided to award the left-back with a five-year extension deal, online sportsbook news report. Shaw's existing contract was set to expire at the end of the current season, but the two parties managed to reach a deal, which wasn't easy to negotiate as it reached the final 12 months of the deal.
"If you look at my situation in the last year and a bit, you'd have thought this could have been impossible," said the 23-year-old. "But I worked hard, I wanted to be here and I wanted to make sure my future was here to help this club."
"It's been an odd four years for me. There have been ups and downs… Even in the bad times that I've had, when I haven't been playing and there was maybe performances, (the United fans have) always stuck by me and believed in my ability."
Jose Mourinho, while he was at Chelsea during his second stint (2013-15), tried to sign Shaw from Southampton in the summer of 2014, but the deal didn't materialize as the Stamford Bridge side complained his wage demands were too excessive for a then 18-year-old prospect.
That's when Man United decided to immediately swoop in and hand Shaw the huge £100,000-per-week contract he was after, on top of shelling out £30m for his signature – an amount that was the highest transfer fee paid for a teenager at the time.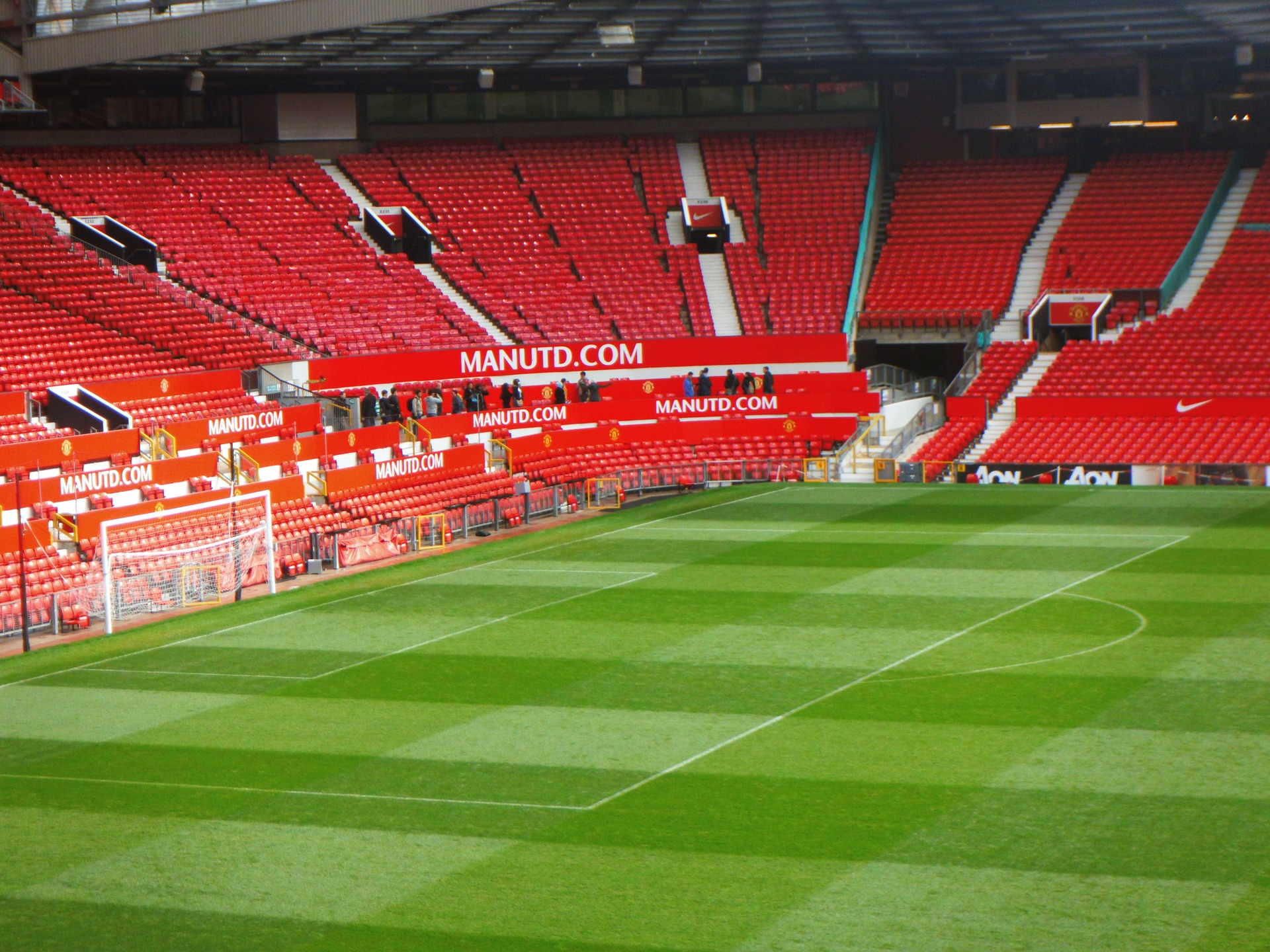 Despite suffering a near career-ending injury, Shaw kept on pushing
His price tag and colossal salary (for a teenager) attracted a great deal of attention, so the Red Devils expected him to hit the ground running as soon as he put on the Man United shirt, per online sportsbooks in UK. His first campaign was average, as he struggled with some early injuries that saw him make 20 appearances overall.
The 2015/16 campaign started off well for the youngster before suffering a horrific double leg fracture caused by a sliding tackle by PSV's Hector Moreno in the group stage of a Champions League encounter. The game was stopped for a total of nine minutes as medical staff provided Shaw with oxygen, after which he was immediately taken to hospital.
The initial prognosis ruled him out for at least six months, but returned to training in April of 2016. Despite managing to gradually recover from his horrendous injury, Shaw admitted that during that period he still struggled with mental fears of whether he would be able to play professional football in the long run.
Over the next two seasons he only played in 38 matches across all competitions, as he usually came off the bench to help his side. This season however, he seems to have finally bounced back as he already made 9 outings, which also saw him score his first goal in his career – this could be a sign of future things to come as he looks to capitalize on his regained form.