Tennis is one of the most popular forms of sports these days. What's more betting on tennis tournaments is even more popular. This is why you should learn how to bet on tennis like a pro. You can find many articles on the internet about the sport itself or about different tournaments. You can even read about the 10 Most Titled Female Tennis Players in History. So do you want to master your betting? Keep on reading and find out the best tips and then visit Bet365 Sportsbook to put on your first bet!
How to Bet on Tennis Like a Pro: Get Familiar With the Odd Types
If you are going to bet on any sports odds are the first thing you check on online sportsbooks in the UK. Odds, like any other kind of sports betting, are one of the most important things. It determines how much a gambler is likely to gain from whatever type of wager they place. What more assuming their bets are profitable and they accurately forecast the outcome. What you need to learn is you are about to bet on tennis is the odds. In this sport, we have different types of odds.
There are three different ways of odds: decimal, which is popular in Europe and the Southern Hemisphere. Second one: fractional, which is popular in Ireland and the United Kingdom. And lastly: moneyline, which is popular in the United States. Tennis, like any other sport, is subject to human error, regardless of how well-informed a tennis tipster is. Probability laws, on the other hand, are used to figure out what could happen.
1.Decimal Tennis Odds
In order to really master your tennis betting, you need to learn more about the odd types. First of all lets take a look at the decimal odds. These odds are more simple than their fractional counterparts.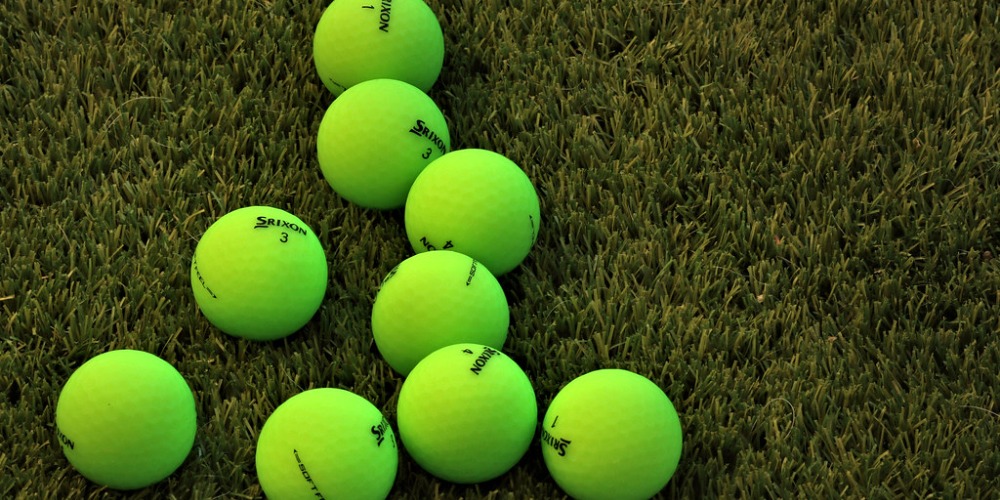 All that is necessary to calculate your bet returns is to multiply your stake by the odds. For example, if player 1 has odds of 2.1 and player 2 has odds of 1.7, a $100 bet on player 2 may result in a possible return of 1.7*$100=$170.
2. Fractional Tennis Odds
Although fractional odds are very popular, they are progressively being replaced by other formats due to the difficulty of comparing them to other forms of odds. Fractional odds are shown in the form of a fraction, with your stake serving as the denominator and your predicted profit serving as the numerator. This formula is used to determine potential returns: ((possible returns/investment)+1) * Return = stake. In case for example is Djokovic gets 7/1 odds to win the French Open, your expected return on a $50 bet would be ((7/1) +1) * 50 = $400.
3.Moneyline Tennis Odds
Moneyline is sometimes called as the American odds. These odds are expressed as a positive or negative number. A positive value represents the profit generated by a £100 wager, whereas a negative one represents the amount of money needed to earn a £100 profit. It's worth noting that betting the money line amount, i.e. £100, isn't required; players can stake any amount above or below. Money line odds * (stake/100) is the formula for calculating returns on a positive money line, whereas (100/negative money line odds) * stake is the formula for calculating returns on a negative money line.
In case Maria Sharapova were to face Angelique Kerber, and the latter's odds were -107 and the former's were +120, a $30 wager on Angelique would provide 100/107 * 30 = $28.04 in possible returns. An equivalent wager on Sharapova, on the other hand, would return 120 * 30/100 = $36.So all in all these are three main types of wagering. You should try out all of them when betting on online sportsbooks in the UK. This way you should easily find out which works better for you. And then you can use that method from that on.
Get to Know the Players
Just like in other types of sport it's important to learn more about the players. Different players play differently under pressure or on the same court. you may also want to learn about the players' gaming styles. When trading in-play, it's critical to understand how players behave under different underlying situations since they'll react differently if they're ahead or behind. Specific players have an excellent track record of transforming breakpoints and saving the same breakpoints.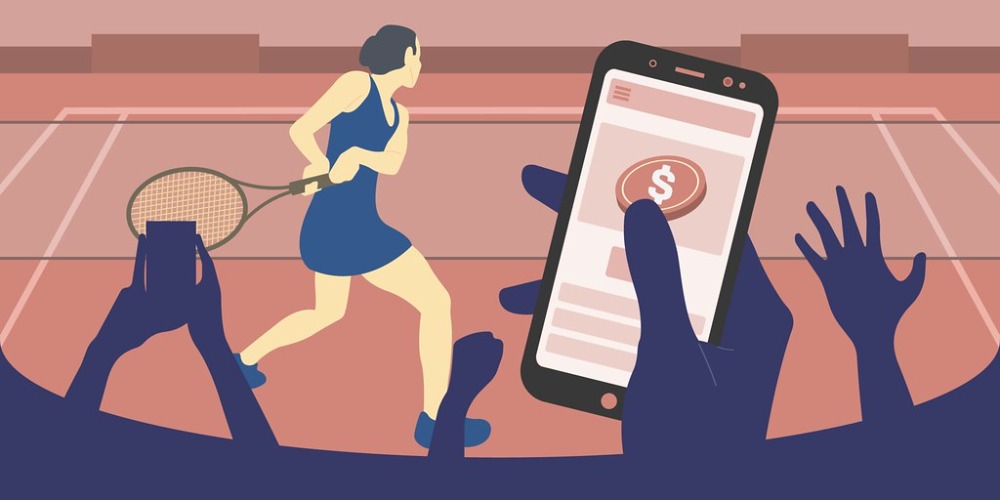 As a result, it's critical to examine different settings in which the players have previously played and compare them to the present match situation in order to accurately forecast their conduct throughout the match and the likely outcome. This is why it's important to learn players' characters and playing styles. Before putting your bets on any players you should learn about their competition history. What's more that is also the reason why you should read statics. 
Don't Forget to Check Out the Statics
How to bet on tennis like a pro? Well, most definitely don't forget the statics! When choosing a player to support in a tennis match, it is critical to conduct research about the player's past to determine how relevant or in good shape the player is. A tennis player's performance in a given event may have deteriorated over the course of five years, rendering them useless. A player's form may have dipped, and it's crucial for a bettor to understand why, such as if they're nursing an ailment that's not in the public eye. As a result, it's critical to analyze the players' statistics as well as their previous performance to determine who is most likely to win.
Use the Pre-Match Drifters to Your Advantage
In most cases, the odds of players change dramatically. This could be due to a lack of fitness or a medical timeout in the previous round. Another element is motivation, where the majority of participants, especially in smaller events, are connected with a stigma that makes them careless. Betting on such a contest gets difficult when a participant is not interested in winning. As a bettor, it is critical to take advantage of such pre-match drifters in order to determine the most likely player to win the event, even if prior outcomes have been terrible. So when you bet on a tennis match don't forget this tip! All in all, if you keep in mind these tips. You should be able to learn how to bet on tennis like a pro. So try to focus on these and then visit Bet365 Sportsbooks for your next game!