There is something unique in playing games. It's as if you entered a fantasy world and all of these adventures happened to you. Not to mention the extra money you can make while having fun! Daily Fantasy Sports and Fantasy Sports are gaining more and more popularity each week. With the industry getting bigger worldwide, it's safe to say that investing in this fun activity is worth it. Daily Fantasy Sports come in all shapes and sizes, from soccer, through movie predictions, to basketball, and everything in between, even fishing. We are talking about a billion-dollar market here. Even though many know of this hobby and betting option, fewer are aware of the endless list of sports and the betting process. In this article, we will show you how to use the DFS betting lines and make a profit!
How Does DFS Work – DFS Betting Lines
The traditional fantasy sports championships and tournaments are available throughout the sports seasons. However, years ago, a new, fast-paced form appeared that we call Daily Fantasy Sports. For a beginner, figuring out how DFS betting lines work might cause great puzzlement. Thou, once you read our article, it will become clear. When they created this game, they intended it for entertainment reasons but soon became popular, not just because of the fun. Due to the Internet, it's a global game system and, also, a way to make money. 
Once you have registered on a trustworthy platform, as a user, you become the director of your fantasy sports teams. You can check out the list of the available sports at online daily fantasy sports sites in the UK. For example, if you love rugby, pick your own team from the presented players. Once it's done, the system will select another user's team, so you two can compete with each other. Under a trustworthy platform, we mean a site having an official license. That should be the first thing to look for in a DFS betting site. FanTeam is one of the DFS sites that possesses every necessary permission. 
DFS Betting Lines
There are platforms that offer free games. Naturally, you can't make a profit with these, but on the sites where you have to pay an entry fee, you can win money. It's crucial to know that each player's performance in DFS depends on their actual statistics and scores.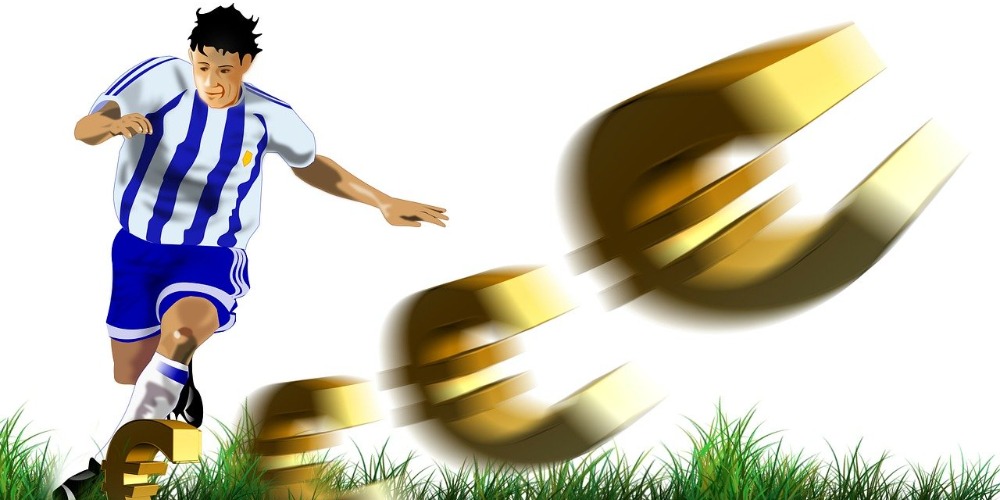 To place bets on daily fantasy sports, you have to upload your credit card and other personal information. Again, be careful when you choose the platform you will register. You need to verify your identity in order to get your winnings. 
Before and while you play, keep an eye on the other teams and individual players' performance. Obviously, the higher the players you pick rank, the more chance you get to win the given tournament. It might be worth spending more on better players for the victory. Sometimes, it is a good idea to bet against your own team if the draft didn't work out as you wanted it. Pay attention to the odds! They will give you a clearer picture of what you should do. Here is a little help about how to enter DFS tournaments in 2022.
Even if you don't understand everything, considering daily fantasy sports, or you don't know many of the players, you can still start placing bets. The statistics, free tournaments, and DFS betting lines will help you in the decision-making process. With the help of these, even if you had nothing to do with DFS before, you can win on your first try. After a few games, you will receive enough information to understand the basics, and each competition will add to your knowledge. 
Good To Know
Participate in the free championships and contests as a newbie to experience and get used to the games, the process, the DFS betting lines, the features of the site, and the details that will help you win. If you have already played some games and gained confidence, only then try the games that offer bigger prizes. Since they also require a bigger entry fee. Before you pick a DFS platform, make sure it has the sports you are interested in. In DFS, you can enter the same team into parallel competitions. So, basically, you can earn thousands of pounds in a few minutes. 
Don't worry because when it comes to games and entertainment, the basics are easy to learn, and the rest will get clear as you go. You can narrow down the DFS games into smaller categories, so you don't have to know everything at once to place winning bets. After the essential information, the next step is to get to know the players, if you don't already. Since, how could you put together a winning team if you have no idea who is who? If you completed that too, you can be bolder with the bets. Good luck!