Chess occupies a rather unique place in the world of sports. Although it is an intellectual activity, it has always been an equal among other sports. Nevertheless, betting on chess doesn't have a long history. However, with the appearance of the first online sports betting sites, it has grown in popularity among gamblers too. One would think that in an intellectual sport like chess, there may not be many betting options available. That is not true, though. Once we have selected a bookmaker, we will quickly notice that, there are many special bets for this sport. How to bet on chess? We will show you!
How To Bet On Chess
If we want to bet on chess, we will need two things. Other than the Internet connection and a device, the first is to choose a bookmaker you want to play on. There are a lot of factors to consider during the selection process. Like how many chess events the site offers, what the odds are, but it is also crucial whether the bookmaker has a license or not. Once we have selected the right platform, the other thing we will need, is knowledge of the chess rules. Because without knowing the rules, some parts of the special bets will be useless for you. For instance, it won't be easy for you to judge who is better during a live chess match. Plus, in several bets, knowledge of the chessboard is necessary. So in addition to choosing a bookmaker, you also need to know the basic rules, at least. If you want to get a closer look at the way chess works without learning it, check out the Netflix mini-series, The Queen's Gambit. For more insight, check out our article about how to make money out of your hobby.
Types of Betting
The types of betting on chess are no different from other sports, no matter if it is an intellectual sport. Most people place simple bets on chess contests, so they only have to focus on one match. In that case, the risk is minimal. If, on the other hand, you are more familiar with chess betting strategies or simply with the game, you can try multiply bets.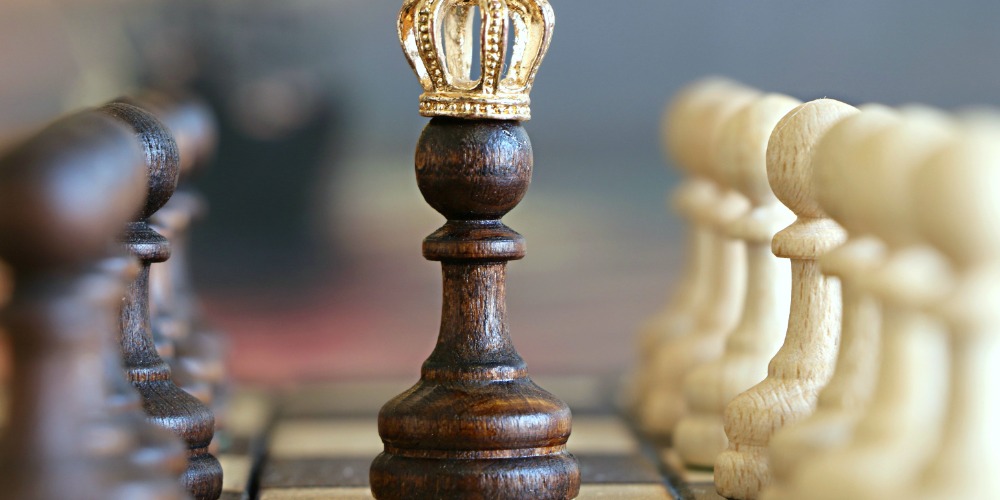 It means that our potential winnings will increase rapidly, but at the same time, the risk grows, as well. If you place bets on 4 or 5 events in a multi-bet, it means more risks but better chances. Check out betting terms at online sportsbook sites in the UK.
In addition to the usual bets of guessing the ultimate winner, there are other options where you can place bets on alternative factors. Like, which piece the player will start the game with, or you can bet on how many queens will stay on the chessboard. When it comes to chess, guessing the final winner is especially popular. In this case, we try to predict which player will make the final step in a given tournament. The more improved version of this is that you can also bet on the final rankings of each competitor. Also, a special bet is when you can wager on the duration of the match and even if someone will give up the party. 
If you want to bet on multiple matches but want to reduce your risk somewhat, choose the combination bet type. With this, you have a chance to win even if you could not guess the outcome of some matches correctly. There are plenty of combination bets. The smallest is Trixie, which we can use for three events, but the limit is neverending. With a combination called Goliath, we can bet on eight events, and we will get a small amount if we can guess at least two outcomes. Check out this article about how to bet on chess for further insight.
Live Chess Broadcasts and Their Betting Opportunities
In the case of chess broadcasts, the average duration of a match in tournaments is between 1 hour and 6 hours. So, no bookmaker offers live coverage of chess matches. However, chess has a long history.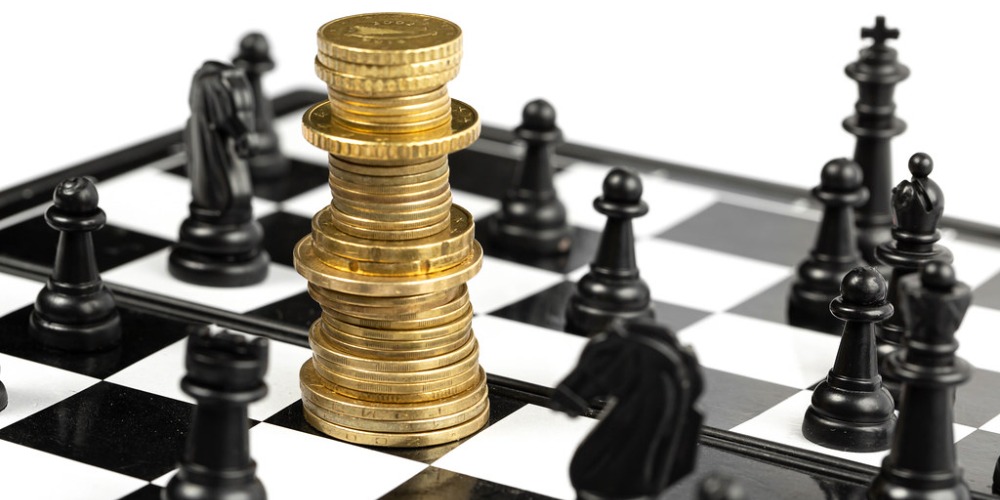 Therefore it is quite popular in almost every country, so we are sure to find a live stream for every tournament on the internet. Plus, many online gambling sites in the UK specialize in chess, where you can also survey statistics or past results, and sometimes experts also analyze current events. It is rare, but bookmakers offer live betting options occasionally, but this is most likely to happen when it comes to a match that gets massive attention. 
Regardless, it's worth registering on more than one betting platform to make sure you get the chance to find a live betting chance on chess. It is also good to bet live and watch chess, because that way, you will have a better understanding of the rules and the players. There are regular tournaments and international contests throughout the year. So, you can find betting options on these pages at all times. Of course, it also matters which bookmaker we choose. There can be significant differences between the sites and the number of opportunities. Check out Unibet Sportsbook and take a look at its chess betting offers.
How to Bet On Chess – The Best Chess Betting Tricks
As a gambler, everyone is looking for the perfect chess betting strategy. While there is no 100 % guarantee for using successful chess betting strategies, there are some guides that help you to increase your chances of winning. Needless to say, you have to be aware of the basic rules since knowledge of chess is vital. So let's only try advanced betting types if you already know how the chess piece can move on the board, what the basic opening forms are, or what live scores mean. It may sound surprising, but even in the first period of the big tournaments, we can find sure bets based on the odds and rankings.
After all, in chess, the top star players rarely lose to beginners or lower-ranked players. If we find three or four contests like this and place a multi-bet, you can get a little fund for later bets, plus you can get a little self-confidence. Many people also consider choosing the draw option as a sound chess betting strategy. In the first round of the higher-level international tournaments, everyone wants to play it safe. Those who have less chance at winning, try to achieve a draw because it is a success for them. The best players go for it too. They don't want to underestimate their opponents and thus create trouble already in the beginning.