Nawalka's contract with the Polish national team expires on July 30 and will not be renewed. There is a strong feeling among experts that the position will be filled by De Biasi. This is reflected in the betting odds offered by Unibet Sportsbook: while the Italian coach has 1.50, everyone else on the bookies' list has at least 12.00. So why is De Biasi favored so strongly?
Betting on Poland's next manager: Why De Biasi is a safe choice
Reports that De Biasi is expected to replace Nawalka simply make sense. The Poland Football Association has explicitly stated that they are looking for someone who could "build a national team in a new way." De Biasi, who received the Italian Football Federation's Special Golden Bench Award for "spreading the values of the Italian coaching school in the world," is an ideal choice for bringing a new angle to the Polish team.
The most significant achievement in his career so far has been to help Albania qualify for the 2016 Euro (it was the first time the Albanian side qualified for a major tournament). Still, his price is not expected to be too high for Poland because he is coming off a disappointing run with the Spanish team Deportivo Alavés, who lost six out of nine games played under his direction and fired the Italian coach after two months.
What didn't work in La Liga, though, could do wonders for Poland, who had been too reliant on Lewandowski. De Biasi is expected to give better structure to their struggling side.
Other names associated with the position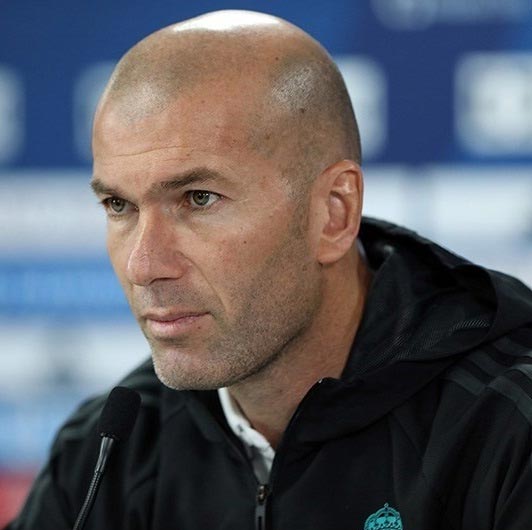 Online sportsbook news in Poland do not rule out the possibility that the new head coach of the national team will again be a compatriot. Among Polish candidates, Marcin Brosz and Marcin Dorna have the best odds. At 12.00, though, they are still unlikely to get the job.
Since even the best online betting sites in France know little about Zinedine Zidane's plans, his name also came up as an inside bet. Some have suggested that the Frenchman will take a sabbatical; some think he is working toward being Deschamps' successor as the French national team's coach; and others argue he might take the Qatar Football Association's £176 million deal offer. Frankly, all of these options are more likely than his taking over Poland's management (51.00).
While it would certainly be interesting to see how Zidane tries to put the underperforming Lewandowski on track, punters are advised to stick to betting on De Biasi to be Poland's next coach. Especially since, if we're being honest, the 1.50 odds offered for the Italian are quite reasonable for such a safe bet.