The underdogs are now in the 2018 World Cup final
The best online betting sites in the United Kingdom didn't predict Croatia would be able to usurp the favourite side in the match up, but they did just that. England took an early lead in the 5th minute of the match through a beautiful free kick by Kieran Trippier and almost the entire first half was dominated by Gareth Southgate's men.
IN the second half, Croatia started to take more control of the game which saw them equalize after Ivan Perisic converted a goal with the outside of his boot with his leg being high up in the air. This brought them back in the running for the ultimate glory, although England continued to press up ahead but none of their play combinations were fruitful as they were repelled by Croatian defenders.
With the game heading into extra time, it seemed that Croatia were on a path to another penalty shoot-out, as their previous two encounters were decided on that. However, with all the players already feeling fatigue, a mistake was bound to happen by any of them. And that's what happened in the 109th minute, as Croatian striker Mario Mandzukic found the back of the net after sneaking past the English defence.
With the scoreline reading 2:1, it saw Croatia progress to a World Cup final for the first time in their history, while England's hopes of clinching glory for the first time in over 50 years were dashes and it now leaves them fighting for third spot against Belgium in St. Petersburg.
(Check out Bet365 Sportsbook review for more info about the online betting site.)
Modric remained calm under pressure, despite carrying a massive burden for his team
Croatia captain highlighted that many sections of the English press, including journalists and pundits alike seriously underestimated the country from the Adriatic that's 14 times smaller than England.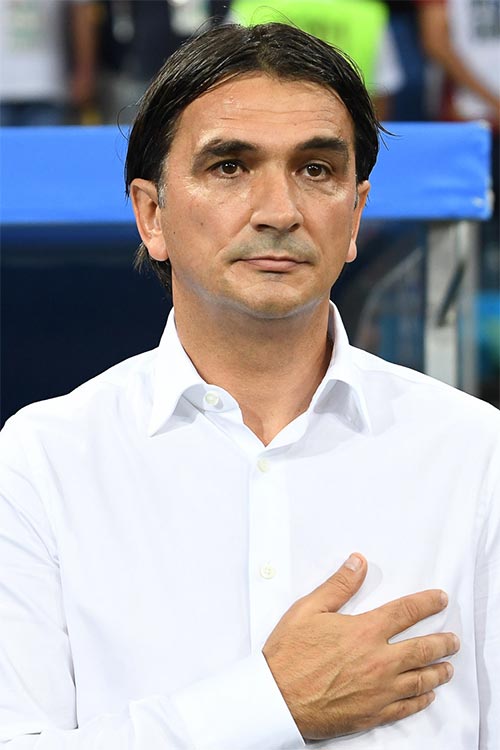 "We dominated the game physically, mentally, in all aspects," Modric said. "English journalists, pundits from television, they underestimated Croatia and that was a huge mistake. They should be more humble and respect more opponents."
Croatia will now face France in the World Cup final on Sunday, with them again branded underdogs for the last and the biggest match of the tournament. Online sportsbooks in Russia and many other countries around the globe are favouring the French for the win, but Croatia has shown resiliency so far and they'll be hoping that will pay off. And if they manage to get a little bit of luck on their side, it could actually see them crowned world champions for the first time in their history.
"There is always some extra motivation and we always respect our opponents," commented the Croatian boss Zlatko Dalic. "Maybe the English teams should have respected us more, especially when you consider where our players play their football, but this is football and sport."
"Maybe there was an element of extra motivation because of (comments in the English media), but there was also motivation to play in the final and make our fans and the country happy."