Bet on the Ruler of Westeros in GoT Season 8

#
Character
Odds
1.
Daenerys Targaryen
4/1
2.
Bran Stark
11/10
3.
Jon Snow
4/1
4.
Cersei Lannister
9/1
5.
Sansa Stark
14/1
Visit 1xBet Sportsbook!
The struggle for power has always been a dominant theme in Game of Thrones. People kill for the chance to sit on the Iron Throne. By the final episode of GoT Season 8, we believe that one decent person will rule Westeros and the Seven Kingdoms. The show owes us that much.
Sansa has managed to survive, gain power and show no intention of abusing it.
When Season 7 ends, Cersei Lannister still has the Iron Throne but we all know that it's not going to last. You should probably forget about Cersei (9/1) becoming the final ruler of Westeros in GoT Season 8. She is going to die; it's in the prophecy. You better bet on who will kill Cersei instead. On the other hand, Sansa Stark is starting to realise her power.
Sansa Stark Is Powerful but Not Power-Hungry
GoT has set Sansa up to become the Queen of the North in Season 8. However, she is destined for more. According to the best online betting sites in the United Kingdom, Sansa's odds of becoming the ruler of Westeros in GoT Season 8 are at 14/1.
Sansa can be distinguished from the rest of the power seekers. She has endured hardships and experienced the lowest of lows. Yet, the girl managed to survive, gain power and show no intention of abusing it.
If we really think about it, Sansa Stark as the ruler of Westeros is both fitting and obscure enough to fit GoT's style. For the epic ending, the show can't possibly leave the Seven Kingdoms with another mad king or queen in control.
Jon and Dany Won't Be the Final Ruler of Westeros in GoT Season 8
Completing the hero's arc is not something that happens frequently in GoT. The author of the books, George R.R. Martin, even said that the ending would be "bittersweet". To take the sweetness away, Jon Snow and Daenerys Targaryen won't become the ruler of Westeros in GoT Season 8 despite their good 4/1 odds at 1xBet Sportsbook.
First of all, Jon and Dany always jump into danger. They have a tendency to make bad decisions throughout the game of thrones. At least one, if not both of them, will most likely die in the upcoming season. If you also agree, check out their odds to be the first death on GoT Season 8.
Bran Stark: The Alarming Favourite of the Bookies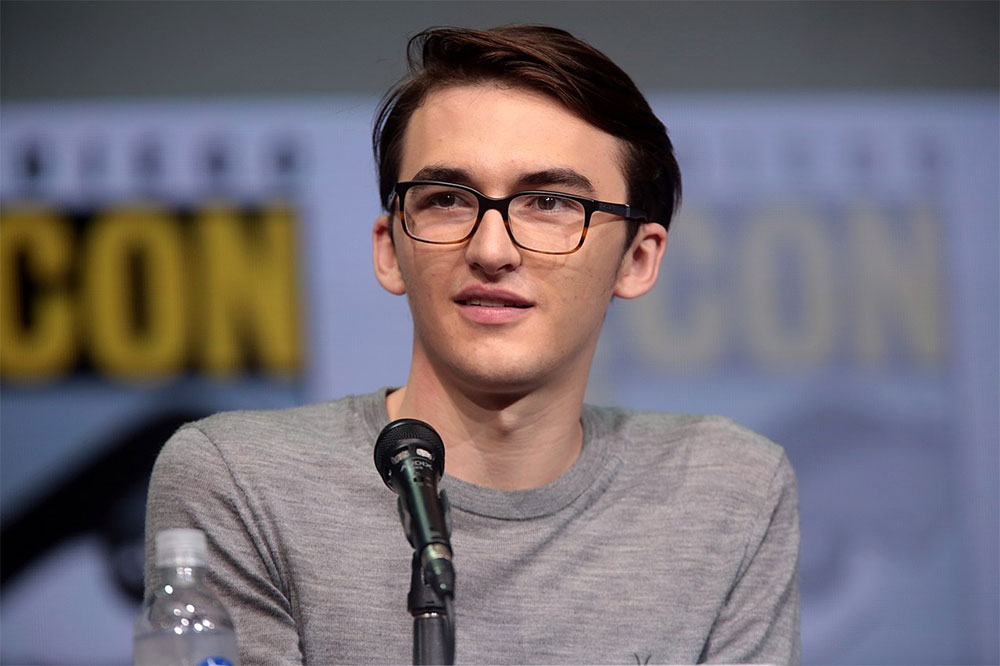 Online gambling sites in the UK all name Bran Stark (11/10) as the bookies' favourite to rule Westeros in GoT Season 8. However, there is no evidence to back this up. The bookmakers are just alarmed after suspicious large bets on Bran.
The truth is Bran's too busy being the fortune-teller and time-traveller to rule the Seven Kingdoms. His gift would be of better use elsewhere. Preferably, he could set up a Hut of Elder Wisdom or something similar.
This is not to mention the conspiracy theory that Bran Stark is actually the Night King. If this theory is true, Bran would not want to rule Westeros but destroy it. To conclude, it's better to bet against Bran at 37/50 odds and go for his sister, Sansa Stark (14/1).