Will a Greyjoy be the first to die in Season 8?

| | | |
| --- | --- | --- |
| # | First to die | Odds |
| 1. | Yara | 56/25 |
| 2. | Euron | 8/1 |
| 3. | Theon | 5/1 |
The Greyjoy Storyline Comes to An End
Nobody wants Euron Greyjoy to succeed. His storyline is not as important as the impending battle up north. It makes sense that the first death on GoT Season 8 should come from the Greyjoy family within the first episode.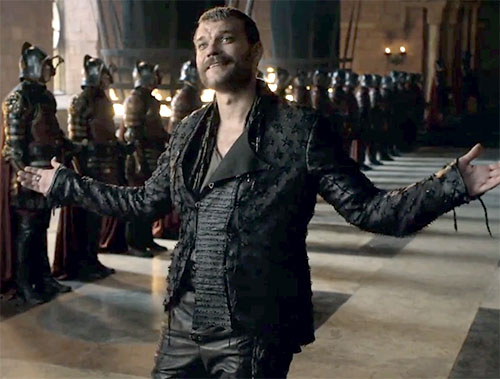 Season 7 left off with Euron kidnapping his niece, Yara Greyjoy. They are heading to King's Landing along with the Golden Company. Many online gambling sites in the UK predict that Theon will intercept the journey in order to save his sister. And so the Greyjoy showdown begins!
There are a few scenarios on how things could turn out. The most likely one being Yara's (56/25) death by the hands of Euron. This would trigger Theon to kill his uncle for vengeance. Another likely scenario is for Theon (5/1) to sacrifice himself to save Yara. His character has had a resolution with Jon Snow. There is no need to keep him alive.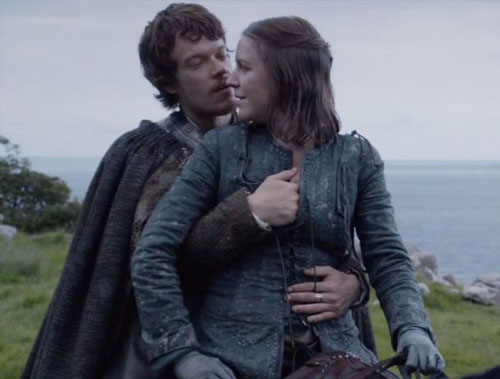 Believing in happy endings is naïve, especially when GoT is involved. If Euron (8/1) became the first death in season 8, that's the happiest end to the Greyjoy family that one can get. The siblings would then become the new ruler of the Ironborn.
Don't Exclude the Worst Possible First Death on GoT Season 8
GoT plot never goes where we expected. Knowing this, Jon Snow and Daenerys Targaryen would make the most shocking first death on GoT Season 8. According to the best online betting sites in the United Kingdom, their odds of dying first are at 100/1 which is a long shot bet.
Being the fans' favourite characters doesn't guarantee survival at all. On the contrary, people with good intentions usually end up dead in GoT. A fair ruler like Ned Stark didn't survive the Game of Thrones, did he? Coming back to Jon and Daenerys, they might die before they could democratically rule Westeros on the Iron Throne.
In conclusion, the Greyjoy family members are still the bookies' favourite to die first, especially Yara (56/25). Jon and Daenerys are just long shot possibilities. At 1xBet Sportsbook, we can also wager on Cersei Lannister's killer in addition to the first person to perish on GoT Season 8!