Bundesliga teams' Champions League odds

| No. | Team | Odds |
| --- | --- | --- |
| 1. | Bayern Munich | 8.00 |
| 2. | Borussia Dortmund | 61.00 |
| 3. | Schalke 04 | 151.00 |
| 4. | Hoffenheim | 201.00 |
All the attention by online sportsbook news has been given to Juventus this summer after five-time Champions League winner Cristiano Ronaldo arrived to Turin. Pep Guardiola's men are topping the odds for the Champions League new season outright winners. The Reds have been preparing with shrewd investment to come back to UCL 2018/2019 final. Spanish clubs are losing momentum, but they are still expected to compete at the highest level, according to the best online betting sites in Germany. But what about Bundesliga teams' Champions League odds?
Why bookies consider the Germans on a lower level in comparison to English, French, Italian and Spanish leagues?
The Inexperience of Bundesliga Managers in UCL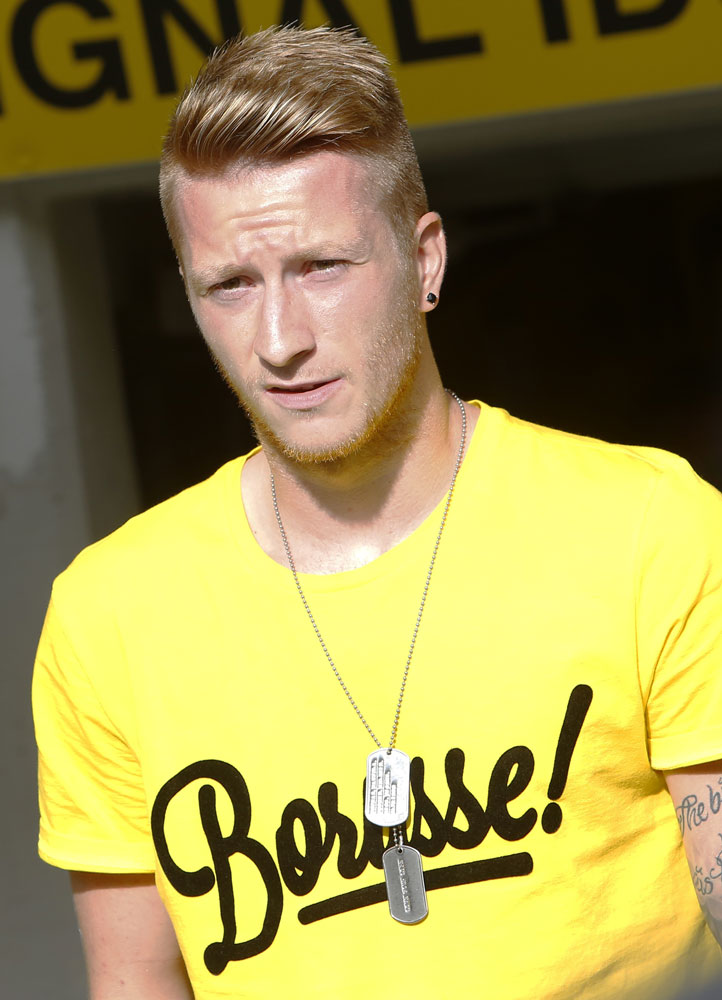 Bundesilga six-time champions Bayern Munich are the only German team among the top ten expected to compete for Champions League 2018/2019 title with odds at 8.00, according to Unibet Sportsbook. Yet the rest of the German teams qualified for Champions League are on the lower level. Borussia Dortmund are placed 12th on the odds list, with value of 61.00 to win the title. Schalke 04, who never won the UCL title stand at 151.0 to win it all. Finally, Hoffenheim with (201.0) will play their Champions League group stage debut this season.
Alongside the inexperienced Hoffenheim, Bundesliga managers are also relevantly new in the Champions League. Bayern's new coach Niko Kovac, Schalke's coach Domenico Tedesco, and Hoffenheim's Julian Nagelsman are all going to have their first appearance in the Champions League group stage. This seems to be one of major reasons behind why Bundesliga teams are not expected to compete on the highest level in the Champions League.      
How far does Money Play a Role?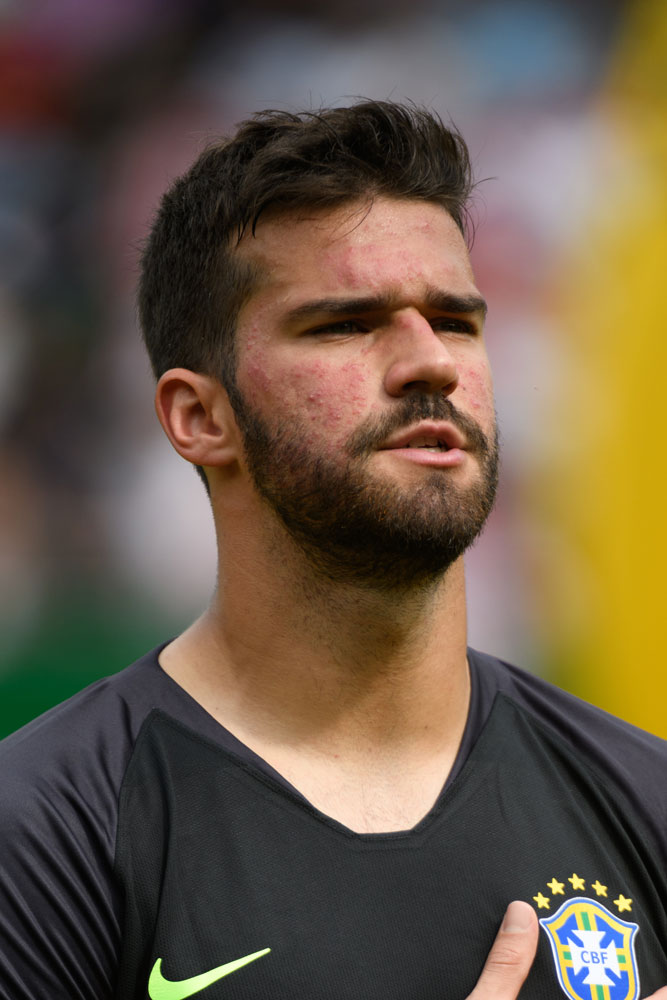 No doubt that the financial rift is widening between Bundesliga, Spanish La Liga and Premier League, in terms of spending on big names. Even the German giants Bayern Munich did not buy any player during this summer transfer window, instead, they signed off Arturo Vidal and Sebastian Rudy, while Spanish and English high flight clubs have been spending on average of €200 million whenever a transfer window opens.
According to online sportsbook news in Germany, Borussia Dortmund were the most active club in Germany in the transfer market this summer, as they spent €73 million, while Liverpool have spent almost the same amount on bringing in one player the Brazilian goalkeeper Alisson. Heavy spending on superstars does not always help clubs secure titles and we all followed PSG's half a billion spending last summer that ended up with a complete failure, but maybe Bundesliga teams are lagging behind due to their conservative financial policies. Do you think Bundesliga teams are capable by any chance to win the UCL title this season?