Why was the British MotoGp canceled at the last minute?

Did the rain cost Ducati another 1-2 finish in the points?

Should you bet on Lorenzo or Dovi to win in Rimini?

Does Marc Marquez have this season wrapped up already?
The early race start didn't help, but what really sunk the British MotoGP race in 2018 was the rain, the rain and an inability to reschedule the race for the following day. With the start time pushed further and further back, the surface looking as rideable as a bull on crack and only two of the riders even remotely interested in racing in such conditions (you can bet on Lorenzo being one of them) the event was finally canceled at 4pm, frustrating fans, teams, riders and the media alike. Just what had gone wrong?
Check out the MotoGP's official run-down of the events that let to the cancellation
It was the first time a race had been canceled in MotoGP for thirty eight years, the last time being at the Salzburgring in 1980, and a bitterly disappointing blow for Jorge Lorenzo and Andrea Dovizioso both of whom had performed better in qualifying than their Honda rival Marquez. A Ducati 2-1 was far from impossible and those that like to bet on sports in Italy, and indeed bet on Lorenzo, might want to wager on them doing it again in San Marino, but the weather denied them the points at Silverstone.
Did The Rain Rob Ducati Of A 1-2 Finish At Silverstone?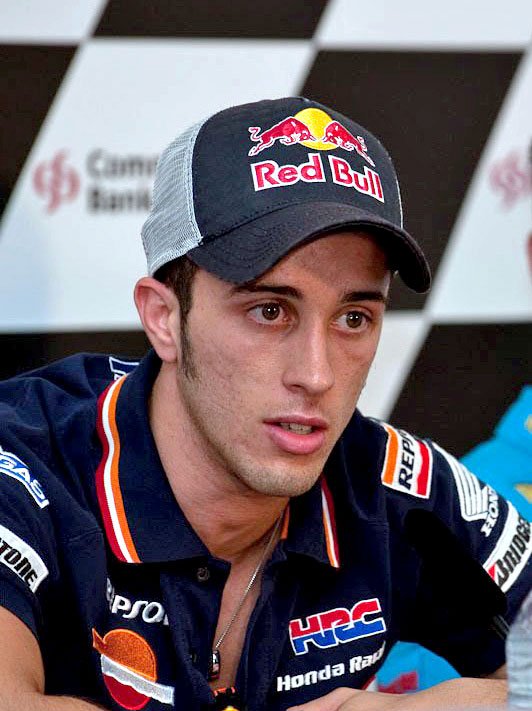 Marquez sits fifty nine points ahead of the chasing pack (led by veteran Valentino Rossi) and seems a shoo-in for the title, but the resurgence of Ducati has made this look less and less certain as the season has continued and boded well for a closer fought 2019 championship, however that bet on Lorenzo winning this year would be premature, and indeed 71 points back it would take a miracle for him to manage it, but the failure of Marquez to win in both Austria and Brno show he's not invincible.
Of course in San Marino things will be different. The weather should be better for a start, and the track is a different kettle of fish altogether, but you can bet on Lorenzo and Ducati to be hungry for the win in front of what are nominally home crowds, and the qualifying session is likely to be one of the hardest ridden of the season so far, and if you're going to take advantage of Italian gambling laws next race you'll want to keep a close eye on the lap times of the Honda, Yamaha and Ducati riders all.
Bet On Lorenzo To Win In MotoGP At Unibet Today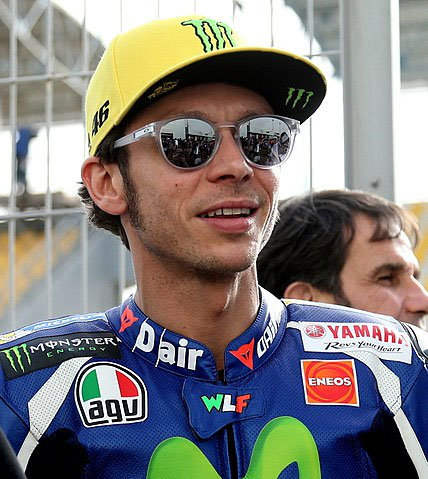 Whilst individual race victories give a glimpse into a far more competitive season next year the 2018 MotoGP season will, barring horrific disaster or minor miracle, be another Repsol Honda win, bookies like Unibet give Marc Marquez odds so slim you'd be hard pressed to see them edge on, 1/100 is not uncommon, and that makes the price you can get for that bet on Lorenzo seem awfully distant at 5/1, with Dovi and Rossi both hovering around the 10/1 mark, pretty much out of the running this year.
Not that Valentino failing to get a win so far this year will stop him doing it all again in 2019, he's almost offensively happy in his work despite the performance issues that have beset Yamaha, and Ducati have shown such promise that if you're Italian gambling news headlines next year will be very different it could be time to bet on Lorenzo or Dovi to start showing the consistency that a championship winning season will demand of them, and that will be key to beating Marc Marquez.
2018 MotoGP Championship odds

No.
Name
Odds
1.
Bradley Smith
500/1
2.
Aleix Espargaro
200/1
3.
Danilo Petrucci
125/1
4.
Cal Crutchlow
50/1
5.
Dani Pedrosa
20/1
6.
Johan Zarco
20/1
7.
Valentino Rossi
10/1
8.
Andrea Dovizioso
10/1
9,
Maverick Vinales
13/2
10
Marc Marquez
1/100
Click here to bet!