Premier League Round 4 Betting Odds

#
Match
1
X
2
1.
Leicester v Liverpool
13/2
4/1
9/20
2.
Cardiff v Arsenal
11/2
10/3
4/7
3.
Burnley v Man City
5/1
11/4
7/10
Click here to place a bet!
Leicester City v Liverpool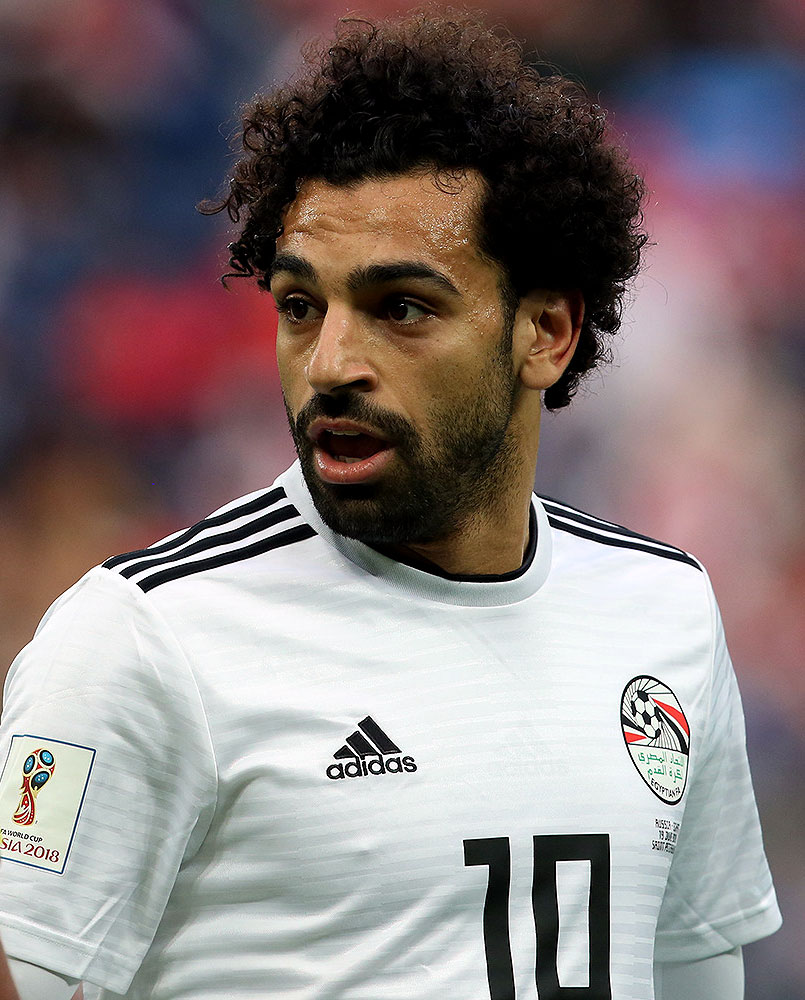 Two years ago, Leicester City pulled off a miracle after clinching their first-ever Premier League title, and have this defied 5000-1 odds set by online sportsbooks in the UK. However, now the Premier League landscape is back to its original format, which sees only the top sides competing for the trophy.
This weekend, Leicester City host Liverpool at King Power Stadium and they'll have one hell of a challenge to stop Jurgen Klopp's front three – Salah, Mane and Firminho. And after 3 wins in their opening games and a 7:0 goal difference, we're expecting nothing less from the Reds, that's why we're placing out bets on Liverpool – an easy bet actually.
Cardiff v Arsenal
Arsenal secured their first 3 points of the season against West Ham last weekend, so now's the question whether they can build on that when they face Cardiff away from home in round 4. It seems that Gunners boos Unai Emery still has a lot of work to do before the squad is shaped into something more formidable, so we're not willing to bet on them in every match.
But that's why we're willing to split our bets on the Gunners by placing a wager on a draw or even a win/draw for visiting side. They could clinch another 3 points against a less experienced side like Cardiff, considering the difference in their respective depths in squad. Having suffered two straight losses in their opening 2 games, it's understandable why as they faced Pep Guardiola's Man City and cross town rivals Chelsea.
Burnley v Manchester United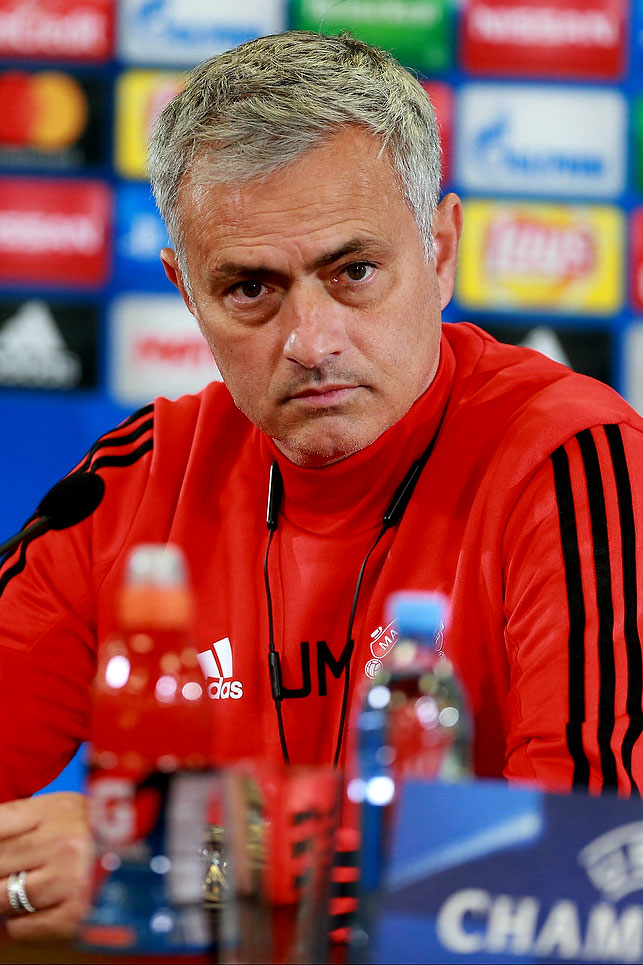 And the last encounter that we're going to touch upon could potentially make or break this weekend's visiting manager at Burnley – Jose Mourinho. The Special One is currently under massive heat after suffering a humiliating 3-0 loss to Tottenham at Old Trafford in round 3, so he has to make sure that from here on out Man United perform on the highest level to wash away the bad atmosphere at the club.
According to providers of internet betting in UK, it's questionable whether he'll last beyond this season, while some are even predicting his axe during the campaign. Either way, with all this being said, we're going to back him this weekend against the charismatic Sean Dyche, simply because we believe Mourinho can bounce back from a defeat.