There's still great value behind the brand name
Calciopoli was an Italian football scandal in 2006 that involved two top leagues: Serie A & Serie B.
Cristiano Ronaldo's move to Juventus earlier in the summer shocked the world, while the Old Lady fans applauded the historic transfer, as they've managed to capture a serial winner who has won four Champions League titles and broken many records in the process. But not every agrees with the nine-figure move, considering Ronaldo's age and declining form, per providers of internet betting in Italy.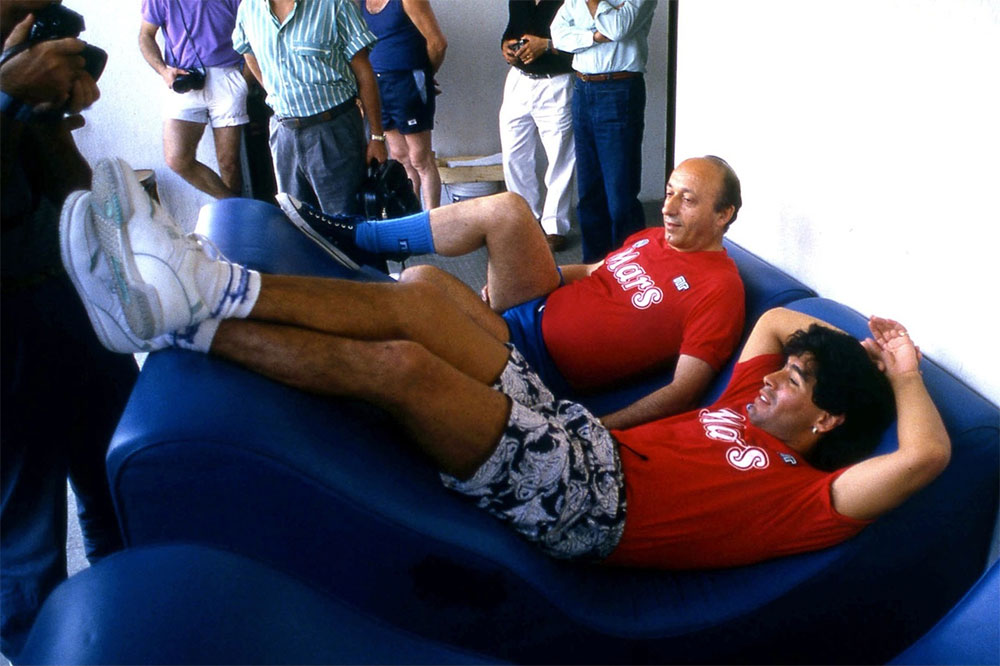 Juventus' former General Manager Luciano Moggi – the man viewed as the biggest culprit behind the infamous Calciopoli scandal that saw Juventus stripped off two Seria A titles (2004/05 and 2005/06) and relegated to Serie B – thinks the Turin side have completed a bad deal by singing the Portuguese winger. He believes Ronaldo only brings value in his name, which can be used as a brand to bring in other big-name sponsors.
"In terms of marketing, it's a sensational deal," said Moggi. "But I would never have spent such a high fee on a 33-year-old – and I would certainly not have announced it before selling Higuain, someone who scored 20 goals a season."
Juventus could have had Ronaldo wearing the black and white shirt much earlier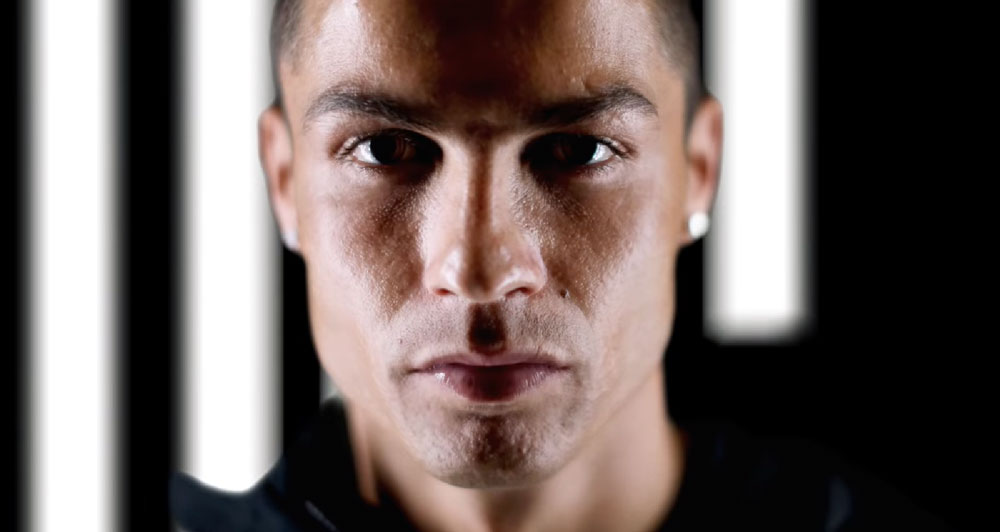 Maggi went on to say that he actually signed Ronaldo 15 years ago for Juventus, but that the deal didn't go through due to Manchester United's bigger offer, and the Turin side weren't as financially competitive as they are today.
"I actually signed Cristiano Ronaldo. He was 18 and he played for Sporting Lisbon. I saw him and the next morning I signed the contract for 5 billion lire (£2.3m) plus our Salas, who would have received a 1 billion lire (£470,000) loyalty bonus. But then Salas preferred River Plate and Manchester United came in for Ronaldo. At the time, Juve were in a real crisis. We didn't have a penny."
Ronaldo transferred to Juventus from Real Madrid in a €100 million deal that broke numerous records, but the most significant one is that it's the highest fee ever paid for a player over the age of 30.
However, since his transfer to Juventus, Ronaldo is yet to open his goalscoring account having failed to strike the back of the net in the opening two games of Serie A. His next chance will come this weekend against Parma on the road, so make sure to bet on him to score or even the match itself with online sportsbooks in Italy.
Over the course of nine season at the Bernabeu, Ronaldo became the all-time leading goalscorer for the club with a total of 450 goals in merely 438 appearances – this averages to over a goal per game, which is unprecedented in today's modern game. In six of the nine seasons the Portuguese captain never scored less than 51 goals per campaign, which is yet another milestone that only Ronaldo carries among his achievements.