Top 3 Managers to Replace Mourinho
Manchester United's coach has been airing his frustration so much that many commentators feel his time at the club is nearing its end. In fact, fans are already guessing who will replace Mourinho.
Update (27.08.2018): After Manchester United's 3-0 defeat against Tottenham on August 27, José Mourinho demanded "respect" for his previous Premier League titles, saying that he "won more Premierships alone than the other 19 managers together." His press conference ended with the manager walking out, as he could not provide any real answers. "You want to make the miracle of my team played so well and strategically we were so, so good and you want to try and transform this press conference into 'let's blame the guy'… you can try. Keep trying," he ranted. After the press conference, the odds at BetVictor have changed to 1/1 from the previous 5/1.
Mourinho's recent complaints remind one of the dissatisfied comments he made before he was fired from Chelsea. The parallels between his situation in 2015 and at the present are hard to miss. Moreover, the best online betting sites in the United Kingdom also reinforce the feeling that "The Special One" does not have much time left at Man United: he has climbed to the top of the bookies' list of the next Premier League manager to leave. (At the beginning of August, he was only the third favorite.)
| | | |
| --- | --- | --- |
| Next Premier League Manager to Go | Jose Moruinho | 1/1 |
With vultures circling above the current manager, the club is probably already debating their options for replacing Mourinho. Here are the three most likely picks.
1. Zinedine Zidane
After breaking records as a player, the Frenchman continued to do the same as a manager at Real Madrid. He shocked the world and made headlines when he resigned from his position right after winning the third Champions League trophy in a row.
While some have suggested that Zidane's role in Real's successes was limited to managing egos, a closer look at his tactical decisions does, in fact, prove his talent as a coach. His style has been described by Lee Sharpe as an ideal fit for Man United.
The former Red Devils star highlighted Zidane's experience in working with big clubs, but there are additional reasons he is such a strong candidate. Compatriot Paul Pogba worships him and Zidane had reportedly wanted to buy him for Real while he was their manager. Onefootball English suggests that he would also have great chemistry with Anthony Martial and Marcus Rashford, and may inspire a more attack-oriented style of play.
Zidane has recently expressed his interest in working for Man United. While he certainly has options (Juventus also wants to approach him), Zidane himself is reported to be
"particularly keen on managing United."
2. Mauricio Pochettino
Pundit Jermaine Jenas believes Man United has been after Tottenham's current coach "for a long time." Gary Neville, United's former club captain, also thinks Pochettino would be the one to solve the problems at Old Trafford.
Neville thinks the Argentine coach would sign young players: "he likes hungry 23, 24-year-olds, he likes pushing up the pitch and playing high, he likes players who can press from the front." Neville argues that this style would suit the club's traditions much better:
"Mourinho is happy to sit back a bit deeper and have a more robust, physical player. As a Manchester United fan it's painful to watch."
While United is one of those teams that would be attractive to just about anyone, it remains to be seen whether Pochettino would actually be willing to leave Tottenham. He has just signed a five-year contract with them, after all.
3. Laurent Blanc
Paris SG's former coach is available, and has indicated that he is waiting for an opportunity to work for a club of United's size. "I know I'm fussy, only a big club would interest me. If not, I'll face facts and think of something else," he explained when he turned down an offer to manage the U.S. national side. He also said he would not work in the Bundesliga due to the language barrier.
While the French side is intent on keeping Didier Deschamps, Blanc is unwilling to manage other national teams, which leaves him only the biggest clubs like United. Another reason Manchester would be tempting for him is that he had played for them as a defender from 2001 to 2003.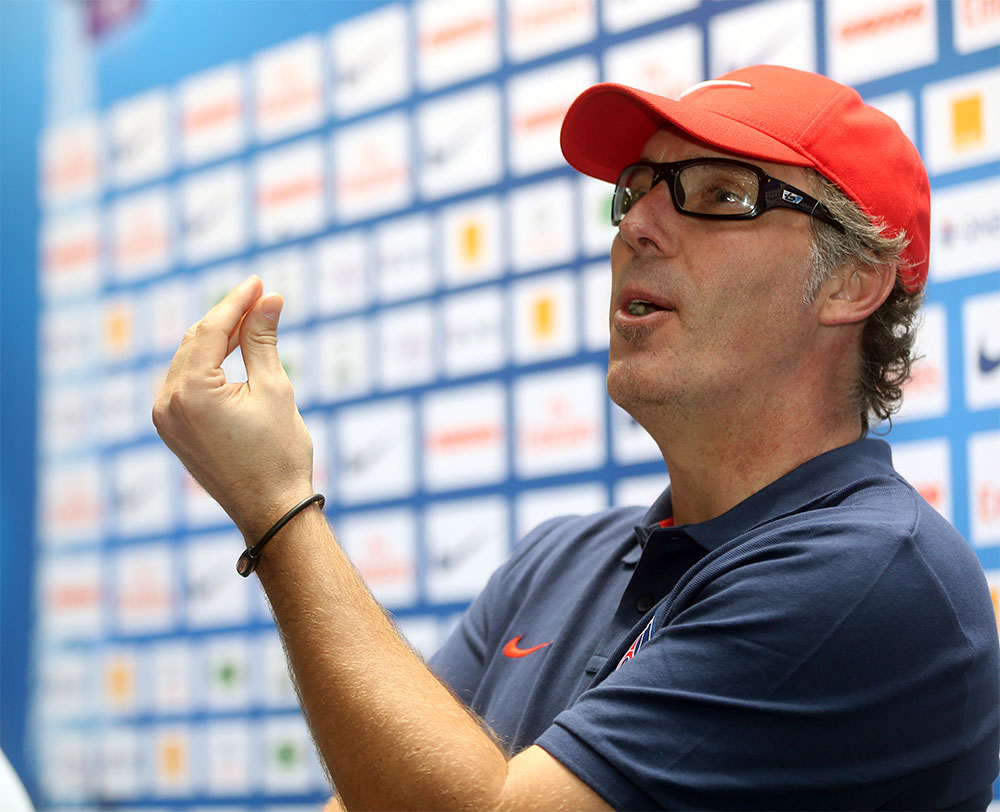 Much like Zidane, Blanc excels at managing egos and would have a compatriot bonus with Pogba and Martial. He has great credentials: 11 trophies won with Paris SG and 4 with Bordeaux (although he has been less impressive at the Champions League).
This is not the first time Blanc's name comes up: some experts were arguing in his favor the last time the position was vacant. Although United eventually picked Mourinho, they may now revisit their evaluation of Blanc, who combines the best qualities of Mourinho, Pochettino, and Ryan Giggs.
Will Mourinho be replaced at all?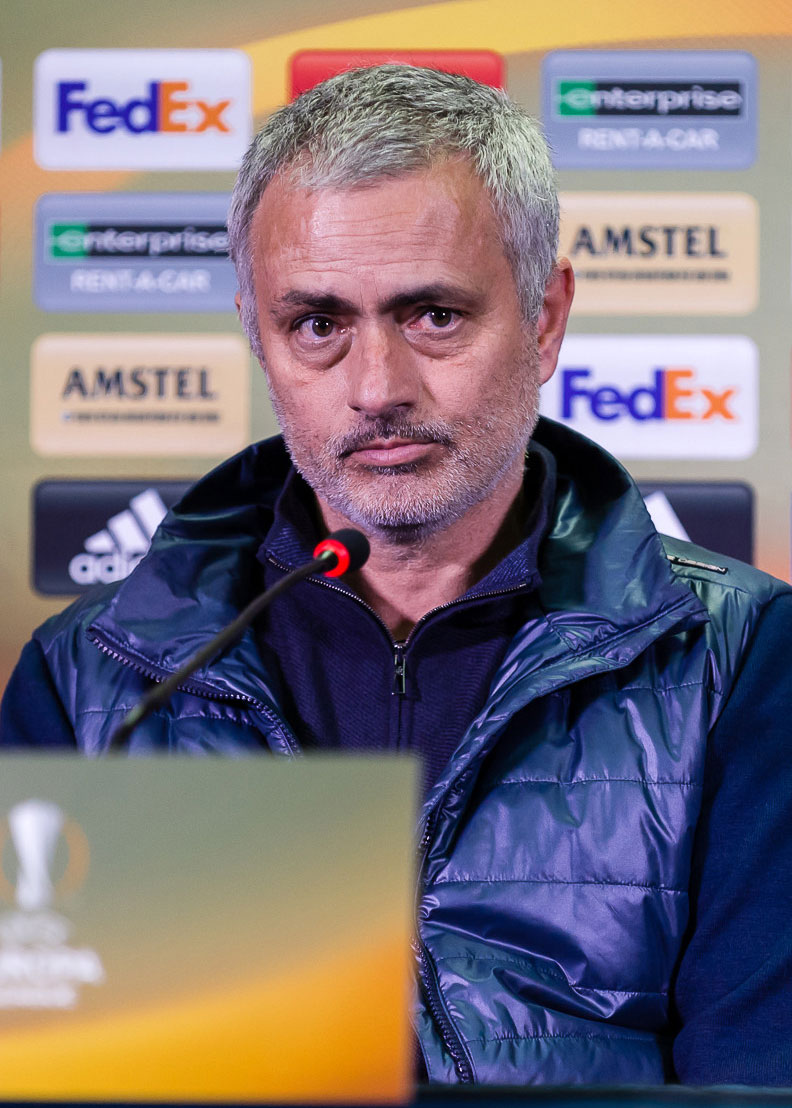 The Red Devils have not yet publicly abandoned their current manager. An unidentified "senior source" answered The Guardian's question whether Zidane could take over Mourinho's position in the following way:
"Why would we discuss Zidane when there is no job available?"
Still, with the amount of criticism The Special One receives and with the kind of criticism that he gives to his players, it seems almost inevitable that he will have to part ways with United. A large number of gambling enthusiasts are already placing money on his becoming the first Premier League manager to go. It is as safe a bet as it gets in football.
Should you want to make some money from predicting Mourinho's departure, visit Betvictor. At 4/1, he is a profitable option despite being the bookies' favorite.