Dreamhack Open Montreal 2018

| # | Team | Odds |
| --- | --- | --- |
| 1. | ENCE | 5.00 |
| 2. | The Imperial | 5.50 |
| 3. | Red Reserve | 6.00 |
| 4. | Luminosity Gaming | 6.50 |
| 5. | Heroic | 7.00 |
| 6. | AGO Esports | 7.50 |
| 7. | Team Kinguin | 8.50 |
| 8. | eUnited | 13.00 |
Montreal is well known for its historic architecture, and its the origin of a world famous circus. But Esports fans associate Montreal with another thing: controversy. In 2017, team Immortals were late; North won the grand final of Dreamhack Open, and for several months, the debate over Immortal's kNg inappropriate comments and drama just continued.
This year the tournament is coming back to the Canadian city but without Immortals or North, in fact with only two American teams and six other teams from Europe. According to best online betting sites in Canada, CS:GO Dreamhack Open predictions in 2018 are pretty much close, as all of ENCE eSports, Imperial, and Red Reserve have a chance to reach the finals.      
CS:GO Dreamhack Open Predictions on the Favourites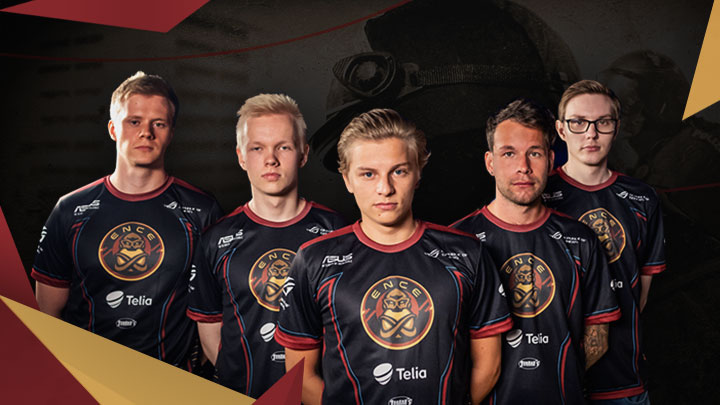 This year, Montreal is featuring a lower tier competition, obviously, because the tournament will be held during a busy period. It follows shortly after ZOTAC Cup Masters 2018 Grand Finals and DreamHack Masters Stockholm, and overlaps with the New Challenger Stage of the FACIET London Major. So only the teams that didn't make it to the event in the UK will be competing in Canada.
According to online sportsbook news in Canada, the Finnish team ENCE were the first ones invited to the event and are expected to lead Group A, alongside Kinguin, Red Reserve, and eUnited. ENCE with odds standing at 5.00 to be the winners, according to Unibet Sportsbook, had an impressive campaign in July at the ESL One Cologne group stage. They were very close to grab a top two spot at the Minor, but ultimately finished behind OpTic and NiP. We expect them to be hungry enough to win the trophy in Montreal.
Who is Right on the Heels of ENCE?
In Group A, Red Reserve (6.00) are expected to be ENCE's rivals for the first spot. Red Reserve recently attended the Europe Minor, but they were eliminated in the group stage after losing to NiP 0-2. They will face a rematch against Kinguin (8.50) who went out in Europe Minor group stage after being defeated by Sprout and Red Reserve, but surprisingly Kinguin are doing very well right now in ZOTAC Cup Masters 2018 Grand Finals.
The fourth team in Group A are the only North American side in eUnited (13.00) who are attending DreamHack Open for the third time, but they are expected to exit the tournament in group stage similarly as they did in last two Dreamhack tournaments.
In Group B AGO are the highest-ranked team, but for some reason their odds stand at 7.50. On the other hand the Imperial (5.50) and Luminosity (6.50) are expected to keep their upwards trajectory after breaking through the Top 30 in world rankings. Heroic are ranked 30 at the world level, and they will go to the event with Daniel 'mertz' as their newest AWPer, boosting their odds to 7.00 to compete at a higher level in Group B and win the trophy.