The UK housing market has been slowing down since last November. Clients are increasingly withdrawing due to the Brexit uncertainty. Should the property market continue to weaken, you can profit on it by betting on UK house prices to fall in 2019.
It might be bad news for the wealthy, but for the middle class a decline in prices means homes will become more affordable to more people. Some economists see the fall in prices as a correction to the overblown property market in UK. Others see it as a negative consequence of the Brexit.
What seems certain at the internet sportsbook news in the United Kingdom is that both the buyers and sellers are taking a 'wait and see' approach to the property market. Should that continue, you can bet on UK house prices to fall in 2019 with 11/10 odds at 22Bet Sportsbook, or you can bet on the prices to rise with 133/200.
EY & BoE Predict a Crash in House Prices
According to EY Item Club – the economic forecasting group – Britain's property market will be directly affected by a deal or no-deal with the EU. If the UK crashes out of the EU without an agreement, house prices could fall by up to 5% this year, if the UK leaves with a deal, prices could rise 2% over 2019.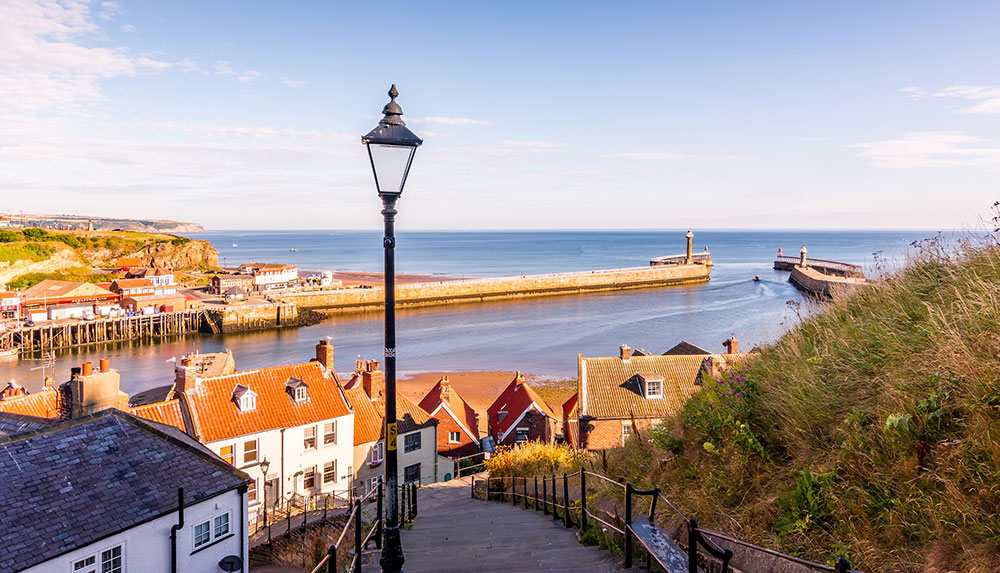 On the other hand, the Bank of England governor, Mark Carney, is a lot more pessimistic. He said last September, that in the event of a disorderly departure from the EU, UK house prices could slump by 30% as part of a broader economic shock. Such pessimistic view comes after the Bank of England has shown that lending to British consumers grew at its slowest pace in nearly four years in 2018.
House Prices already fallen in UK's Wealthiest Areas
UK house prices usually grow by 2.8%, yet since last November the figures do not look good. The guardian has reported that the looming threat of Brexit has dragged down the UK property market in last two months. A separate government figures also show house prices falling for the third month in a row since November.
The slowdown in UK property market has been highly significant in London, given the influence of wealthy foreign buyers. Online sportsbook news in the United Kingdom noted that the average house price in Kensington and Chelsea – the UK's most expensive place to buy a home – dropped by more than a fifth (21.2%), during the last 12 months, from £2.25 million to £1.77 million. In Westminster, the second most expensive area, typical prices fell by quarter (24.8%), from £1.93 million to £1.45 million.
If you wish to bet on UK house prices in 2019, check our review about 22Bet Sportsbook for more information about the betting site.