Party to obtain an overall majority of seats in the House of Representatives

#
Winner
Odds
1.
Democrats
1.33
2.
Republicans
3.00
3.
No Overall Majority
21.00
Bet at Unibet Sportsbook!
Most of the reports in online sportsbook news in the United States show the fact, that Midterm Elections are a referendum on the incumbent president. When presidents are unpopular, voters take out frustration on their party in Congress. The midterms in November 06 will probably demonstrate public's reaction to crucial issues like build the wall, fake news and Russian collusion. Generic ballot polls and the odds on US Midterms expect Democrats to win the elections, as they hope to capitalize on Trump's failures and make the Blue Wave happen.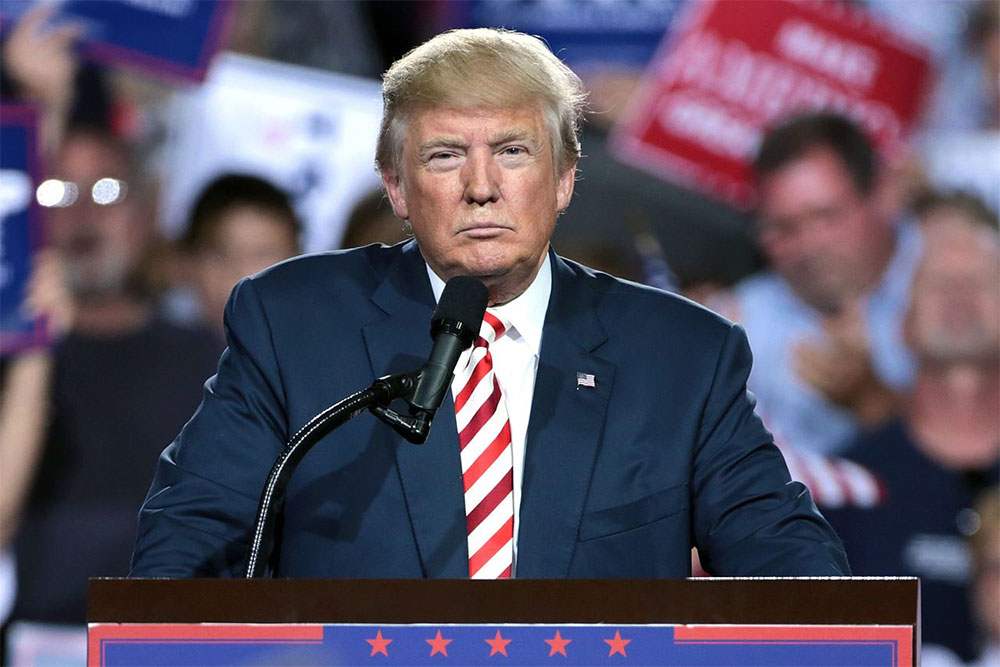 Democrats need to flip 23 seats to gain control of the House and two to take the Senate. The current standings are 241-to-194 seat majority for the Republican Party in the House of Representatives. In the Senate, Democrats will be defending 10 seats in states Mr. Trump won in 2016, which means an electoral storm has to happen in order for Democrats to grip on power and make President Trump have a serious fear of impeachment.
Implications for Possible Midterm Wave
A midterm wave takes place when one party picks up a combination of more than 20 seats in the House and Senate. It happened eight times in the last 70 years, most recently in 2010 against Obama administration. It also happens against the party holding the White House. In 2006, Republicans lost control of the House under Bush administration, but they regained it four years later. In 2014, they captured control of the Senate. After Trump's victory in 2016, Republicans took full control of the executive and legislative branches.
The best online betting sites in the United States like Unibet Sportsbook expect US Midterms to be hit by the Blue Wave. Democrats are hot favourites to obtain the overall majority in the House with odds at 1.33, Republicans stand at 3.00, and no overall majority values at 21.00. The battle is expected to be more difficult in the Senate with odds at 1.40 for Republicans, 4.50 for no overall majority, and 6.00 for Democrats. But, what about the recent polls do they agree with the bookies?      
Party to obtain an overall majority of seats in the Senate

#
Winner
Odds
1.
Republicans
1.40
2.
No Overall Majority
4.50
3.
Democrats
6.50
Bet at Unibet Sportsbook!
Democrats Hold a Clear Advantage in Recent Polls
According to generic ballot polls by Quinnipiac University and NPR and Marist College, Democrats are comfortable with 10-14 points lead over Republicans. In addition, according to Washington Post-ABC News poll, registered voters say they favor the Democratic candidate over the Republican candidate in their district by 52 percent to 38 percent.    
Good numbers picked up by the Democrats so far could be coming from the negative public opinion over Trump's policies. According to the latest Politico/Morning Consult poll, most Americans think President Trump is not doing a good job, with disapproval ratings peaking to 56 percent, and with 60 percent of Americans believing the country is on the wrong track.
Yet you have to keep in mind when betting on US Midterm Elections that the pollsters also said Hillary Clinton was going to win in 2016 and Britain would remain in Europe!
Therefore, unless Democrats keep high level of enthusiasm until the very last day before the Election, Congress might not see some new leadership.