Can the US overturn their losing streak in Europe?

Will Jim Furyk and Co bring home the Ryder Cup?

Is Tiger Woods inclusion the reason for those 4/5 odds?

Could that bet on the USA to win at Bovada pay off?
For the 42nd time of asking the Ryder Cup is back this month to fascinate golfing fans and give the rest of us a great opportunity to bet on the USA or Europe to come out on top, and it's quite a match with the Americans defending their title on turf that has only seen them lose on the last five visits. The question is can the US only win at home or has Jim Furyk picked a team that can overturn this habit? To look at the names on the roster you'd have to think so, but the Ryder Cup isn't just a spreadsheet.
The US side boasts the likes of Dustin Johnson and Brooks Koepka, ranked second and third in the world respectively, who will be backed up by Jordan Spieth, Rickie Fowler and Patrick Reed, as well as Webb Simpson and Bubba Watson who'll be keeping an eye on rookie Justin Thomas, who despite his 4th in the world ranking hasn't played at a Ryder Cup before, however if you're going to take advantage of US gambling laws to bet on the USA at Bovada it'll be the wildcards that catch your eye.
Wildcards Put The Pressure On Europe At The Ryder Cup
Whilst Bryson DeChambeau and Tony Finau are playing in their first Ryder Cups their selection by Jim Furyk says much for their current form (Bryson particularly since he reached No.8 in the world rankings) although they're likely to be somewhat overshadowed by the other two captain's selections who are each individually legends in golf and may, by their presence alone, make you feel a bet on the USA to win the Ryder Cup in Europe at Bovada is suddenly not quite the idiocy it previously seemed.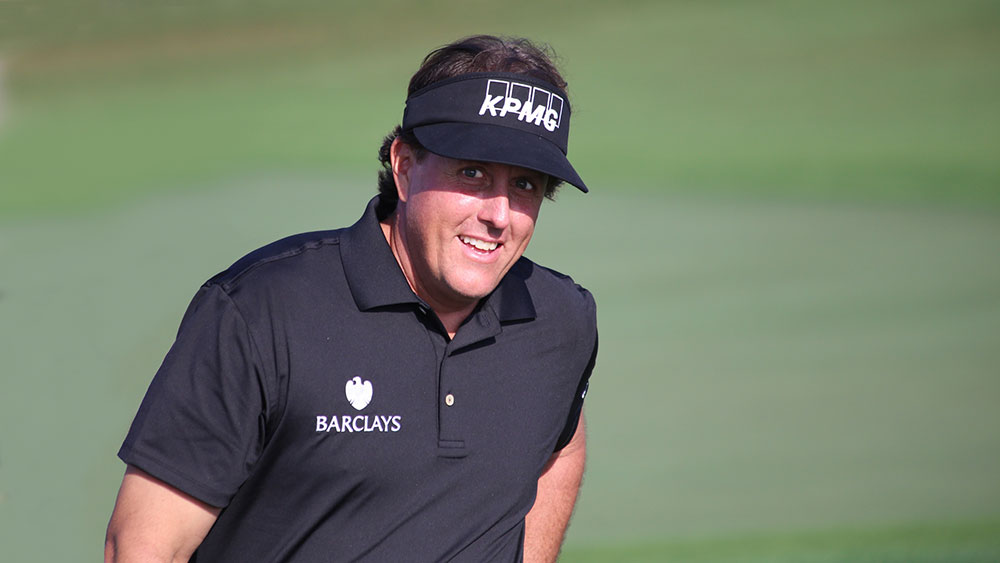 Phil Mickelson might well be the oldest player on the side at 48 but with his years comes a wealth of experience, including 11 prior Ryder Cups, that will be of invaluable assistance to Furyk trying to wrangle his twelve man side through the tournament away from home. Although perhaps not quite as much as his other choice who has already added extra excitement merely by agreeing to play, and if you're in the US gambling news of his inclusion will have the Euros worried, you're right. They are.
Find The Best Odds To Bet On The USA At Bovada Today
Ryder Cup

September 28

th

– 30

th

Albatros Course

Le Golf National, Paris, France

USA – 4/5

Europe – 6/4

Draw – 12/1
There is no player in golf quite like Tiger Woods and his appearance in this his 8th Ryder Cup is a reflection of just how far and fast he's bounced back from surgery that some saw as the headstone on his career as a player. He may only rank 21st in the world right now but on recent form he could justify a bet on the USA and his selection was a no brainer for Furyk who regardless of how Tiger plays will almost certainly use him as a media decoy when the pressure ramps up to spare the rest of the team.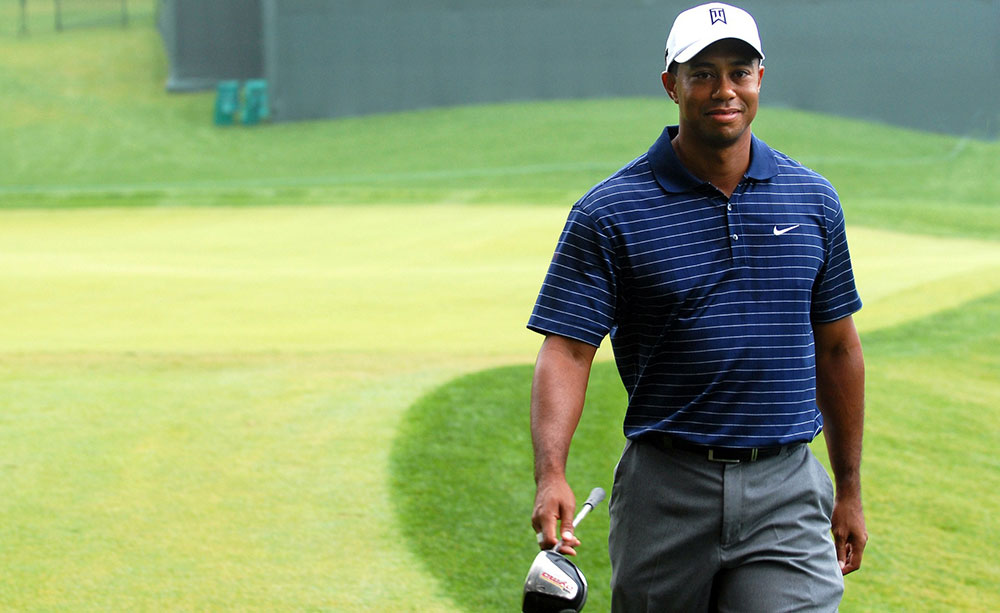 It remains to be seen if Woods can take the heat off the younger players, something with which Mickelson will be only too happy to help, enough to have them play calm methodical golf and come out on top. Certainly the bookies like Bovada seem to think so with a bet on the USA to win getting a price of around 4/5 whilst Europe can only muster 6/4, so perhaps this year, despite the unfavorable European setting, backing the visitors is a great wager for those that like to bet on sports in the US.