MLS 2018 Odds

#
Team
Odds
1.
Atlanta United
+325
2.
New York Red Bulls
+325
3.
FC Dallas
+800
Take me to Unibet Sportsbook!
With only one and a half months remaining from the regular season, football fans have started speculating on which team will win the MLS Cup. Based on their 2018 performances, we see the following three to be the likeliest to win.
1. Atlanta United
One of the most reliable clubs despite being one of the youngest, Atlanta is a safe bet. So safe, in fact, that the best online betting sites in the United States are offering a "winner without Atlanta United" category in bets on the MLS Cup winner.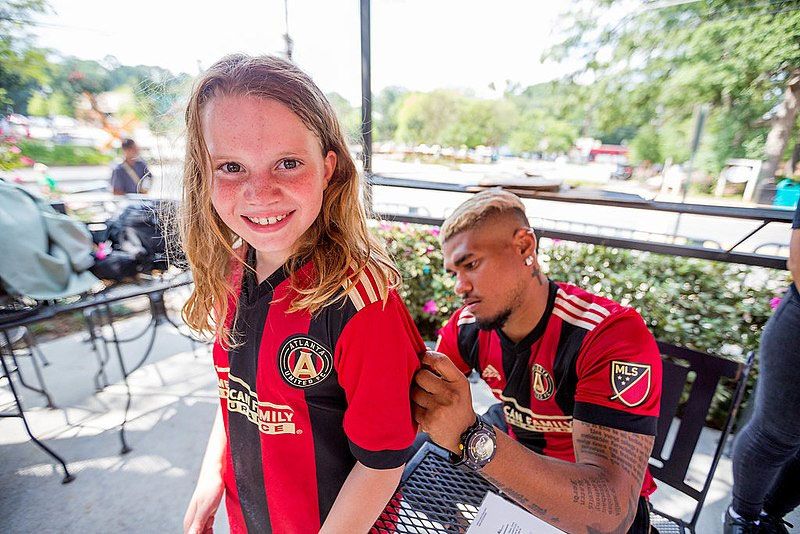 The Five Stripes have Josef Martínez, the most celebrated striker in the league, in their ranks. Not only is he currently the top scorer, comfortably leading the run for the Golden Boot 12 goals ahead of joint second most-effective scorers Zlatan Ibrahimovic and Bradley Wright-Phillips, he has also broken the MLS all-time single-season record with his 28th goal. As the season is far from over, Martínez could easily set the bar very high for future record-breaking aspirants.
But Atlanta is not a one-man team. Midfielder Miguel Almiron's assists and pressing, along with the defense organized by captain Michael Parkhurst, are equally important to the team's success.
2. New York Red Bulls
The Metros are currently leading the Eastern Conference; they are one point ahead of Atlanta and, for that matter, six point ahead of the Western Conference-leading FC Dallas. All in all, this season may very well bring them their first MLS Cup.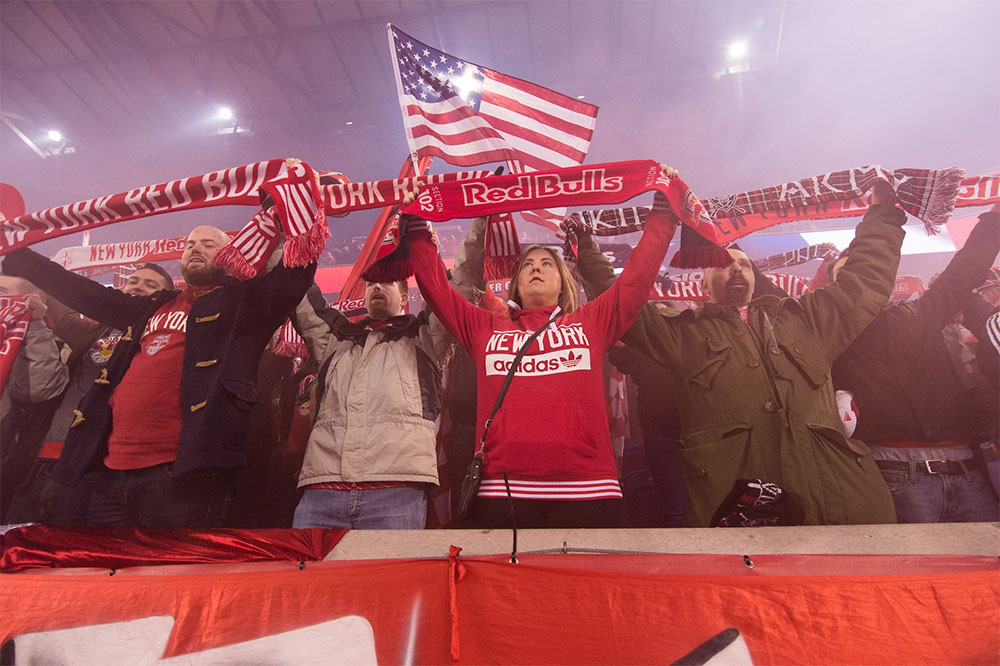 The Metros' high-pressure tactical system is coupled with an extremely tough defense. They have conceded 29 goals so far—only Seattle Sounders have better records in that area, but Seattle cannot match the Red Bulls' scoring efficiency. They are a solid pick for punters who want to minimize risk: at +220, the Red Bulls have the best chances at becoming the "winner without Atlanta United," according to Unibet Sportsbook's official MLS 2018 betting odds.
3. FC Dallas
FC Dallas is an underestimated team. They are currently leading the race to win the Western Conference but, at +275, the Toros are only the second favorite on online sportsbook sites in the US. After an underwhelming 2017, they are back and have proven themselves a force to be reckoned with.
FC Dallas are currently leading the race to win the Western Conference , yet they are only the second favorite of bookmakers.
Part of the reason FC Dallas is underestimated is that they don't have superstars in their squad. But that should not mislead MLS fans: the Hoops are a well-organized club that works magnificently as a team. Could they be the surprise participants of the playoffs?