Beyonce Jay Z Marriage Betting Odds Point on Couple's Split in 2020
Posted: September 2, 2019
Updated: September 2, 2019
The majority doesn't believe in Jay Z and Beyonce's divorce in 2020

The Carters' marriage can split because of scandalous cheating
One of the most famous couples in Hollywood can split in 2020. Beyonce Jay Z marriage betting odds show that celebrities have high chances to break up, despite both seem happy in their relationship.
Beyonce and Jay Z started dating in 2002. They fell in love during the collaboration on the rapper's song 03 Bonnie & Clyde. Six years later the couple has secretly married but rumors about their split have been constantly following them. The Carters survived several crises during their marriage but coped with them without divorcing. However, the rumours showed up at online gambling sites in the US once again…
Beyonce Jay Z marriage betting predictions say the couple won't split soon
Rumors about Beyonce and Jay-Z's break up have been following the couple since they've married 11 years ago. During this time, the couple came through several heartbreaking moments, including the most memorable one with cheating and fights.
In 2014, the world has been actively discussing the incident in the elevator with Jay Z and Beyonce's younger sister. CCTV monitoring filmed Solange Knowles starting a fight with the rapper after Met Gala. This incident immediately raised a wave of discussions with the only conclusion – Solange revealed Jay-Z's affair. None of them gave comments to this fight but Beyonce's upcoming 6th album added more fuel to a fire.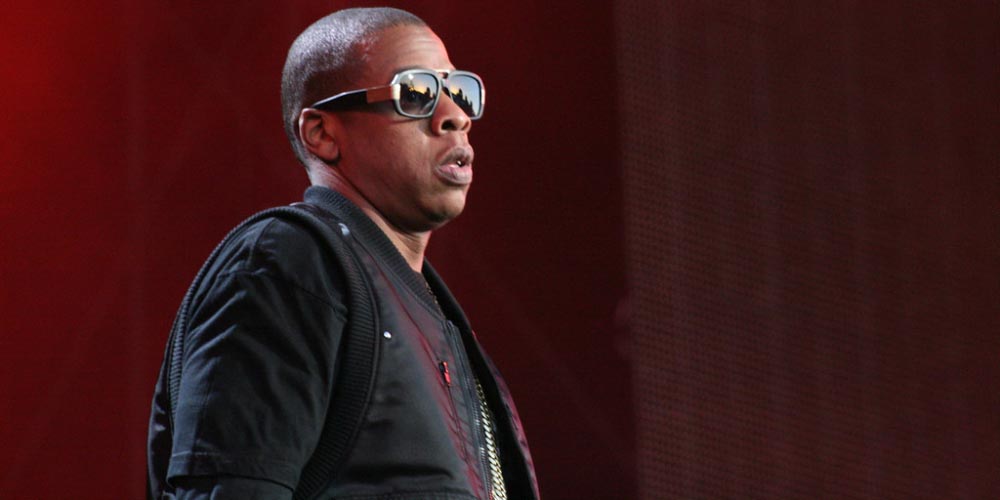 Beyonce started work on her album Lemonade right after the incident in the elevator, so the LP was influenced by that time period of her life. After the release, one of the songs called Sorry caught peoples' attention. With the lyrics about cheating and mysterious woman "Becky", the song gained the glory of Bey's confession about her own experience. Jay Z confirmed his affairs in his own LP 4:44, which he released in 2017.
All in all, the Carters overcame that difficult period in their private life. Two years ago, Beyonce gave birth to her twins and that convinced people that it's all good in her relationship with Jay Z. Online sportsbooks in the US confirm this point with 1.15 odds on the Carters split that won't take place at least in 2020.
Beyonce Jay Z marriage betting: a divorce in 2020 remains reasonable 
Betting on the Carters family to break up next year is still quite reasonable. Beyonce Jay Z marriage betting predictions show that they may divorce in 2020 with a high possibility. Odds on the couple's split are 4.70 at 1xBet Sportsbook.
https://www.instagram.com/p/B0cy0h7HQVw/
The main reason that makes people bet on Beyonce Jay Z to divorce is the effect of the rapper's cheating. Most people believe that the impact of past events can remind about itself. The other kind of skepticism about the couple refers to further affairs that may come from the rapper's side. If you also think that the Carters couldn't save their marriage, read our review about 1xBet Sportsbook and bet on Beyonce's divorce in 2020.
GAMBLING News -
December 2022