Bingo Tips For Beginners You Should Know About
Updated: December 4, 2021
Bingo is one of the easiest ways of gambling

You can easily win money playing bingo

With the best bingo tips for beginners, you can win too!
Are you new to bingo? Don't be afraid! With a little practice and some tips, you can be a professional in no time. Honestly, bingo is one of the most common and the easiest way to gamble. Read the best bingo tips for beginners and you will master the game easily!
Let's learn the best bingo tips for beginners! When it comes to gambling, bingo is one of the easiest ways to do it. Many people try it first for gambling. It's easy and lovable. You don't need much knowledge or experience to participate. You only need two things: purchasing a card and being fast. Also, with some good bingo tips for beginners, you will surely make your money. It's one of the best low-priced gambling and you can try any online bingo sites in the US right now.
What Is Bingo About?
Before getting into details about the bingo tips for beginners, let's see what it is in general. According to Britannica, bingo, or in other names 'tombola', 'lotto', 'beano', is a kind of a lottery game. To participate, you have to purchase at least one card per game. These cards have random numbers on them up to 75 or 95. It's a game of chance. The goal is to archive a card or line in which all of the numbers have been called out loud. The first one to do it wins the entire stake money. Easy, isn't it? Why not try it online on CyberBingo right now?
Best Bingo Tips Number One: Get There Early
If you decide to take part in a bingo game, you should beforehand learn some tips. With the best bingo tips for beginners, you will have your way easy. Where to start? At the beginning of course! That means you should get to the place of the event before. If you get there like 30 minutes earlier, you will have time to get familiar with the place, drink something, and cool down.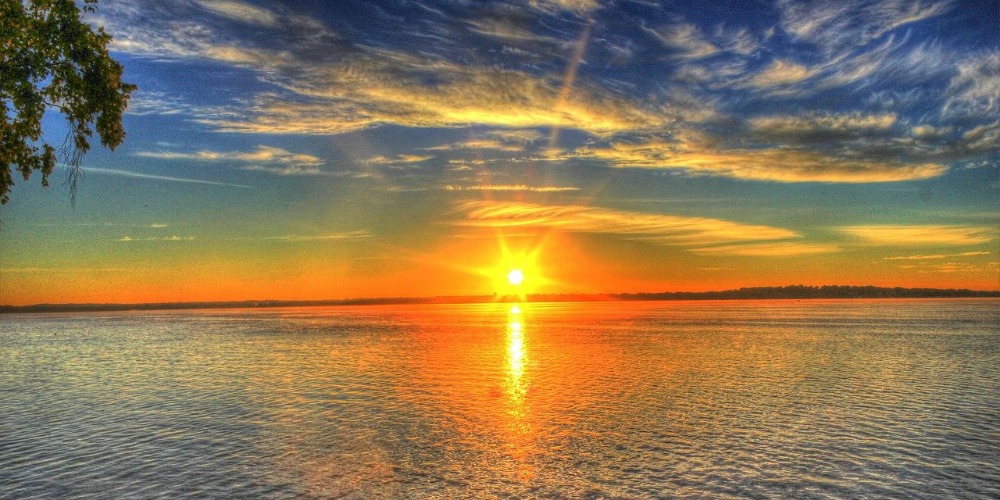 Even if it's an online bingo game in the US we suggest you get to your laptop or PC before the game. In this way, you won't be in a hurry and you will concentrate more easily. What's more, if you get there earlier you can choose your place. This is probably the most important tip for you. Just think about it, when you are in a calm mood, you can always focus more easily, right?
Avoid Distractions And Stay Alert
If it's not an online bingo game you should pay attention to your seat. And where should you sit? Definitely in the first row! That way you will hear more clearly the numbers that were called out. Focus on avoiding any distractions. For example, don't sit next to your friends or don't chat while playing. We know it's much more fun to play with friends but if you want to win, don't do it. Also, mute your phone, so no one will disturb you during the game. What's more, you can tell your family/friends that you will be busy at that time. 
Do you have pets? Then go and walk your dog before the game, or feed your cat. Don't let them disturb you during the game. Staying alert in bingo is an essential thing. This is why you shouldn't play bingo when you are extremely tired. Try to play your games when you feel the most energetic and relaxed.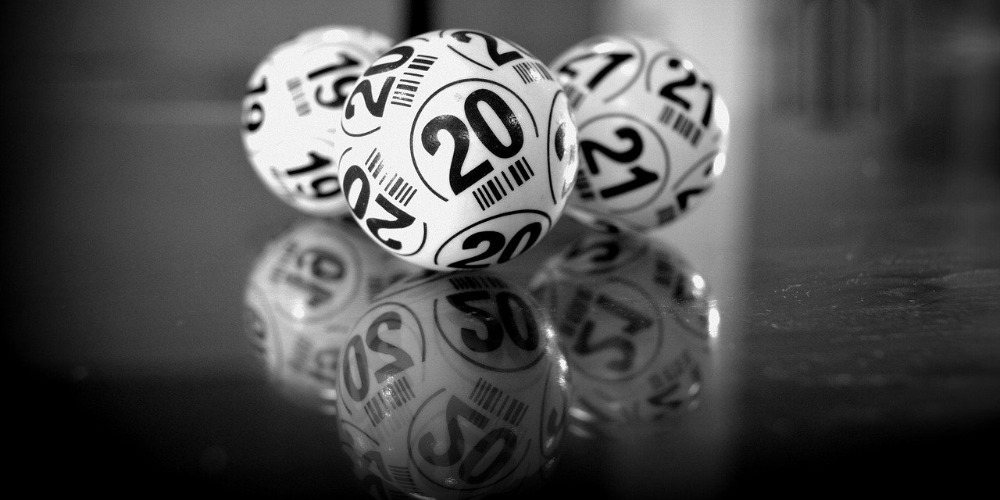 On the other hand, don't try to drink alcohol or coffee to feel energized These drinks can make you concentrate less. And you know missing a single number can have an impact on the outcome of a game. Instead, try drinking chamomile tea or water before the event. 
Don't Forget Your Supplies
If you have followed these steps, you are already in a winning mindset. On the other hand, to double your chances don't forget your supplies at home! We recommend you bring a bingo dabber and masking tape. The bingo dapper helps you to mark the numbers on your cards that have been called. And what's the masking tape for? Well, that's a secret tip for you. If you tape down your bingo card to the table you won't have to adjust it during the game. That means less distraction! 
Use A Winning Strategy
Now there is only one more thing you should know about. It's the strategy. Even if bingo seems like an easy game, don't lure yourself into that! If you have a good strategy, you have way more chance to win.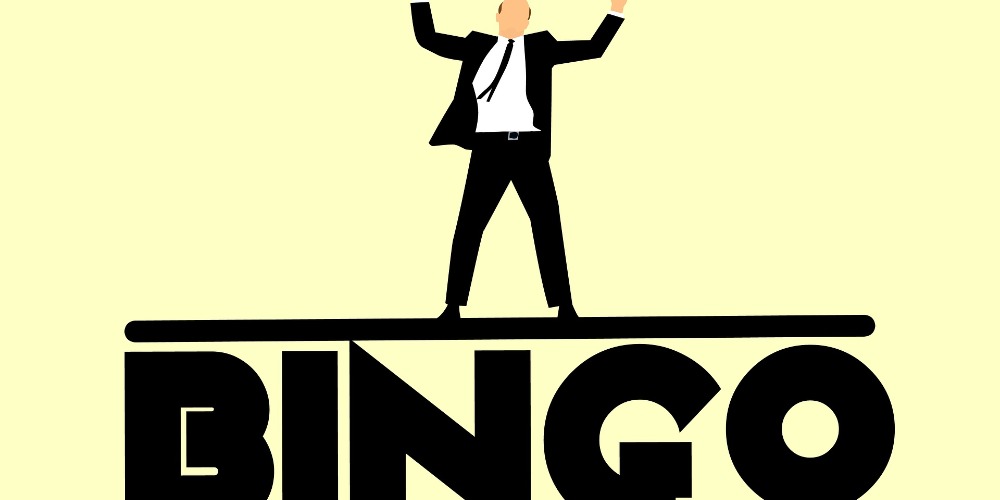 First thing first, you should avoid games with many participants. One game has one winner and if you attend a game with fewer players, you will have bigger chances. If you for example play an online game at CyberBingo you will always have a higher chance to win when playing a smaller game.
Buy Multiple Cards
Purchase just as many cards, as you can handle. At bingo games, you can buy more cards. This seems like a good idea, but maybe it will just be a distraction for you. Figure out how many cards you can handle at a game! Instead of playing a game with 4 cards, play 4 different games with one card for each. That surely will increase your winning chances. Last but not least try to choose cards that don't have a lot of numbers in common. If you decide to play with multiple cards, it will be helpful to you. 
These are the most important things you should know. If you follow these bingo tips for beginners you will easily make your money. What's more, if you are ready for your first bingo game visit CyberBingo. Good luck!