Should we be worried the bookies are offering Evens on a "No Deal" Brexit?

Did Justine Greening's support lower the odds on a 2

nd

Referendum to just 6/1?

Could Boris Johnson beat those 7/1 odds and become leader of the Tory party?

Does Britains Brexit bet leave them begging Brussel's Barnier for a bargain?  
Polarization is all the rage these days. In the United States society has schismed over whether or not they believe Donald Trump is a treasonous, ignorant, racist, orange moron, in Spain they've Catalonian Independence to divide them and in the UK those that voted and backed the Brexit bet of Britain's most batty politicians stand squarely opposed to the rest of the country which has woken up to how horrific this could actually be, especially if no deal is reached in the next nine months. And that's quite likely.
The odds available at sites like Bet365 right now give the chance of no deal being reached before the April 1st 2019 deadline the price of Evens, which isn't all that encouraging given the knock-on effects of crashing out of the EU on the nation, although amusingly the bookies give similar odds on Theresa May still being PM at that point, which seems a tad unlikely, so perhaps there's still some hope and there's an opportunity to take advantage of UK gambling laws here and make a Brexit bet of your own.
What Are The Odds On Another Referendum On Brexit In Britain?
Next UK Conservative Leader

David Davis – 33/1

Andrea Leadsom – 25/1

Ruth Davidson – 25/1

Dominic Raab – 14/1

Jeremy Hunt – 8/1

Boris Johnson – 7/1

Jacob Rees-Mogg – 13/2

Sajid Javid – 4/1

Michael Gove – 11/2
The chance of a 2nd referendum were, until very recently, massively unlikely, however with former Minister Justine Greening adding her voice to the campaign to restage the vote now the truth of its implications is known, the 6/1 odds sites like Bet365 will give you on it happening are actually quite a tempting Brexit bet, especially when you factor in just how catastrophically divided the ruling Conservative Party is over the issue, and the likely leadership challenge if the summer polls are bad.
Theresa May's leadership is teetering and a few bad polls over the summer (Conservatives are polling at just 35% these days) will see her under pressure to step aside from the 1922 Committee leaving the way open for another Brexit bet as you wager at Bet365 on who'll be the next Tory leader. Will it be Michael Gove at 11/2? Sajid Javid at 4/1? Jacob Rees-Mogg at 13/2? Or can Boris Johnson beat his 7/1 chances to become leader of his party? Or will walking rhyming slang Jeremy Hunt get it at 8/1?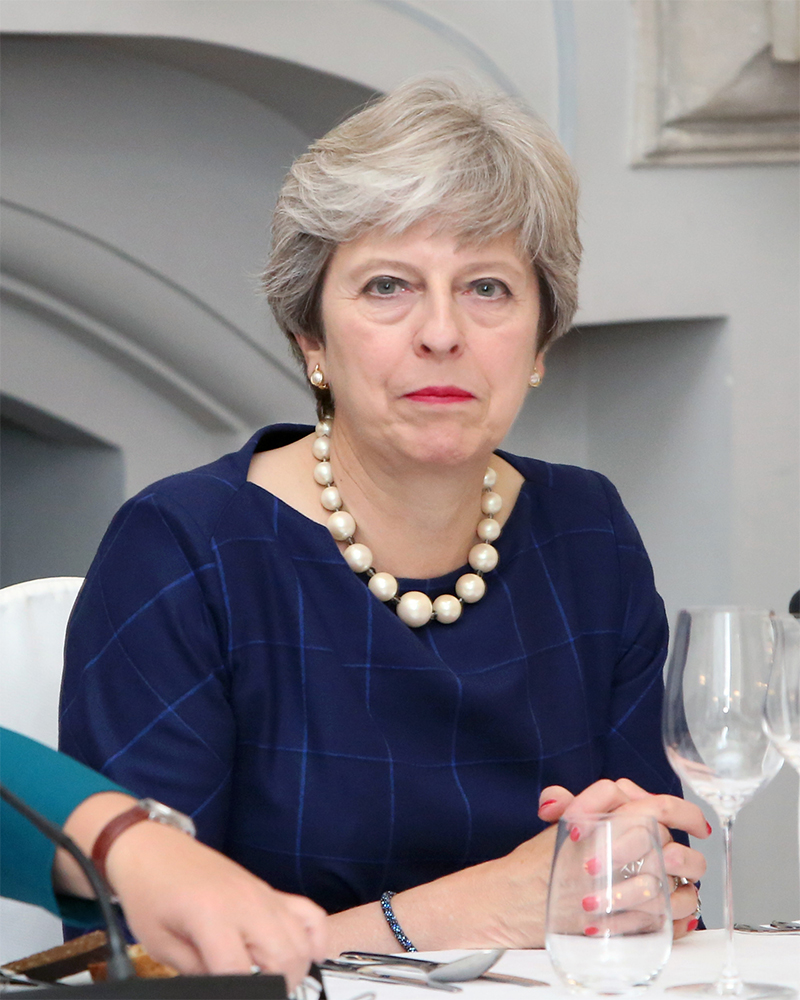 Place Your Brexit Bet At Sites Like Bet365 Today
Naturally if you're in the UK gambling news headlines will be devoid of political intrigue you've forgotten just how much the tabloid press enjoy scaremongering, those that voted for Brexit bet on a glorious independent future mostly sold to them by the majority right wing media in Britain, but  Brussels has somethings to say about it too and describes May's latest offer as "Unrealistic" which seems to sum up the UK's position. The EU is going to stick to its guns and Britain is out of ammo.
The new Brexit secretary, Dominic Raab, hoped Michel Barnier would "fully support" the deal on trade as outlined by the government white paper this week, but that too is unrealistic and the government admitted to ramping up it's preparations for a no-deal exit, a clear indication they're not as optimistic as they claim. Given Britain's Brexit bet will likely ruin the economy (as well as handing power to a right wing lunatic) making a wager on it at Bet365 might be the only sensible way to hedge your bets.