How will Conor McGregor and Dee Devlin name their second child?

#
Name
Odds
1.
Dee
3/1
2.
Aoife
3/1
3.
Erin
3/1
4.
Jack
4/1
5.
Margaret
16/1
6.
Noah
16/1
7.
Vladimir
16/1
Bet available 1xBet Sportsbook!
On Conor McGregor's 30th birthday, he had a surprise. His girlfriend, Dee Devlin, officially announced their second child to the world via Instagram. Dee's post on July 14, 2018 reads:
"Happy 30th birthday babe! Thank you for being you! Love you to bits from me, Conor jr and the bump."
According to internet gambling news in Ireland, the bump in Dee's stomach is due to come out just a little after Christmas or early 2019. We can't help but celebrate the UFC fighter's good news by betting on the name of Conor McGregor's second child.
Baby Daughter's Names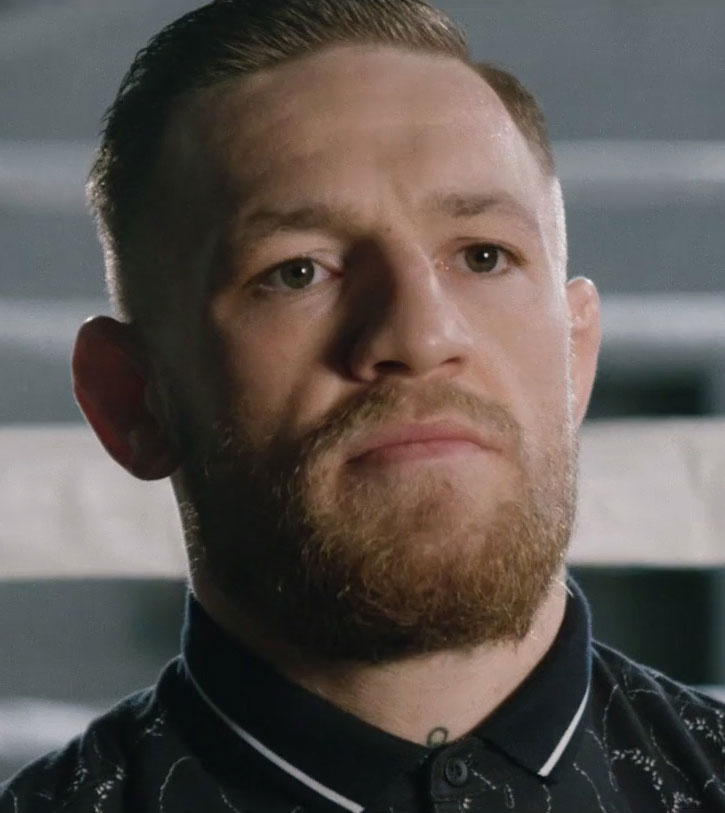 So far, the baby's gender has not been announced yet. But if it's a girl, we have a pretty good idea of what she will be called. When Conor's son was born on May 5, 2017, he was named Conor Junior. Now following this line of thought, it's highly likely that the baby girl would be named after her mother. Dee McGregor (3/1) is the bookies' favourite name for Conor McGregor's second child.
Some people might not know this, but Conor Mcgregor has a close relationship with his sisters. That's the reason why online betting sites in Ireland estimate the same 3/1 odds for Conor's daughter to be named after one of his sisters: Aoife or Erin.
Second Son's Names
It's no secret that Conor admires Vladimir Putin. After the two met at the 2018 World Cup, Conor expressed his opinion on Instagram saying that Putin is "one of the greatest leaders of all time." The betting odds at online gambling sites in Ireland agree that it's completely plausible for Conor McGregor to name his second child after the Russian leader. Vladimir McGregor (16/1) does have a nice ring to it.
If you think the UFC fighter will keep his children's names within the family, then we have a couple of great alternatives. The name Jack has pretty good odds at 4/1, as the little brother can take up Conor Junior's middle name. On the other hand, he might also be named Tony Junior (20/1) after Conor's father.
Bet on the Name of Conor McGregor's Second Child
After hearing all the possibilities for Conor McGregor's second child name, Dee (3/1) has the best odds for a girl and Jack (4/1) for a boy. Don't forget that 1xBet Sportsbook is the best place to engage in a round of celebrity betting.