Christmas-themed Online Slots – Try Them All!
Updated: December 6, 2021
Are you in the holiday spirit yet?

Here are the Christmas-themed online slots that will do the trick!
We have barely recognized that 2021 has started, but the end of the year is quite near already. It means many things: the holidays are around the corner, we have to buy Christmas presents, but we also have tons of work. But it is also the time when the Christmas-themed slot machines hit the online world!
If you are a gambler yourself, you know that throughout the year, there are several options for gambling. There are all those sports and other events you can bet on, there are the poker and blackjack tables on online casino sites in the UK. You can also play the lottery, bingo, and several other games. But, this, right now is the time of Christmas-themed slot machines! And what does that mean? Well, it means that if you are not in the holiday spirit yet, you might get into it by playing these online slots! There are several options, like your favorites from last year, but there are always some novelties. In case you have no idea where to look for these, worry not! We are here to tell you all about the best Christmas-themed online slots out there! Let us dive into 888casinos' best ones!
Christmas-themed Online Slots
Have you been to the mall lately, where Christmas decorations are hanging all around the place? Or in shops or cafés where they already play Christmas songs all day long? Well, if you have not, then you are probably not in the Christmas mood yet. And there is nothing wrong with that, it is only the beginning of December.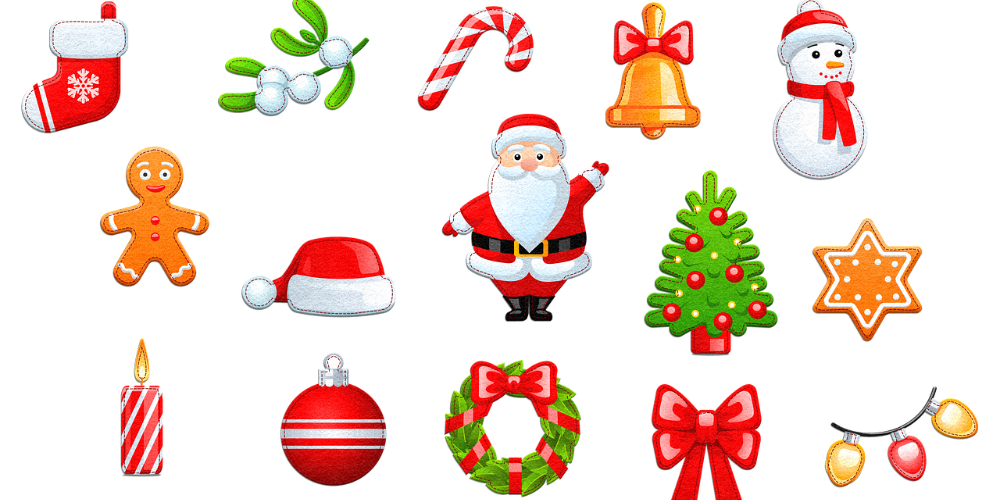 However, you might want to get into the vibe soon. You should probably start to think about the presents, about the Christmas menu and stuff. And we know just the thing you need! If you start playing with these Christmas-themed online slots, you will not only get into the spirit, you might also win some extra for those presents. If you are ready, let us show you some of 888casinos' best holiday-spirited slot machines!
Just like some other online casino sites in the UK, 888casinos is so ready for the holidays! How do we know? Well, if you check out the front page of the site, you can already see a new tab: Holiday Games. That is where we looked around, to find the best and most fun games of all!
Santa's Super Slot
If talking about Christmas-themed Online Slots, you must know one of the biggest favorites on 888casinos! It is a must-try, not only because of the jackpots you can win but also because of its nice graphics. The 3D style, the colorful images, and all the details make this game amazing. Help Santa Claus, so he can deliver toys, and help yourself to get into the holiday spirit: the 5 reels and 15 paylines will not disappoint you.
Santa's Double Surprise
Are you ready to see some presents falling down the chimney in one of the Christmas-themed Online Slots? Well, with every spin you get a chance to do so!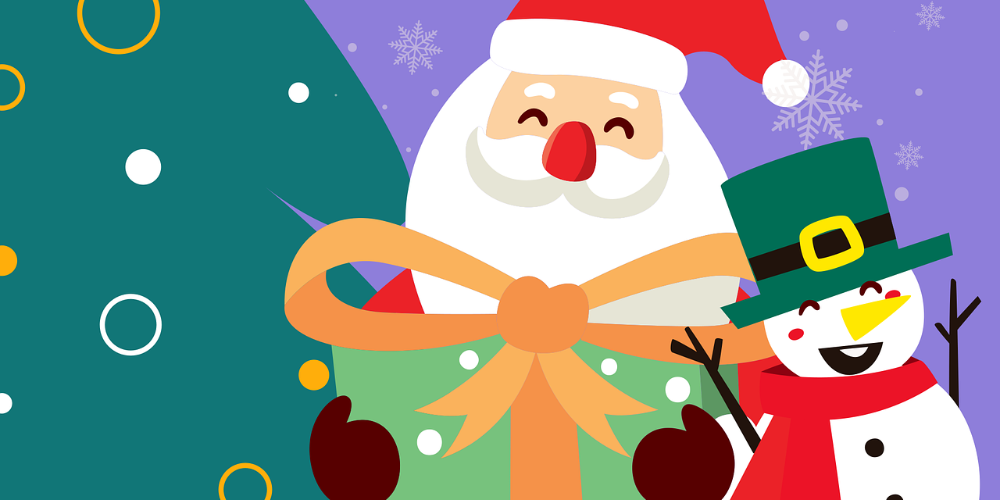 There are pine trees, snowmen, snow globes, jingling bells, and all the other festive stuff – not to mention the excitement! The 5 reels and 243 lines are all waiting for you in 888 Holding's game.
Jingle Ways Megaways
Have you noticed, that lately, we have lost the real meaning of Christmas? Instead of being grateful, spending as much time with our families as possible, we place the emphasis on giving away the best and most expensive presents possible. Well, Megaway's game contributes to this tendency, as it is one of those Christmas-themed slot machines that are all about gifts. The game itself is laid out in a 6 reels block and up to 7 symbols can land on each other. And do you know what that means? Well, it partly means that you have 1118,649 ways to win! And that is a nice number, is not it? Not to mention, that it is a highly volatile game, so it gives you the excitement you need.
Santa vs Rudolf
Here is a quest for you: let us get Santa and Rudolf Back into business unless the Christmas presents will not be delivered this year! It is not the quest itself that is fun, but the graphics of the game as well: Rudolph and Santa appear in the symbols, so you can start to feel all Christmas-y already. But you can also see a reindeer snow globe, a letter to Santa, and Santa's sack that is full of presents. Feeling festive yet? Of course, you do!
Book of Christmas
Like the book, this game is also a classic one, so you can find it on 888casino. It is a 5 reel game with 10 pay lines. Inspired Game's slot gives you the chance to help Santa out this year, while it gives you the chance to win some extra before the holidays.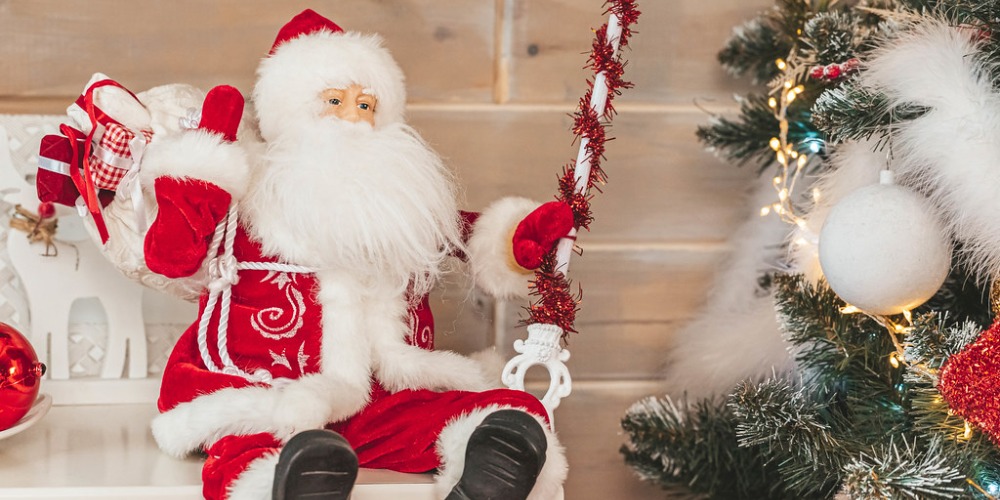 The game itself is quite simple and it is nice and cozy to look at, so it brings you the holiday spirit without all the fuss. There is also a bonus feature, that can grant you 10 free spins – and that sounds like a Christmas miracle, does not it?
Christmas Carol Megaways
Pragmatic Play's video slot is one of the most entertaining Christmas-themed online slots! First, who is this not too friendly guy in this festive game? How can you get to the free spins feature? And what is going on with the ghosts? Well, to find out about all these, you might want to try this game out! It has 200,704 ways to win, it has the most lively symbols and characters – so it is probably worth a try!
Jingle Bells Power Reels
Red Tiger Gaming's Jingle Bells Power Reels will win the hearts of those, who prefer to play it more classic. But it has a little twist to it too! The images and the symbols are classic, however, it has an unusual 8 reel, 40 payline game engine. Not to mention all the extras they packed in the game!
They will probably surprise you big time, but this is the time for surprises, is not it? Play with Santa and his gifts, get to the free spins feature, and get all festive! This volatile slot machine will not disappoint you.
Let us try some Christmas-themed Online Slots!
So, it is this time of the year: get yourself a cup of a hot tea or chocolate, put on some Christmas music – we would suggest Mariah Carey, at least –, cozy up, and get some Christmas-themed online slots going! If you check out our list, you have probably already found your favorite to play with!