Fantasy sports are very popular, with a huge, billion-dollar business already built around it. However, the line between legal, knowledge-based gambling and illegal gambling is thin, and many fantasy sports tournaments have already crossed it, but we want to avoid that. The essence of fantasy sports is that the player puts together a fantasy team from real players of real sports tournaments, like NBA, NFL, Premier League, etc., according to the rules of that fantasy tournament. Players selected to the fantasy teams receive points based on their real performance. So the score of the fantasy team is determined by the players' actual performance. The winner of the fantasy sports championship is the one whose fantasy team collects the most points. However, not every country allows DFS. Check out some countries with legal DFS gaming.
Countries With Legal DFS Games – The US
DFS games have been popular in the US for a long time now and attract massive crowds, but what is it, and how does it work? There are daily fantasy sports (DFS) tournaments where, as the name suggests, players do not compete with each other for an entire season but only on a given day or weekend. So a tournament takes place in a matter of hours. Most DFS games charge a certain amount of entry fee to the contestants. The best players can win a certain amount of prizes. DFS in the United States, where sports betting is not permitted, is not considered gambling, according to the Unlawful Internet Gambling Enforcement Act of 2006 (UIGEA). However, the UIGEA does not legalize fantasy sports but leaves it to the states to decide whether they consider it gambling or not. 
Since the rules for each DSF tournament are different, so are their judgment. Two factors determine whether these "pay to play" fantasy sports games can be considered legal or illegal gambling in the US. The size of the luck factor and whether the cash prize of the tournament depends on the number of participants. Check out online daily fantasy sports news in the US and get the whole list of states where DFS games are allowed, like Florida, Maine, New York, Texas, North Carolina, etc.
Luck Factor, Bets, Prizes – The Conditions of Gambling
For a game to qualify as gambling, three conditions must be met. There must be a bet, a prize, and the outcome must depend on luck. The loophole in daily fantasy sports is the perception of how much the result depends on luck. The luck factor required for a game to be considered gambling varies from state to state in the US. Five states ban all games with any level of luck. In other states, however, they only consider games gambling if luck weighs significantly more than the player's knowledge.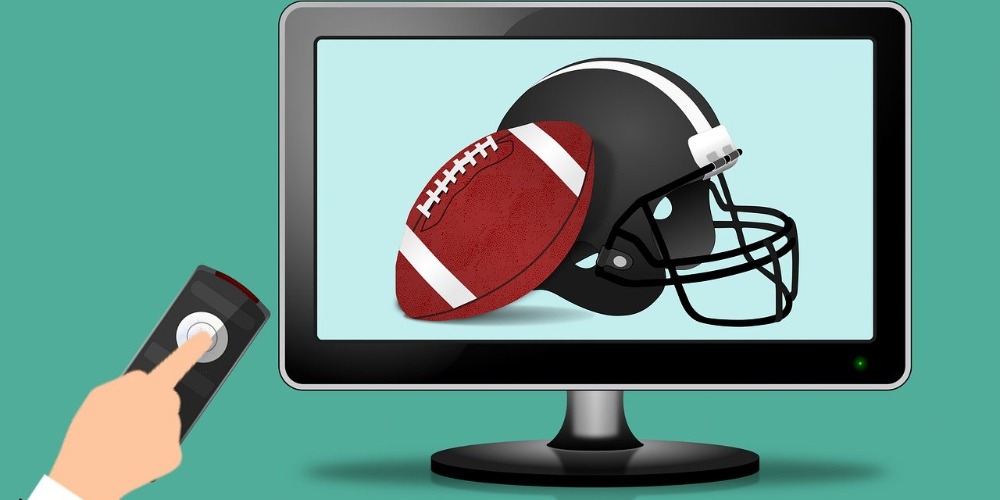 At the same time, all fantasy sports games are alike on some level. Luck contributes to the result in all of them, which is why, in some states, these games are illegal. In fantasy sports tournaments that are played all season long, like in the real world, knowledge plays a bigger role than luck. Therefore, these traditional fantasy sports are legal in most states. 
However, in the daily championships, where luck has a major part, all 50 states are on thin ice. Even if there are contradictory arguments about daily fantasy games, they are considered gambling. Thanks to its mix of random and skill-based elements. DFS critics have argued that since athletes' performance can vary from week to week, betting on them for the duration of a daily game rather than for a longer period is luck-based. On the other hand, supporters have argued that preparing a daily fantasy team requires knowledge. Of the sports, players, their performance at critical moments, and the ability to select matching players within the pay cap. Everyone is right about some things, but let's leave the decision to the authorities concerned.
Prizes and Participants in Countries With Legal DFS Games
Many countries make a distinction between entry fees and betting. Legal DFS countries' regulations state that it's legal to pay for participation in a game or tournament if the prize has nothing to do with the number of participants. If they determine the winnings of the games in advance and do not depend on how many participants enter the game, they are allowed.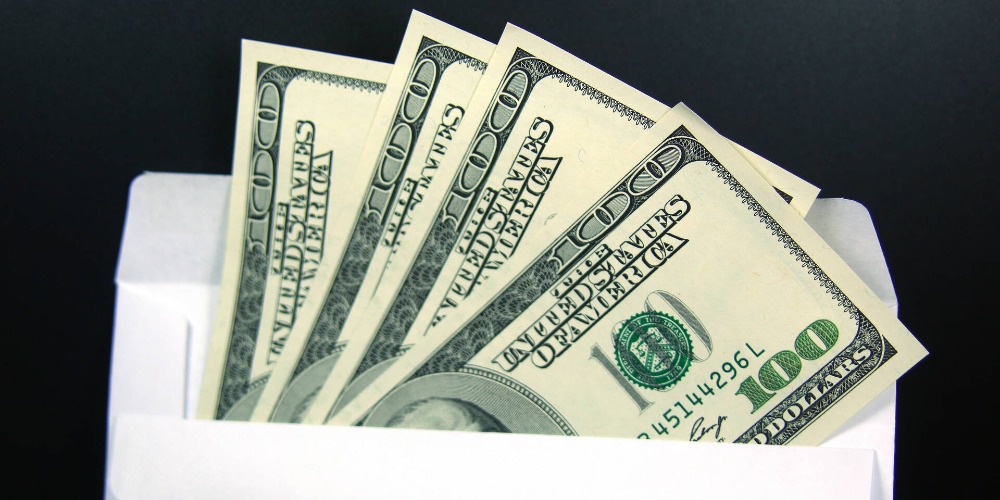 However, if a portion of the prize is a certain percentage of the entry fee, or if it depends partly or entirely on the number of entrants, the laws will interpret it as an illegal bet. Therefore the daily fantasy sports portals, which collect entry fees and offer a real money prize, determine its amount in advance, like FanTeam. 
However, many of them reserve the right to cancel the game and refund the entry fee if the number of entries does not reach a limit. Players with the most points win the tournaments. In fantasy leagues, you can even play against relatives. With friends, acquaintances, colleagues, the games can be especially fun. This is because each player needs to pay an entry fee, and the best can get very serious cash prizes. So the winner can even tease the family and create memorable stories for the family dinners for years to come.
Gameplay Options 
Countries with legal DFS games and tournaments have several branches. We divide them into two main categories: cash games and guaranteed prize pool (GPP). DFS tournaments typically use a bankroll, where players receive the maximum budget they can spend on their team's athletes. Every athlete has their own cost, yet the bests of the best have the highest prizes. In double or "50/50" cash tournaments, players will win a prize twice their entry fee. For that, they have to finish in the top 50% of all entrants. Head-to-head match tournaments are similar, except that the player must win against another user of their choice. Guaranteed prize pool tournaments have a higher stake, using multi-level payouts based on results, points, or positions.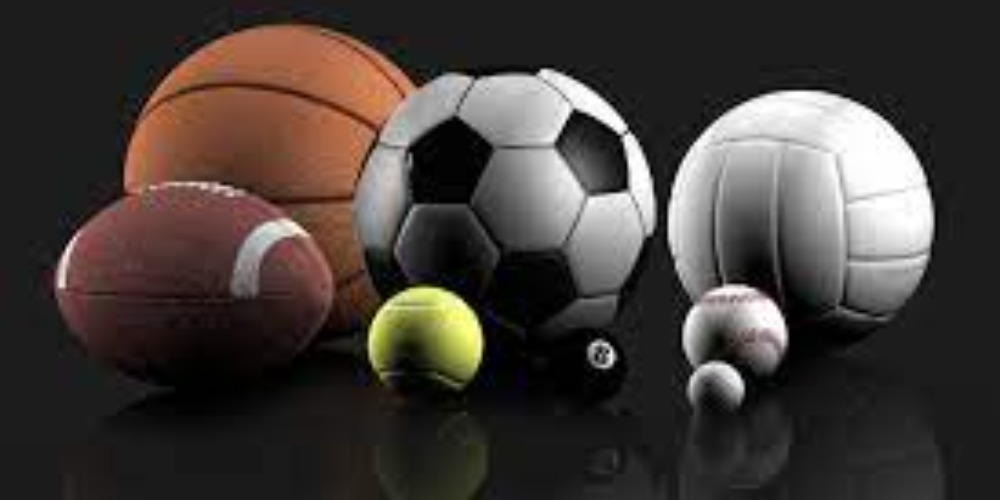 Other versions of doubling games are also available, including Triple-up, Quadruple-up, and Quintuple-up. Leagues are smaller versions of GPP tournaments, with multi-level payouts and fewer competitors. Daily fantasy games exist in several major and minor sports, depending on the site. Including, but not limited to, American football (college and NFL), association football (soccer), car racing, baseball, basketball, cricket, golf, ice hockey, rugby, horse racing, wrestling, etc. They hold daily fantasy competitions at professional-level e-sports events.
Where to Play FanTeam Legally
If you go to countries where gambling and DFS are allowed, you can register and put together a fantasy sports team of your favorite players. FanTeam with Norwegian roots is one of the best DFS sites in Europe and is especially popular in Nordic countries, like Sweden. The operator also offered a 200% deposit bonus to new customers once. In addition to the most popular fantasy sports, you can bet on MMA, cricket, and even technical sports at the site. It has a traditional sports betting department, as well. For some games, you can enter for as little as $ 2, e.g., fantasy football. Others can go up to $ 180 for participating in the game. FanTeam provides the No.1 DFS platform for many countries, like Hungary, Iceland, South Korea, etc. When it comes to DFS in Australia, you have nothing to worry about. Canada is among the countries that allow DFS gaming. You can register from South Africa and Germany, as well. Check out all the best countries to play DFS in.