Daily Fantasy Sports (DFS) – online games in the style of sports management – are dynamically progressing in the markets of Europe, CIS, and Asia. In the USA and Canada, it has already established itself as a good alternative to bookmaking and poker. And now it continues to develop steadily in the direction of increasing supply and demand. Experts predict a similar boom in European markets and the post-Soviet countries in the next few years. In this article, we will look at the best countries to play DFS.
Gaming in Canada and the USA
According to the Fantasy Sports Trade Association (FSTA), the average age of the main audience of players varies between 38-39 years, and their favorite game is football. About 66% of gamblers have secondary and higher education, 67% work full-time, and more than 51% have an income of $ 75 thousand / year. On average, players over the age of 18 spend about $556 on fantasy sports games, with 70% of all payments going to league favorites. In 2020, an average of $ 318 was spent on DFS in Canada and the United States, $ 184 on FS, $ 54 on materials, while the parameters of European gamblers are almost twice as high – on average, European players spend up to $ 600 / year on fantasy sports. Last year, these figures were slightly lower – $ 257, $ 162, $ 46, and in 2019 – $ 5, $ 60 and $ 15, respectively. As you can see, the growth dynamics are significant.
According to a study by Ipsos Public Affairs, 57.4 million people in the United States and Canada were actively playing fantasy games in 2019, which is one in seven people in America. Thus, 32% of all US residents and 33% of Canada enjoy this entertainment. Adults make up 18% and 16%, respectively. If we estimate the number of all residents and the FS audience, then 20% play in the USA, and 17% in Canada. By 2020, the total number of players in Canada and the United States will reach almost 60 million people, while in the UK this figure is still only 6 million. All in all, online daily fantasy sports sites in the USA welcome players from all over the world. 
Best countries to Play DFS: Europe
DFS in most EU countries is a legal activity and is regulated by specialized agencies. Italy, Spain, France, Germany, Denmark, Great Britain have already legalized fantasy sports. Besides, the last two countries have adopted licensing conditions for operators. Here players can legally play for money. Meanwhile, in other states, FS tournaments are still classified as "games of skill". Learn more about Daily Fantasy Sports Tips and Tricks for Beginners. They will help you to enter the market like a pro.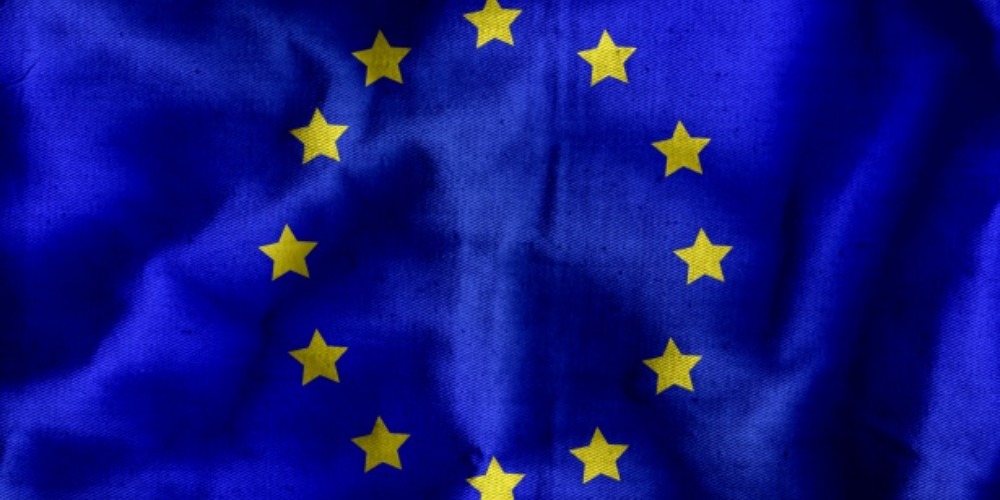 The Italian fantasy community is predominantly concentrated on the sites Sisal and Lottomatica. Besides, Mondogoal provided specialized software for FS and DFS tournaments. As for FantasyAces, FantasyFeud, DraftDay, Yahoo! and Victiv – these companies were acquired by Amaya – and then got the name DraftStars. The company now ranks third among the leaders of the European DFS market. Meanwhile, DraftKings and FanDuel set up their sites in the UK in 2015-2016. There they became popular. FantasyBet and FanTeam also have divisions in the European market. Indeed, the FanTeam DFS website is one of the best platforms to enjoy your favorite hobby and even make some money. 
The CIS Market
The CIS fantasy market is gradually expanding – fantasy communities, blogs, services of professional players and newbies are being created. Indeed, more and more people are eager to learn more about industry games. For example, the resource Down-the-line.com fantasy forum started 7 years ago (2009), and in 2015 the audience reached 60 thousand people. If you want to play for real money on fantasy venues, you need to:
register on the site;

make an entrance fee – buy-in;

study the rules of the game and the scoring system; assemble a team.
But what are the best countries to play DFS? And which Russian-language platforms can you play for real money in? Here is the list of the best websites: DraftGaming – football (Premier League, RFPL, MLS, UEFA), basketball (NBA), American football (NFL).
FanTeam

– football (Premier League, Bundesliga, La Liga, Championship, Norwegian Tippeliga, Swedish Allsvenskan, Turkish Super League, Scottish Premier League, Finnish Championship, RFPL), poker (WSOP, EPT), ice hockey (KHL, World Cup). In the future, there will be fantasy poker contests.

DraftOn – football (Premier League, La Liga, Bundesliga, Champions League, RFPL, Ligue 1, Serie A, Europa League, EURO 2016).

Zweeler – American football, biathlon, rally, golf, basketball, soccer, tennis, and others. Indeed, it is the best organizer of European Pick'Em tournaments.
Meanwhile, the sites that do not accept players from the CIS, but have freerolls are DraftKings, FanDuel, Fantasy Sports, StarsDraft, FantasyDraft, andDraftPot. To register and play at DraftKings and FanDuel from Russia, you need to resort to some tricky maneuvers. Unfortunately, these sites automatically determine the location and block gamblers from other countries.
Prospects For the Development Of the Fantasy Industry
Over the past 3 years, the volume of the fantasy sports market has increased 10 times. And this is only in the USA and Canada. In light of today's expansion of fantasy sports in European and Asian countries, it is possible to accurately predict the further growth of the industry at an equal rate. Indeed, FS is gaining particular popularity in the countries of the Near and Middle East, Ukraine, Russia, China, Kazakhstan, etc., where gambling zones and sports betting are prohibited by law. At the same time, 4 gambling zones are officially recognized in Russia. However, they are mainly focused on land-based casinos.
FS opens up the opportunity to try out new ideas and make a full-fledged interface for them. There are known examples when in fantasy tournaments players form teams of politicians, oligarchs, Hollywood stars, and other famous personalities. Thus, it allows you to expand the boundaries of a sports game and go far beyond it.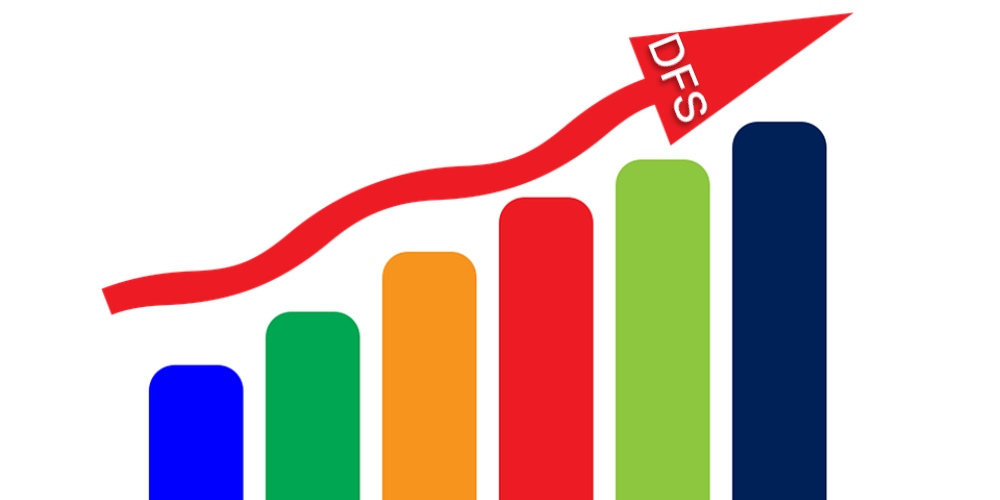 All experts and leading industry players agree that the current picture of the development of fantasy sports in the world is very similar to what it was with online poker in the mid-2000s. Since online poker is currently subject to a large number of legal restrictions in many countries, fantasy sports are a worthy alternative, attracting the lion's share of poker fans. 
Meanwhile, bettors are another category of gamblers who are actively moving into the FS industry today. Take a look at the Daily Fantasy Sports Betting Guide. Many residents, including gamblers, from Russia, Ukraine, Belarus, Kazakhstan, and other post-Soviet countries are keen on sports today. And the state policy aimed at its further popularization only enhances the mass enthusiasm. Therefore, the proliferation of short-term fantasy tournaments and leagues in the CIS will lead to a big boom.
Best Countries to Play DFS: Growth in Numbers
So far, it is possible to operate with growth indicators only relying on more developed markets, that is, the USA and Canada. In European and Asian countries, since this industry is just beginning to progress, large-scale research has not yet started. Eilers & Krejcik Gaming predicted total DFS buy-ins to reach $ 18 billion by 2022. In February of this year, this forecast was revised due to certain legislative restrictions that have already entered into force in some US states. According to experts, the maximum entrance fees by 2022 maybe $ 14 billion, the minimum – $ 3 billion.
According to the latest survey, 5-6 million UK residents are passionate about seasonal FS, of which 3-5% prefer daily fantasy tournaments. Meanwhile, in the US market, the key FS contests are basketball, baseball, and American football. Besides, in Europe, the leading place belongs to football. The number of registered players in the Fantasy Premier League for 2019/2020 season exceeded 3.6 million. While Russia and other CIS countries are playing for fun, contests with  prizes of $ 1 million take place in the United States. Back in 2019, a weekly fantasy league on the FanDuel website raffled off $ 2.5 million. The winner received $ 500,000 with an entry fee of $ 25. Besides, DraftKings could have raised $ 1 million back then.
To Sum it Up
As experts and experienced players rightly point out, with proper bankroll management, FS can become a key source of profit. The target audience of fantasy sports is not only students and school children but also people with regular jobs and higher education. Moreover, the second category includes users who play 2 times more often and are ready to invest additional funds in:
data mining software;

additional static data;

participation in sweepstakes leagues with cash prizes.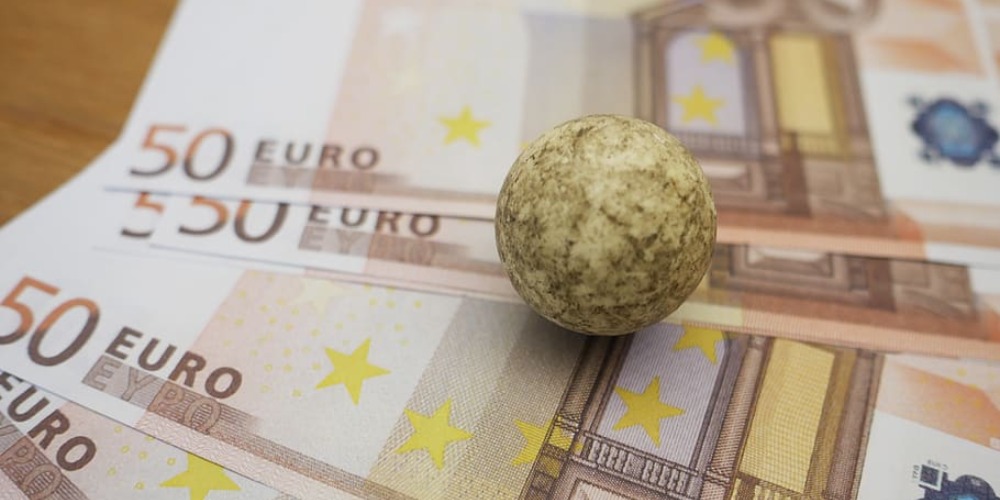 All this brings high income to operators, thanks to which online daily fantasy sports sites in the USA have already taken on sponsorship of several real sports clubs, and also have the opportunity to invest millions in new markets. In summary, we can say that DFS:
is not illegal in most countries, as it is not classified as a game of chance. Thus, the list of the best countries to play DFS in is expanding;

interesting for everyone fond of sports, allows them to develop their knowledge and expand the boundaries of their application;

arouses interest among fans of computer, Internet, and video games, allowing them to earn money on their hobby;

allows you to apply in practice mathematical skills, skills of calculating probabilities, knowledge of the betting market, psychology, bankroll management;

 a relatively young industry with huge growth potential.