Both fantasy sports and daily fantasy sports are extremely popular in the US. DFS is an accelerated version of fantasy sports, lasting only a week or day. Contests usually include entry fees and the winners receive a share from it at the end. This article will be your ultimate guide to DFS. See for yourself why so many people prefer DFS over regular fantasy sports leagues.
The first thing you need to know is the difference between traditional fantasy sports and daily fantasy sports. In fantasy sports games players compete by building a team of athletes from a specific league or competition like the NFL, NBA, or NHL. Usually there is a salary cap and players earn points by the real life performance of their athletes. Regular fantasy sports leagues last a season, which can be anywhere between six and nine months most of the time. DFS is identical except the season is much shorter. A tournament can last anywhere between a day and a week. Online daily fantasy sports sites in the US include various tournaments and leagues.
You might be thinking DFS is inferior to traditional fantasy sports. It isn't because it offers the same features a regular fantasy sport tournament does. Because of DFS tournaments being shorter, many people prefer it over its traditional version. You don't have to wake up every morning for months to check your rotation, scores and injuries. The accelerated leagues favor all fans of sports who cannot allow themselves to spend hours on fantasy sports for months. DFS is simple, you enter the tournament and potentially exit as a winner in a day or week. FanTeam is an excellent site for people who love DFS.
Become a Winner With the Ultimate Guide to DFS
Many people like DFS because it's more skill-based than luck-based. Everyone can play, but not everyone can win those tournaments. If you're here you probably already know a thing or two about sports and are looking to try out DFS. The first thing you need to know is how to enter DFS tournaments. As of 2021, daily fantasy sports are legal in 43 states. DFS is becoming more popular and successful however and it's only a matter of time until it becomes legal in all 50 states. In the past couple of years it has increased its player base constantly and has seen legalizations in multiple states.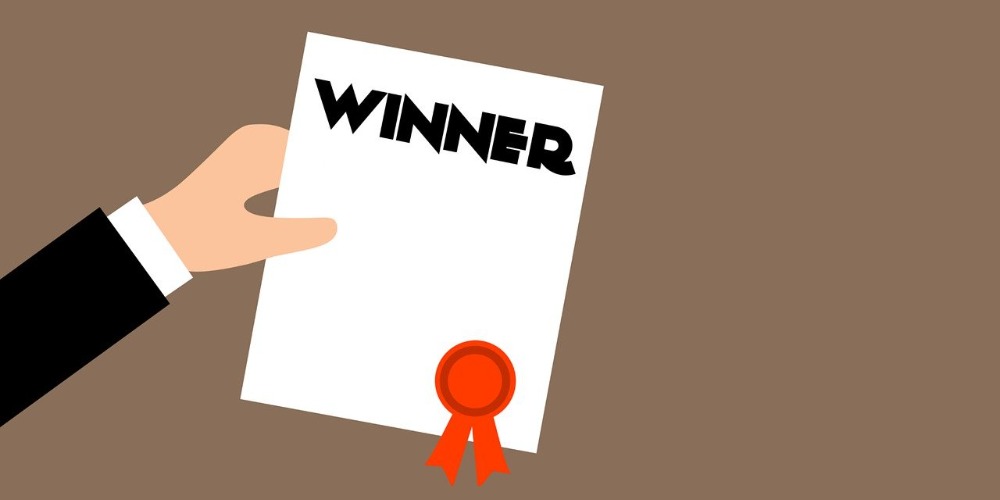 To win tournaments you need to know the league you are playing in, the players, your opponents, and stay updated on injury and trade reports as well. While DFS tournaments are mostly skill-based, a bit of luck helps too. While there is a minority of professional players present in these contests, it's not impossible to beat them. DFS services have made changes related to this which depict fairness and favor new players. There are now entry limits, filtration of veteran players, beginner-level contests and players can even block someone if they don't want to play against them again. Online daily fantasy sports in the US have come a long way and they seem to keep improving.
Tips and Tricks For Becoming Better at DFS
We're going to list things that you should do and things you shouldn't do. When you feel ready you can jump on FanTeam and take the league by storm. One of the most important things is to stay updated on the news and injury report. Never ignore them as they can be crucial in your roster management. For example with fantasy basketball it's best to wait until the last moment to finalize your game-lineup. Always check the injury report and the previous injuries of a player. You have to decide for yourself if you keep them or release them. Next you should watch out for oddsmakers as their numbers are the most accurate when it comes to DFS. Especially keep an eye on what games they see as the highest scoring ones, and always focus on those.
Know Your League and Yourself
Online daily fantasy sports sites in the US have multiple available sports. Even if you think you have a good strategy do not fully rely on it in different sports. Each sport differs from the other, sometimes in ways that aren't that easy to notice. For example it's best to watch more football games as it has the most variables that can affect touches, decisions, and game plan. Basically if you play in multiple DFS leagues you have to follow each of them carefully and draw up different strategies for each of them.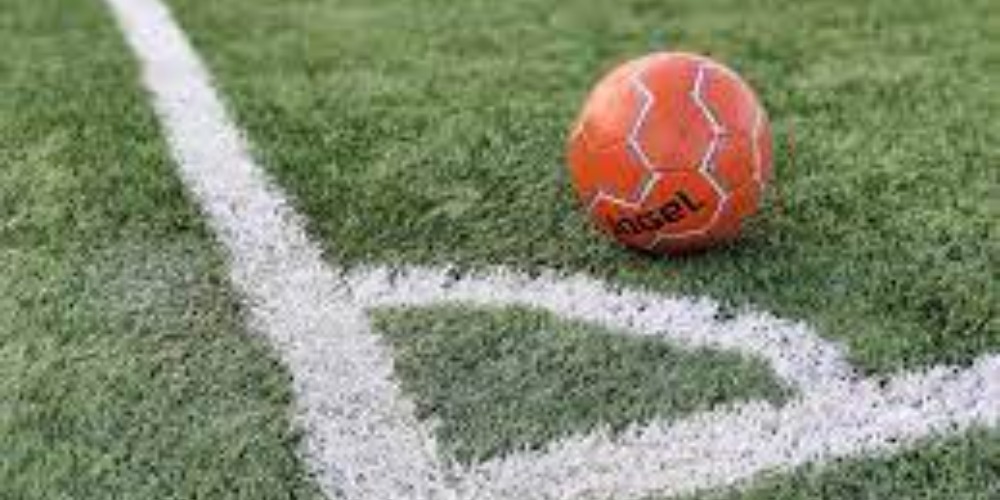 Another must have addition to the ultimate guide to DFS is that you shouldn't be overconfident. You probably all know the saying that someone is always better than you. Even if you're on a roll, keep your head straight and don't jump to conclusions. Avoid professional players because it doesn't matter how good you are, sooner or later anyone can make a mistake. Try to play more for smaller prizes. By dominating smaller tournaments, you'll end up as a winner anyway. The bigger the pond, the bigger the fish. On the bright side, large-prize tournaments are getting friendlier and easier because of the many new DFS players.
Summarizing On The Ultimate Guide to DFS
There are many things that can be helpful to both new and current DFS players. Always remember to know your competition and your own skills. Research the leagues and sports you are playing in and stay updated on injury reports. Even with the constant flow of new players, keep a level head and plan your strategies carefully. When playing multiple sports do not apply the same logic to them and never jump to conclusions. Be patient and wait for your opponents to make a move first. In the end, becoming a DFS pro takes a lot of research and practice with a pinch of luck too. Try out FanTeam and apply what you've learnt here today.