Romania is known for its beautiful Carpathian mountains, impressive medieval fortresses, vast forests, the Black Sea, Dracula, and more. Many things attract millions of tourists to the country every year with various intentions. What some people don't know is that betting and casinos are a pretty big deal in Romania. Both online and offline betting is popular in this Eastern European country and there are some great casinos to be found as well.
When you visit Romania, and this is especially true for some of the bigger cities like Bucharest, Cluj-Napoca, or Brașov, is that you will see a lot of sportsbook stores and smaller casinos in parts of towns. Sports betting and casinos are very popular in Romania. Sometimes the layout is like this: casino, bank, pharmacy, repeat. Even in smaller towns, there is at least one sportsbook store and a couple of slot machines in bars or other establishments. People also enjoy online betting as well through various apps and websites. Online casino sites in Romania are pretty popular with the adult audience. Intertops Casino, for example, is especially well known.
List of the Best Casinos in Romania
Some of us like to enjoy going to in-land casinos to lay some cards, spin the roulette, and ultimately to try our luck. Alongside the smaller establishments with slot machines only, there are some proper casinos in Romania as well. Even though casinos are extremely popular here, there are only 20 land-based, fully equipped casinos in the country. Some might think that's too few, but we say it's just the right number. 8 out of 20 of these casinos are in Bucharest so if you're aiming for more that's the place to go. The others are scattered around other cities within Romania. In this article, we'll list what the best casinos in Romania are.
Palace Casino is The Best in Romania
The luxurious Palace Casino is in downtown Bucharest and is a sight to behold. The casino represents an elegant and classic style. The breathtaking architecture will have you feeling like you are in a movie. It offers fourteen classic and modern games with six tables for American roulette, and six for Blackjack and other variations of Poker.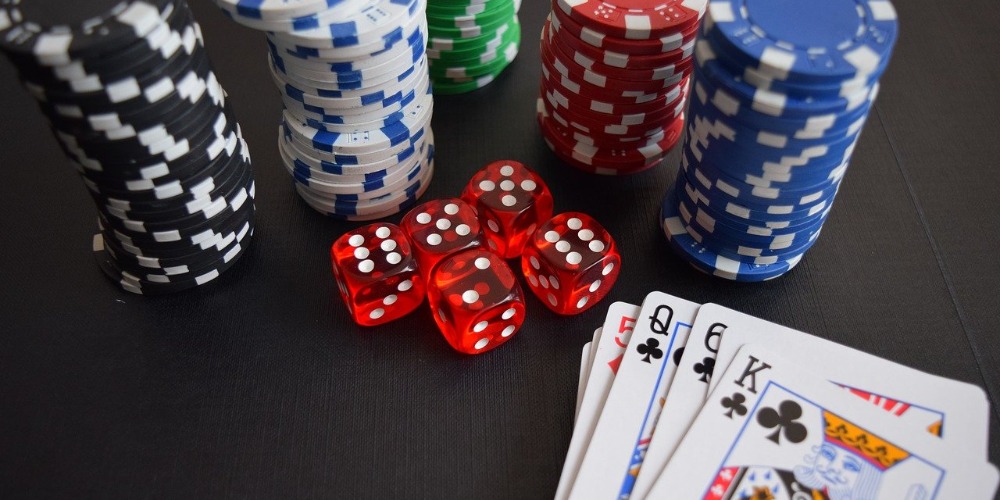 The remaining two tables are for Texas Hold'em. Open 24/7 the Palace has a minor entry fee and a formal dress code. You don't have to wear a three-piece suit but you shouldn't wear pajamas either. There is also a bar, restaurant, and lounge available for the players. The staff is very friendly and well-spoken in English. Even if you don't know what to play or how to play you'll receive some very helpful guidance.
Fortuna Palace Offers a Great Atmosphere
Another casino in Bucharest, Fortuna Palace is a unique establishment with top-quality service. It has an open bar, occasional live concerts, a restaurant, and an extremely friendly staff. The casino offers a lot of games including roulette and slots. Fortuna Palace has an additional terrace area and Friday nights are legendary here. Without a doubt a professional and great place. A must-have for casino lovers who are planning on visiting Romania.
Game World Constanta is the Best Casino On the Romanian Seaside
Quite possibly the best casino on the Romanian coast. Game World has a beautiful interior with many games and even betting options. There are over a hundred slot machines, 24 available seats at the electronic roulette tables, and a sports betting area. The casino also has a spacious terrace with a beautiful view.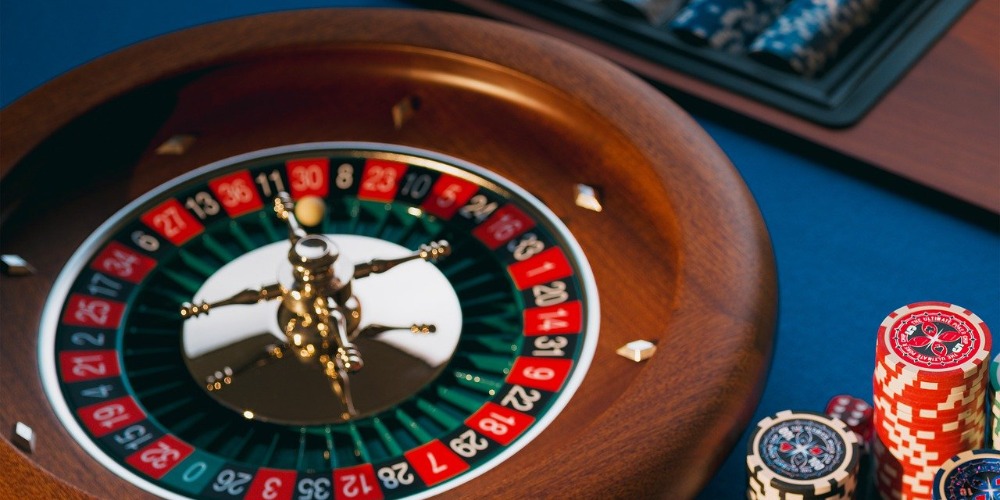 Furthermore, there is a complimentary bar and buffet available for the players. Game World Constanta offers a nice atmosphere with diverse options for slot machines. At the moment the casino doesn't have any live games but the staff is very helpful in every way. Players are free to spend as much time there as they want and there are occasional events.
Havana Princess Slot Club
The Havana-Cuban-themed casino is in the downtown area of Bucharest. The beautiful wall designs vibrate a Caribbean feeling throughout the whole building. As you probably already guessed from the name, the casino offers a variety of slot and electric roulette games. There are over 90 machines and a restaurant available for the guests. The staff is also very friendly and helpful. The unique design of the establishment makes it one of the best casinos in Romania. Havana Princess Slot Club is a part of Princess International, which is a world-renown hotel and casino company.
Platinum Casino Bucharest & Hotel Tops Off The List of Best Casinos in Romania
The Platinum Casino is located within the Radisson Blu Hotel in Bucharest. It's a fully-equipped casino that offers all types of games for its guests. It's open 24/7 and there is no dress code. There are over 80 slots to choose from, both modern and classical, plus two electronic roulettes.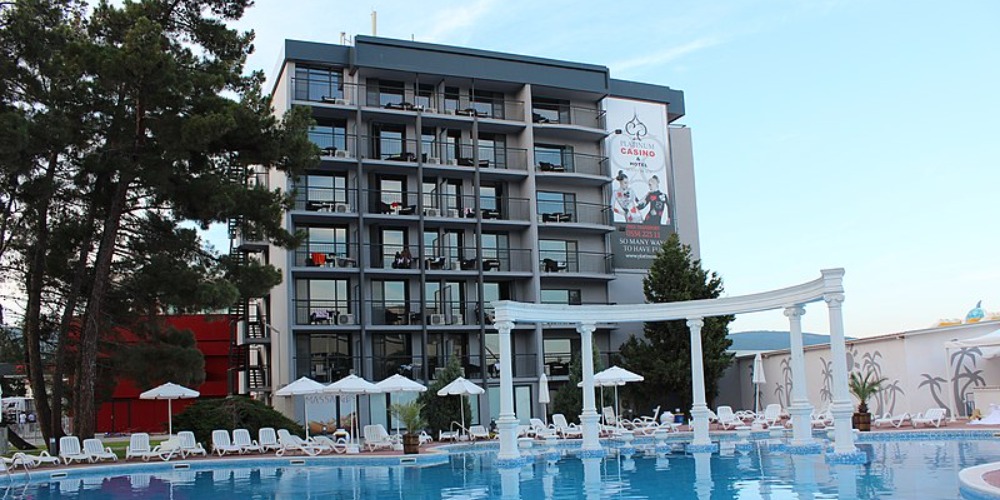 Guests can play various versions of poker with no limit on pots. Poker players don't have to bet large amounts of money to join. The Platinum Casino also has a comfortable VIP room or VIP section where the guests can play in privacy. The casino has a bar and the Radisson Blu Hotel's restaurants include Turkish, Romanian, Italian, and Chinese cuisines, among others.
Conclusion
Romania has some really good fully-equipped casinos that are fairly easily approachable. There are casinos with both live and offline games. If you are looking for the traditional casino experience and want to play with real dealers, players, and games, the fully licensed casinos are in Bucharest. This list contains some of the best casinos in the country. As online gambling is pretty popular here, there are some really good available online casino sites in Romania, such as Intertops Casino.