Cristiano Ronaldo Next Transfer Odds: Will He Stay With Juventus?
Updated: December 4, 2019
What is waiting for Ronaldo after leaving Juventus?

Cristiano has all chances to choose French PSG in 2020

Real Madrid can become home for CR7 again
He definitely won't leave the national team. Image source: Flickr
The 2020 winter transfer window will start soon, so this is the right time to make the first predictions. For sure, possible changes among big football stars are of special interest. In particular, Cristiano Ronaldo next transfer odds show some very interesting scenarios for the Portuguese player.
Ronaldo's possible change of the club can hardly surprise football fans. Since the start of his senior career in 2002, CR7 has been playing for Sporting, ManCity, Real Madrid, and Juventus. The most famous Portuguese player always aims for new records, therefore, his transfer to another club this winter doesn't seem impossible. According to online sportsbooks in Portugal, there are several scenarios of further Ronaldo's career development, so let's see the most possible of them.
Cristiano Ronaldo next transfer odds show his chances to reunite with Real Madrid
This is a dream that may come true. Since Ronaldo's leave from Real Madrid in 2018, the club moved far from its previous success. The Whites finished at 3rd place in La Liga, lost to Ajax during the Champions League in the round of 16, and were defeated by Barcelona in the semi-final of Copa del Rey. In general, the club's players failed to score in nearly a quarter of their games after Ronaldo's leave. So, no wonder that Madrid fans dream about the King's reunion with the Royal Club.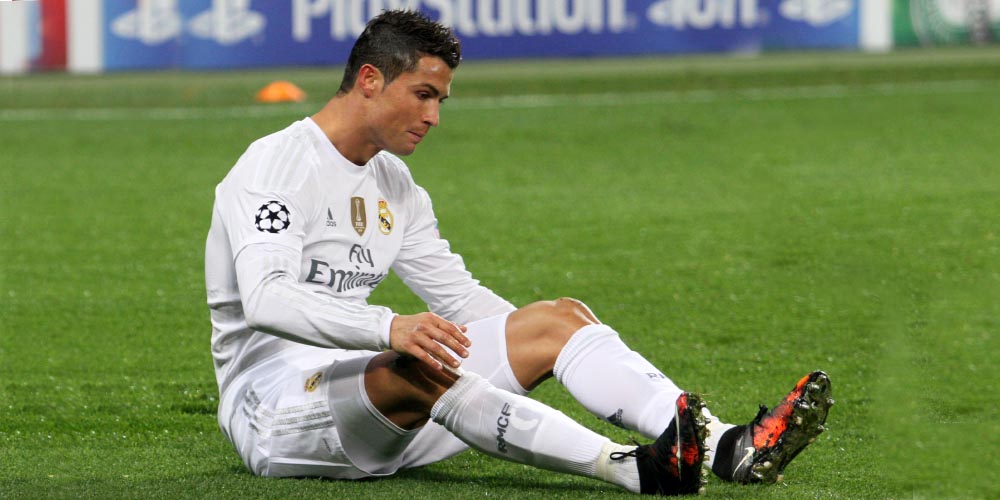 Experts from online gambling sites in Portugal include the possibility of Ronaldo's return to Spain. By the earliest predictions, Cristiano can move back to Madrid this winter with 34.00 odds. If so, his duo with Real Madrid head coach, Zinedine Zidane, has all chances to return to the club its glory.
Ronaldo can move to France during 2020 winter transfer window
Another popular Cristiano Ronaldo next transfer odds show that the forward's intentions are not about going the familiar way. As CR7 is thought to aim at winning as many national leagues as possible, he is more likely to move to a new country rather than going back to Spain. Therefore, there are good odds of 17.00 on Ronaldo's winter transfer to Paris Saint-Germain in France.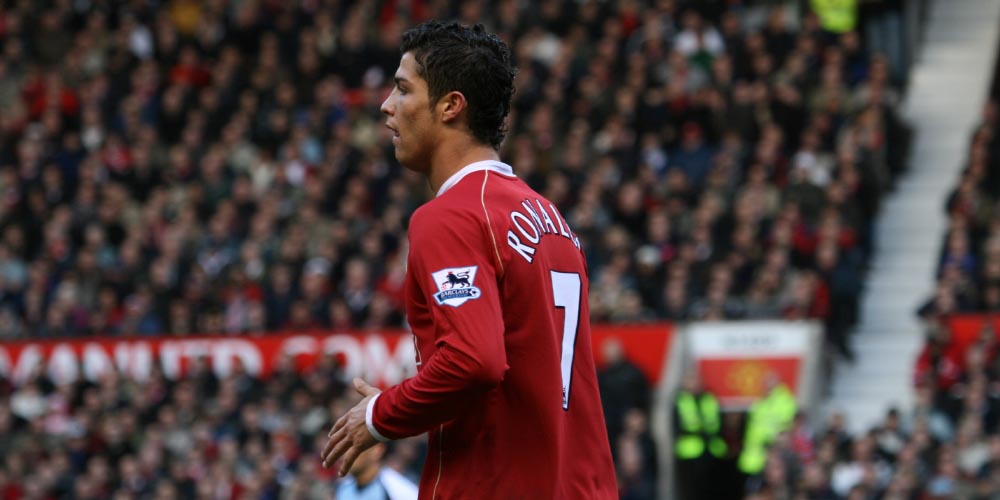 There are several reasons why you should bet on Ronaldo to move to PSG this January. Firstly, he has never played for a French club before, so can add another country's national trophies to his list. Then, Paris Saint-Germain remains one of the few strong and prestigious clubs to play for. Ronaldo has been always playing in the first-league clubs as ManCity or Real Madrid, so choosing the top French top club is reasonable too. Finally, his cooperation with Neymar and Mbappe can form the next iconic trio and put CR7 in the spotlight among such strong players.
The best Cristiano Ronaldo next transfer odds predict his stay in Turin
Despite moving to PSG or coming back to Spain would be an interesting option for the spitting Ronaldo, he stays with Juventus. At least, the 1xBet Sportsbook gives such a confident suggestion basing on the 1.11 odds as the lowest ones. According to the most accurate predictions, Cristiano won't change the Turin club for any other at least this winter.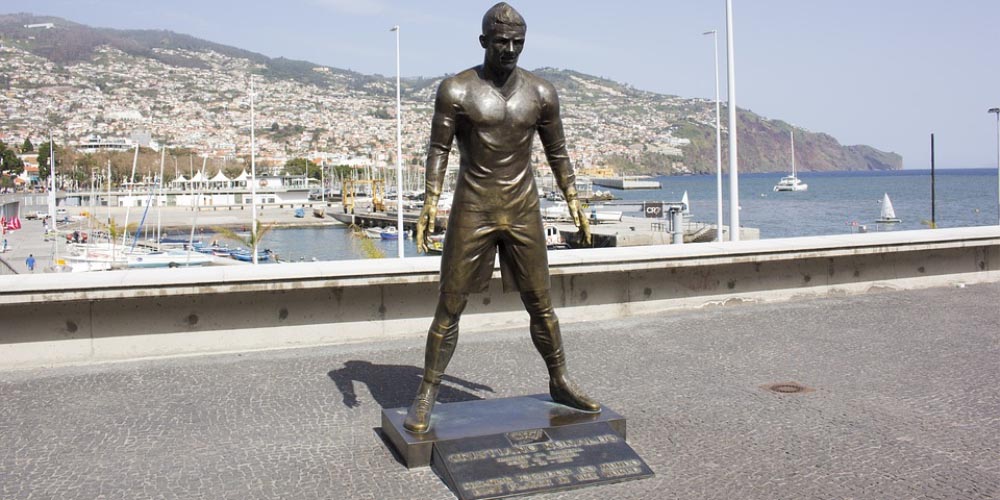 Betting on Ronaldo to stay in Turin is reasonable as number 7 has won only Serie A as a member of the football squad. There is still the Champions League ahead, so Cristiano will hardly leave his club without winning this prestigious trophy.