What does 2020 have to offer for her? Image source: Ibsan73 [CC BY 2.0] / Wikimedia Commons
The outgoing year was successful for a famous English actress, Olivia Colman. The 45-years-old film star won an Academy Award and became a part of one of the most popular British TV series, The Crown. By Olivia Colman odds, she will not back off in 2020 as well.
The most popular predictions show that the next year will bring Colman new interesting projects. Doctor Who series, the next James Bond film and another Oscar are only a small part of the list. Let's see which of them are the most likely to come true.
Appear in

No Time To Die

– 3.50
Receive a Damehood – 4.50
Become the next Doctor Who – 9.00
Play the next Bond – 21.00
Win Best Actress – 34.00
As it is clear from the online sportsbooks in the UK forecasts, we can see an actress at a number of events next year. Obviously, choosing Olivia Colman odds touching the Bond franchise is the most profitable one. However, here are the reasons why you should bet on a film star to become the next Doctor Who.
Olivia Colman odds on becoming the next Doctor are efficient
Rumors about Ovilia Colman's extended role in Doctor Who appeared a long time ago. Since the actress's appearance in The Eleventh Hour in 2010, the audience wanted to see her in the leading role. Previously this wish seemed impossible but after hiring Jodie Whittaker, the female Doctor isn't unreal no more. Therefore, betting odds of 9.00 show that Colman can replace her in 2020. It is announced that the 12th season of the TV series will be out next year which increases Olivia's chances to surprise its fans with an unexpected appearance. 
Another popular Olivia Colman odds (4.50) show that the actress will be awarded a Damehood title by the Queen in 2020. You can read about the reasons to bet on Colman to become a Dame here. You can also learn about the other candidates for receiving a Knighthood/Damehood next year.
Olivia Colman and the Bond franchise: dream or reality?
The most frequent film predictions in Britain, however, always concern James Bond this or that way. No wonder that betting on such a famous actress as Olivia Colman to become a part of the franchise became popular too. According to gambling sites in the UK, there are two ways of Colman's joining the next films about agent 007.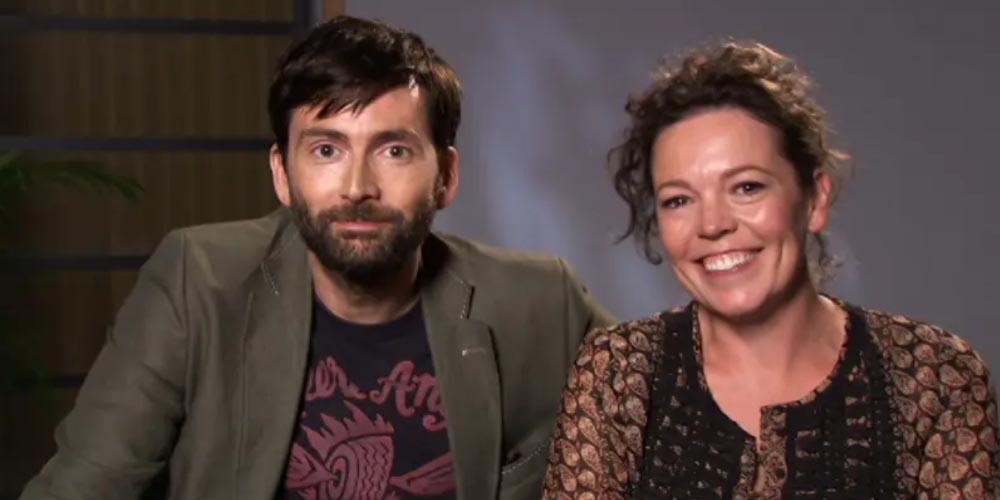 Primarily, sportsbook experts suppose that Colman can become the next Bond with 21.00 odds on this scenario. The rumors about Jane Bond appeared some time ago after casting Lashana Lynch as Daniel Craig's temporary replacement in No Time To Die and a possible next agent 007. However, Bond fans met her candidature without enthusiasm which may be a problem for the next film producers. Therefore, Lynch's recast with another actress can be a good compromise for both sides. But who can cope with this iconic character better than an Oscar-winning actress?
However, the best Olivia Colman odds (3.50) show that she may first appear in No Time To Die next year. Despite the fact that an actress isn't among the cast list, there's always a place for cameos and unexpected twists in movies. If so, Colman will join Craig and Rami Malek in April 2020 when the next Bond film premiere takes place.