Footballers spit like Llamas or Camels. The Chinese are also fond of it. But footballers take the art of gobbing huge hot chucks of thick phlegm to the next level. Let's have a deep dive into the reasons why footballers spit?

Introduction: Why Do Footballers Spit?
When ever I'm watching a football match, after placing a bet with 888sport, I find the close up TV shots of the various players spitting more than a little off putting. My OCD kicks in and I find I'm more worried that another player might fall into the green gob of phlegm, making it impossible to concentrate on the actual game itself. In truth, I'm not a big fan of football. But of all the things determined to make my liking it even less, spitting is right up there.
It's even worse that all the diving I see. (Why would you dive, as you'd end up covered in someones spit?). In every World Cup, the whole world is subjected to a non stop barrage of grown men relieving themselves of liters of spittle for two weeks. Why do they do it? is it some sort of reflex? Or mating call? Or to spread disease to the opposing team? Let's have a look at why do footballers spit…..
Water The Pitch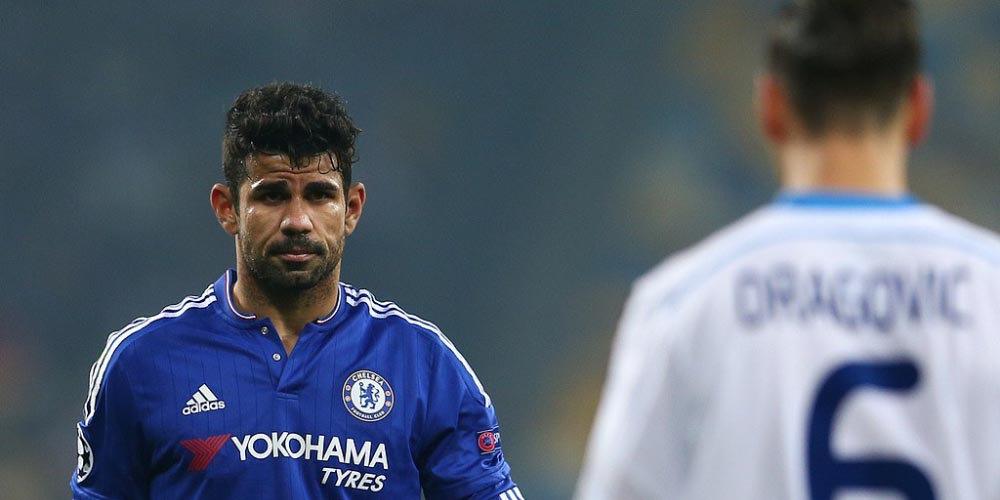 Footballers claim to spit to get rid of saliva that builds up after running. As Joseph Dosu, a former goalie for Nigeria, when asked by online sportsbook news in the UK as to why do footballers spit, said, "they need to clear the throat, they make a run and then need air to breathe". Duh! That's quite a poor answer… "They need to breathe". Yeah, but so do other sportsmen, and they are not covering every surface with their hot spittle. He goes on to claim that it's not a sign of disrespect or a distaste for a certain situation. He might of well say they need to water the grass!
Spit Or Swallow?
The good news is that all these top players will of passed a medical, so are highly unlikely to be contaminating others with diseases. It's true that some exercise can cause an increase in the production of sputum, which is a mix of saliva and mucus). In short, there's an increases in the amount of protein secreted into the saliva, especially a kind of mucus called MUC5B. This mucus makes the saliva thicker, which in turn makes it harder to swallow. And so they spit it out. That's a pretty good reason why footballers spit.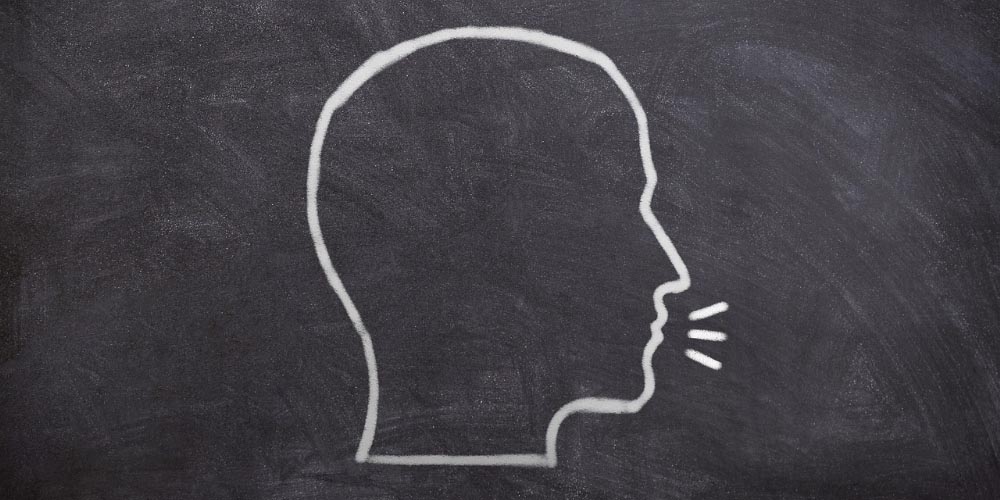 Many fans are disgusted that highly paid players insists on behaving this way. I mean, why not just swallow it? Others say that spitting is a sign of masculinity and is designed to humiliate. I wouldn't bet on it. Unless I was using 888sport. Or it's just a form of OCD behavior. But since 1990, a new even more revolting trend has emerged. Spitting at each other. And at the fans.
Footballers Spit: Autograph or Mucus?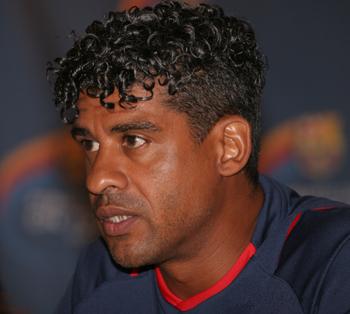 During the 1990 World Cup, according to online sportsbook sites in the UK, the Dutch player, Frank Rijkaard, spat at Germany's Rudi Voller two times during the match. Then we have the delightful El Hadji Diouf, a prolific gobber who decided it would be a good idea to spit at a Celtic fan. This led to a fine, from both his club, Liverpool, and the law courts. During an Arsenal vs West Ham game in 1999, Patrick Vieira received a six-match ban and a £30,000 fine for spitting at Neil Ruddock. Are we dealing with children in the playground?
The tax cheat, Cristiano Ronaldo, a veritable fountain of mucus, bent down and spat in the groin of Robbie Savage during a Man United vs Derby FA Cup match in 2009. WTF! What does it mean? What's wrong with these precious people! Though my favorite is when the gob of spit sticks to their chin, leaving them running around like dribbling retards. Or when they cover one nostril and blow out a stream of green snot from the other. At least it doesn't show on the grass! I guess we'll never really know why footballers spit and we'll just have to watch our step.