Ronaldo set to have lower expenses in Italy, compared to Spain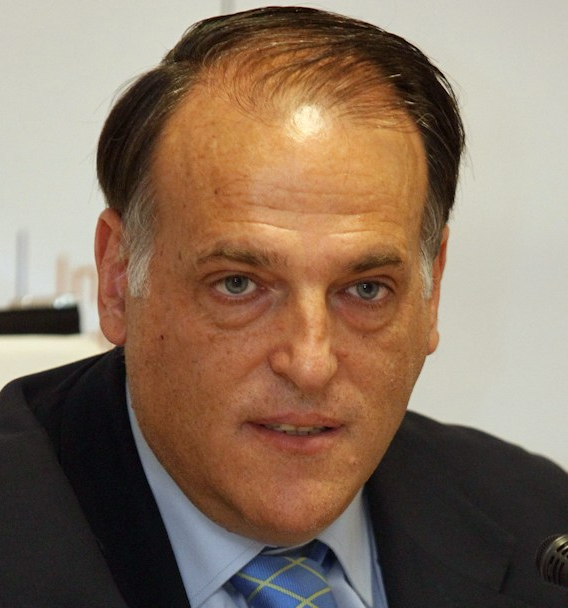 "Taxes have had a huge impact on Ronaldo's decision," Tebas said. "In Spain he paid the 50% in taxes due to the 'Beckham Law,' in Italy he will only pay €100,000. What would you?"
"If I pay 50% in Spain and 20% in Italy, where do I go? Ronaldo has chosen a better country in economic terms, that's why he chose Juventus."
Speculation about the future of star players is constantly circulated in the media, so it wasn't a surprise to read stories about Ronaldo potentially signing for Juventus earlier in the summer. During his time with Real Madrid he has been linked with a return to Manchester United on several occasions, a transfer to Manchester City was also touted and a move to either AS Monaco or PSG remained a viable option for the Portugal captain, online sportsbooks news report.
Certainly, no one would have thought that Ronaldo would actually move away from the Bernabeu considering his previous assertions that he seems himself retiring at Real Madrid, especially since the biggest football stars always strive to go out while at the top. So it really was a shock to everyone in the football world when the highly-speculated move to Juventus became official.
What's even more astonishing are the details about the transfer; the Italian giants paid a whopping €100m to acquire his services, which is a record for a player over the age of 30. With Ronaldo turning 33 years of age on February 5 this year, it makes the exorbitant nine-figure fee even more puzzling.
How long can Ronaldo maintain his body for the highest level?
Although this is Ronaldo we're talking about here – a player that has a nearly flawless track record of maintaining his body to perfection and resisting the decline in form that comes with ageing – it's still surprising that Juventus would be willing to shell out €100m for a player that will likely have a few years left in him to compete at the highest level.
The Portuguese forward will likely score at least 30 goals in each of his seasons with the Turin side, but we're willing to bet Juventus are perhaps looking at capitalizing on the "Ronaldo brand" to boost their image to an even greater level.
During his nine-year stay with the Spanish royal club, Ronaldo managed to record what could be described as perfect stats; overall, he found the back of the net a staggering 450 times in 438 appearances, which translates to an average of more than a goal per game – a stat that is unheard of in football.
Ronaldo is also the only player in the modern game that has scored over 50 goals (across all competitions) for six consecutive seasons, doing so between 2010-11 and 2015-16. With this in mind, we're sure that he'll be looking to continue to break records for the Italian side as well, per online sportsbooks in Portugal.