Hungary will play for their chances' survival in Split. Image source: MaGa [CC BY-SA 4.0] via Wikimedia Commons
Hungary has confidently defeated Croatia in the first leg. Now Modric and the rest seek revenge. While they fight each other for a qualification-spot, our Croatia vs Hungary betting tips will hopefully show you some cool ways to win money.
Normally, the World Cup finalist should be the clear favourites in this game by all online gambling sites in Hungary. However, this time could be different. The Croatians seem exhausted, while the Hungarians are fighting hard to be there at Euro 2020. Especially because it will partially be hosted in Budapest's brand-new stadium, Puskás Ferenc Aréna. Check out our Croatia vs Hungary betting tips to make some money on the upcoming qualifier!

France are the top favourites for Euro 2020:
Croatia's odds could be tricky
Croatia is expected to win the game. Bet365 Sportsbook rates their winning chances at 1.36. That means everyone bets against Hungary. No wonder – Croatia reached the World Cup final just a year ago, and they are the leaders in the group too. A win could easily mean Euro 2020 qualification here, so they will be motivated to beat the neighboring country on home turf – in Split.
Especially because they lost the first leg in Budapest. The Hungarians won by 2-0, upsetting the expectations of all online sportsbook sites. Should they win in Split, you could win 8.00 times your stake. The draw pays at 4.75, while the odds on Hungary's double chances (X2) are 3.00. This is a game that could win you some pocket money to spend. And not only the final result market can increase your wallet.
Bet on the goals – always a must
Hungary have not failed to score at least one goal in their last 5 games. Slovakia beat them twice throughout the qualifications, but they have been highly overperforming apart from that: 1-0 against Wales, 3-1 against Azerbaijan away, 2-1 against Croatia… quite impressive results. All while Croatia failed to beat Azerbaijan: all they were capable of was a 1-1 draw against the chanceless team.
Based on this, GamingZion's Croatia vs Hungary betting preview expects both teams to score a goal. The odds for this to happen are 2.10 at bet365 Sportsbook. Croatia trashed Slovakia by 4-0, so they do know how to score as they have top quality players. Both teams will be eager to beat the other. We're up to see an exciting game that could define who goes to Euro 2020 and who stays home.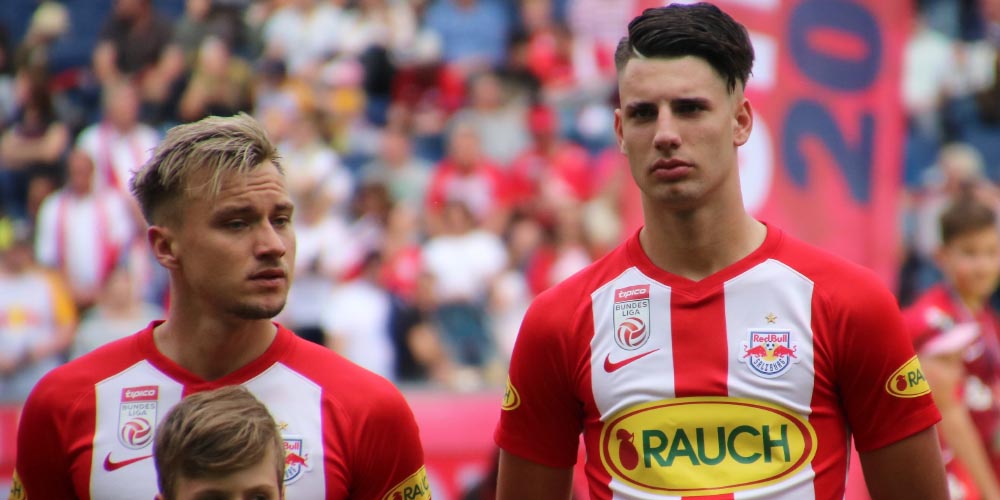 Players to watch: Modric, Perisic, Szalai, Orban
Yesterday's online sportsbook news in Hungary were all about the injury of Dominik Szoboszlai. He's possibly the brightest youngster in the Hungarian academy – he plays for Red Bull Salzburg's first team. He will be missed, while others might take his place. You can bet on experienced Bundesliga striker Ádám Szalai to score – 5.00. Or you can go for Leipzig captain Orbán to score. His headers are truly dangerous. It could happen. His odds are 17.00.
On the other hand, we don't even need to explain. The Golden Ball winner Luka Modric is the greatest threat whenever he's on the pitch. His odds to score are 3.25. He just noted a golazo in Real Madrid's recent 4-2 victory against Granada. His Bayern-forward compatriot, Ivan Perisic could be another huge threat for Hungary. Bet365's odds for Perisic to score against Hungary are 2.25.
Will you bet on Croatia vs Hungary? Make sure you read the latest review about bet365 Sportsbook first!