The seventh season of the CSGO cs_summit championship is kicking off on 25 January and it will run for seven days. According to our cs summit 7 betting preview, three world-class teams will likely have a good chance of winning. They are Heroic, FURIA, and the newly founded OG.
As online sportsbook news sites in Denmark reported, cs summit 7 is returning to be a single tournament after it was split into Europe and North America. It will feature 12 teams mostly from Europe with the exception of FURIA and MIBR. All teams received direct invitations to compete online with a prize pool of $200,000.
In 2020 BIG won cs summit six Europe, but they are not returning this year. So, a new champion will be named. Most likely it will be either Heroic, FURIA, or OG as per our cs summit 7 betting preview. There are some less competitive teams hopeful to make an upset, but it is better to stick with the top teams as a safe bet.
Heroic had a good run in 2020
The Danish powerhouse Heroic is coming off a pleasant run in 2020. Heroic managed to win four big tournaments after showing a good game at cs_summit six Europe, in which it finished fourth. Among its top achievements is capturing the trophy at ESL One Cologne Europe. However, the last two months of 2020 had some bad results. Thus, Heroic needs to get better results soon to keep the status as the No. 5 in the world.
Online sportsbooks in Denmark expect Heroic to play at the highest level at cs summit 7. For example, Bet365 Sportsbook is giving Heroic a slight advantage over the top rivals, with 3.40 odds to win the tournament.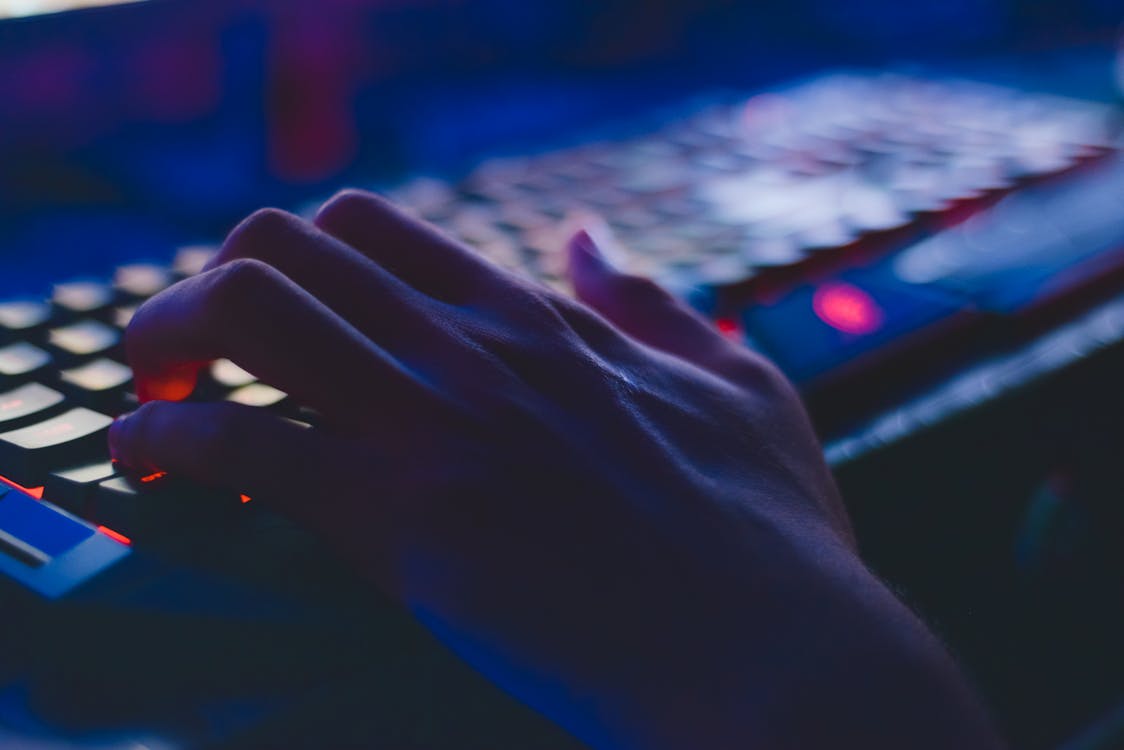 FURIA is the team to beat at cs summit 7
The Brazilian team FURIA based in the United States sits at No. 2 on the Regional Major Rankings for North America. It is no surprise as FURIA won four events and finished in the top three in six others in 2020. Besides FURIA's most notable wins came against Heroic and OG. That gives all the credentials to FURIA to win cs summit 7 with a value of 4.00.
CS summit 7 betting preview: OG has a lot of potential
The newly founded CSGO team who burst into the world scene in 2020 OG has all that it takes to capture the first trophy in 2021 with 5.50 odds. OG made a big impact in 2020 and quickly became the frequent top-five finisher at most S-tier tournaments. Therefore, a win for OG over FURIA and Heroic is tough to predict but it cannot be ruled out.
Virtus.pro stands as a tough underdog
Looking at the complete competitors' list, a few other teams are hopeful to make an upset. Virtus.pro (9.00) comes first as per our cs summit 7 betting preview. It is simply due to Virtus.pro ranking as the runner-up at the list of highest-earning teams in the world. The other hopeful team is mousesports (8.00). It had a decent performance in 2020 but failed to make a big mark.
You might also look at Complexity (11.00). It had a big leap in 2020 compared to the previous year. Complexity managed to win BLAST Premier's European Spring finals in summer 2020. Thus, making a surprise at cs summit 7 might happen, even if the chances are not that high. If you wish to see all the best odds for the rest of the competitors, just check out the review about Bet365 Sportsbook.