Cybersecurity in Online Casinos – Protect Your Information
Updated: January 13, 2022
Significance of cybersecurity in online casinos

Licensing and legality

Protocols and systems that will protect your personal information

Third-party auditors as an additional protective measure

Other things you must understand about cybersecurity
Cybersecurity in online casinos is a serious matter that sites are always developing. Due to the high volume of daily financial transactions, hackers usually target players of online casinos. Therefore, organizers invest significant effort and financial resources to develop secure systems for the players. This ensures that all personal information does not leak to unwanted parties. Since this matter is crucial to all gamblers, we will provide you will the essential information you need to know about the security of online gambling.
Importance of Cybersecurity in Online Casinos
One of the key and most important features certified online casinos provide is cybersecurity. There is no doubt that verified online casinos are one the most secure sites on the internet. With thousands of daily money transactions happening on those sites, hackers usually target them. For example, hackers sometimes utilize artificial intelligence to steal the personal and banking information of players. Additionally, cybersecurity in online casinos is not limited to external attacks as some unverified sites manipulate the games. It is crucial to gamble on sites that independent third parties have validated. Therefore, before discussing cybersecurity from external attacks, here is how you to know whether a casino is verified or not.
Licensing of Online Casinos
As a player, one of the first steps in protecting yourself is making sure that you play on a certified site. Before depositing any money, check out the website and its licensing. All certified online casino sites in the United States provide their license number on their sites which you can easily find. For instance, 22BET Casino provides their license number, issue date, exact address, and more on their site. If you are playing in a casino that is not transparent with this information or is unwilling to provide it, then it is probably operating illegally. Therefore, such places may have malicious intentions of stealing your personal information. In addition to checking the website, do some research and read about other players' reviews. These provide first-hand experiences which you will most likely encounter as well.
Established Protocols to Protect Your Personal Data
Assuming that you have done your research and taken all precautionary measures to protect yourself, it is now the casino's responsibility to protect you.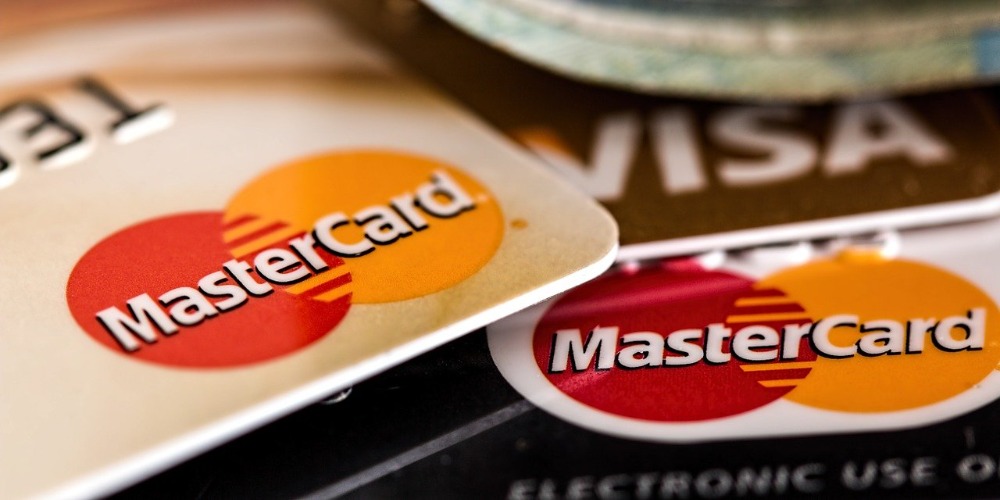 Sites should follow standard procedures regarding cybersecurity in online casinos to ensure safe data storage and transactions. For instance, many online casinos utilize SSL and TSL encryption technologies to protect your personal and financial information. In addition, online casinos use the Mastercard or Visa secure codes to verify that the owner of the card is making the payments. Sites must always provide such information, so make sure to understand them before making any transaction.
Cybersecurity in Online Casinos – Additional Protective Measurements
Secure online casinos always take further protective measurements even though they encrypt all data storage and transactions. For instance, online casinos now provide 2-step authentication to ensure no hackers log into your account. This means that you will receive a code on your phone when logging in to verify your identity. Additionally, many casinos verify the identity of the person logging with an automated question that should be answered correctly.
The system terminates the login attempt which ensures only the account owner gets access. Finally, another example of cybersecurity in online casinos is the separate payment system. This means that no automatic transactions will occur unless the account holder initiates them. Therefore, no money is taken out from your bank account without your consent which protects your money.
Third-Party Auditing Regarding Cybersecurity in Online Casinos
Although the best online casinos take it upon themselves to provide the best services, independent third parties are always monitoring as well. Casinos must be operating under valid licenses and gaming commissions. However, independent third-party auditing is not limited to that as their scope covers a wider range of responsibilities.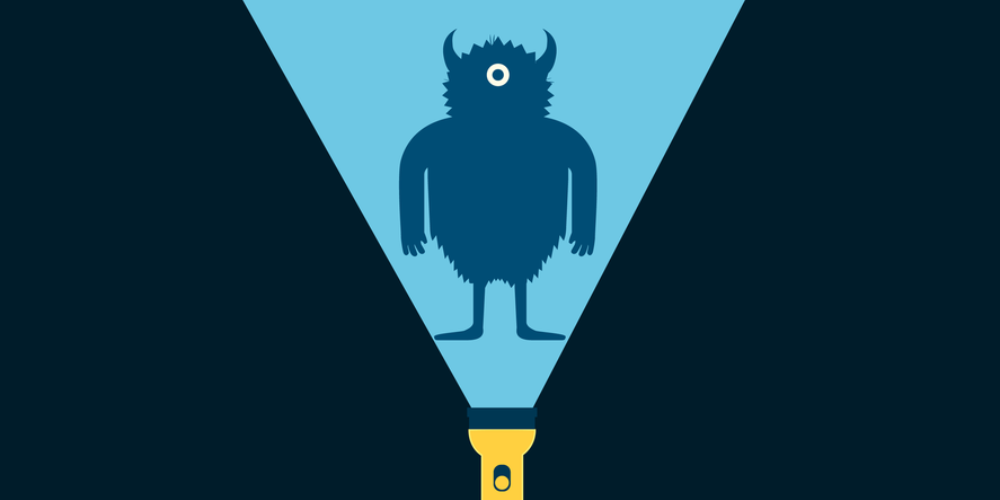 For example, the auditing includes testing fairness in all games including deals, card shuffling, and any other regulations. In addition, the auditors investigate the financial fairness and cybersecurity in online casinos. Therefore, rest assured that you will claim all prizes you win during the games. Many auditing organizations exist but the most renowned are eCoGRA, The Online Games Alliance, and iTechLabs. Therefore, if the site is monitored by one of those auditing organizations, then it certainly is one of the safest and fairest gambling sites out there.
Final Pieces of Advice
With online casinos tightening their cybersecurity measures, the safety of your personal information is your responsibility. Therefore, here is a list of general pieces of advice to follow to ensure the security of your account:
Never provide your banking information on a public device that other people use.
Avoid providing banking or financial information when using public Wi-Fi.
Choose a renowned gambling site to play at
Ensure that independent third parties monitor the site
Customer Service for Cybersecurity in Online Casinos
With this article, we have provided all the essential information you need to know on cybersecurity in online casinos. However, if you still have any inquires or concerns regarding the safety of your personal or financial information, online casino sites in the United States will always help you out. For instance, you can directly reach out to the 22BET Casino customer service and they will promptly answer all of your inquires.